Target Marks 20th Anniversary With Open Day
---
---
---
Mike Sanders / 3 years ago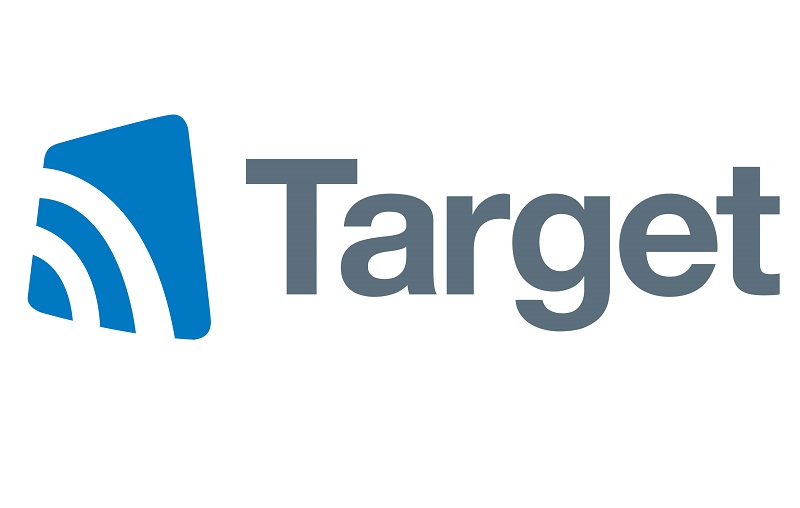 Target Marks 20th Anniversary With Open Day
When you're looking for 2nd-hand PC components, it can be hard to know where to start. In the UK, Target represents one of the best websites where people can buy and sell their unwanted PC components with the safe knowledge of a company who has been working in the industry for 20 years.
To mark the 20th anniversary, Target plans to launch their 2nd open day. An event which will host a number of partners and resellers to meet, greet and share their best advice on how to get the best prices for your products.
What Has Target Said?
Paul Cubbage, Target's Managing Director explained, "The ShopTalk awards are the climax to the Open Day, a genuine celebration of those on the frontline. They're there primarily for resellers to share experiences and best practice with each other. Target's involvement is minimal, other than providing the awards criteria and means to take part – we don't even vote for the winners, resellers do."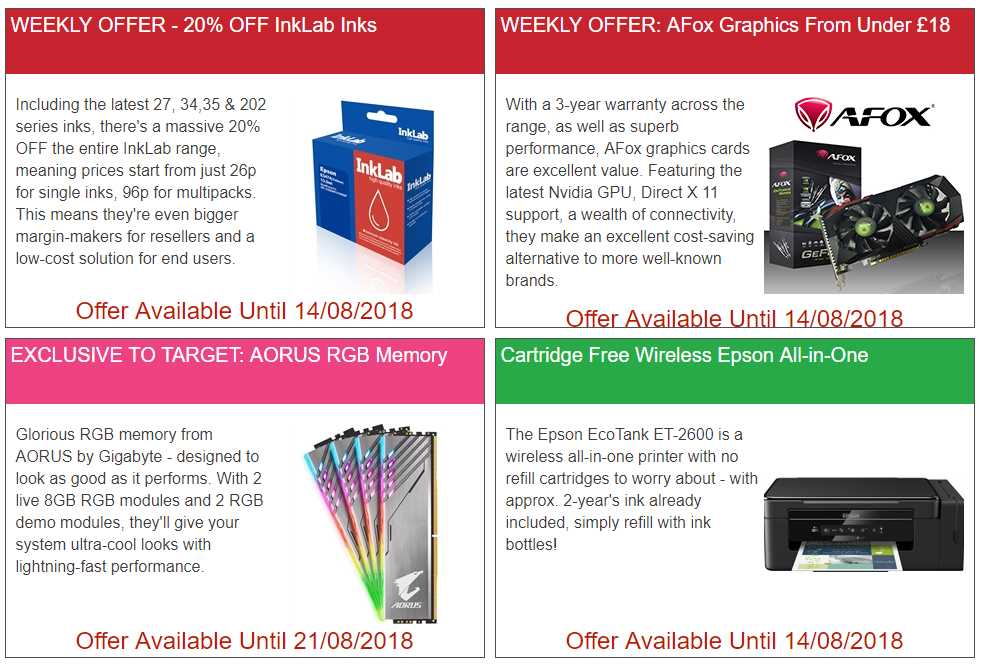 AFox Deal Announced
In addition to this, Target has also announced a brand new deal with AFox. The deal means that Target will now stock the entire boxed AFox range of Nvidia graphics cards. Good news if you're after a GPU!
Martyn Kirby, Target's Head of Purchasing at Target has said: "We're delighted to have AFox on board at Target. Not only are they a highly-regarded manufacturer with a 20-year pedigree but their graphics cards are excellent. Well spec'd. Attractively packaged and reliable but at pricepoints considerably lower than other brands."  
Where Can I Find Out More?
The open day will be held at their main office in Bradford and all are welcome to attend. Whether you are a seller, buyer or just curious it's going to be quite fun and interesting for anyone with a passion for PCs.
More details can be found on their official website in the link here!