Team Liquid Signs First Civilization VI Pro
---
---
---
Ashley Allen / 4 years ago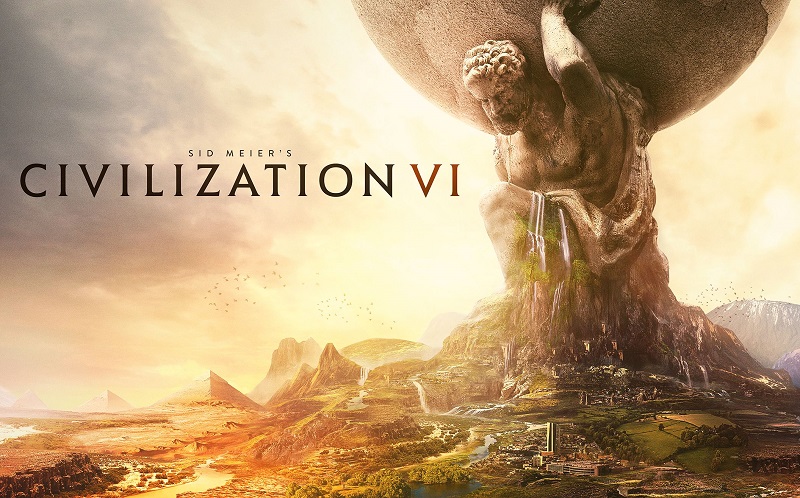 One of the largest eSports teams has become the first to sign a professional Civilization VI player, a matter of days after the game's official release. Team Liquid has signed Stephen Takowsky, aka MrGameTheory, as its first pro Civilization VI player. Takowsky is top of the leaderboards for Civilization Revolution, plus Civilization IV and V, and has the most 1v2, 1v3, 1v4 and 1v5 ladder victories in Civilization 4.
"Today Team Liquid is proud to announce the creation of our Civilization Team and an initiative to launch Civilization VI into the world of competitive esports," writes Team Liquid owner Steve Arhancet (LiQuid112). "We are also excited to introduce our newest addition to the Liquid family, legendary strategy gamer Stephen "MrGameTheory" Takowsky who will serve as the team's captain."
While Civilization might not seem like an obvious choice for professional competitive multiplayer – unlike, say, Starcraft – the game's previous iterations have a burgeoning multiplayer community which the new sequel is set to capitalise on.
"The strategic depth required in Civilization is beyond compare," Arhancet explains. "Many feel the game is simply too complicated to break into esports. However, as the gaming community evolves, we are witnessing the rise of elite gamers yearning to display the true level of their skill. Civilization provides the perfect platform for players to showcase their gaming intellect and we feel that Firaxis is on the cusp of bringing the franchise to a competitive esports level. It is inevitable that Civilization will take its place alongside the top esports in the world."