TeamGroup T-Force RoG 16GB (2 x 8GB) 3000 MHz DDR4 Memory Kit Review
---
---
---
Peter Donnell / 4 years ago
Introduction
---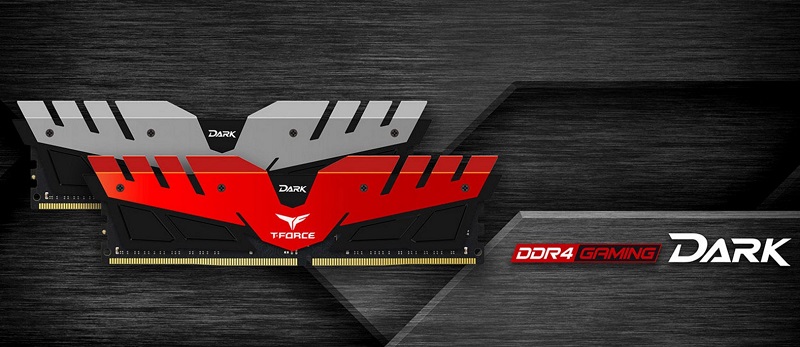 Team Group is one of the hottest names in the memory market, and today we'll be taking a look at one of their new flagship gaming kits, the T-Force RoG 16GB (2 x 8GB). With that Republic of Gamers badge on there, giving it that gaming street cred for being RoG certified. Marketing spin aside for a moment, as what we have here is a blazing fast DDR4 memory kit, which runs at 3000 MHz stock. It'll operate between 1.2 and 1.4v too, and thanks to its "knight armor" heat spreader, we may even be able to keep the modules nice and cool to clock them beyond that too!
"The Team Group design team had built a heat spreader with an all new exterior design concept. The vigorous look of top notch armor style spreader transforms the memory device of the computer hardware into a valiant dark knight riding a dark horse." – Team Group
QVL Approved by Motherboard Manufacturers
"Multiple compatibility verifications with mainstream DDR4 motherboards to make sure its stability with all motherboards on the QVL(Qualified Vendor List). Therefore, you wouldn't' have to worry about compatibility issues when purchasing high speed memory."
The kit is certainly well equipped, and aside from high-end parts, it also comes backed up by a lifetime warranty, which is always reassuring to see.
Features
Awesome knight armor style heat spreader
Complete coverage of the top and both sides
The Only four-pieces heat spreader in the market
Selected high quality IC chips
1.2V~1.4V ultra low working voltage
Support intel XMP 2.0 smart overclocking technology
QVL approved by mainstream motherboard manufactures in the market
Specifications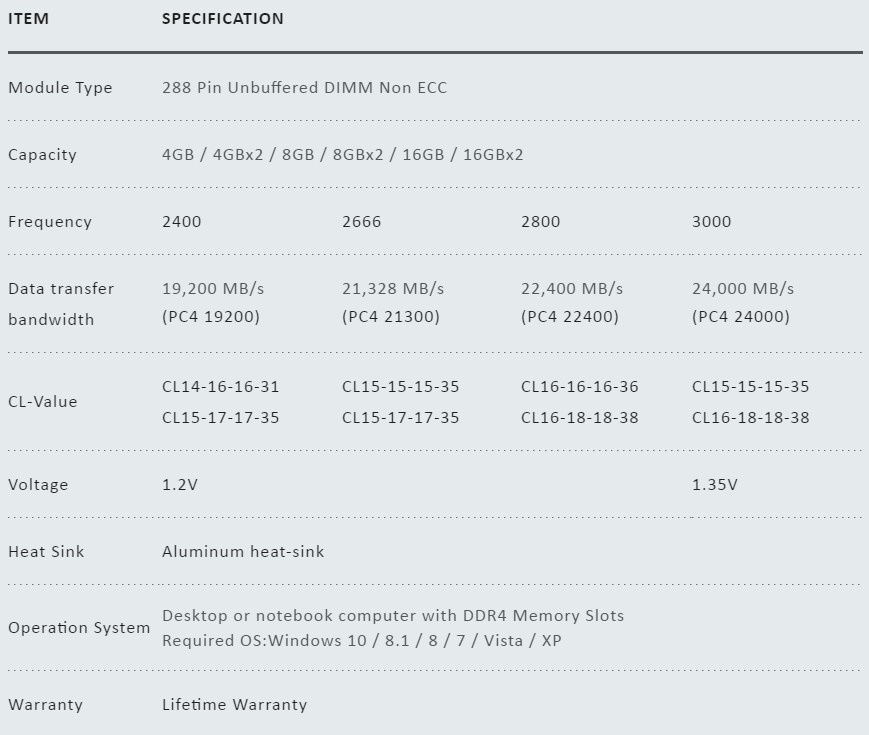 Packaging and Accessories
The packaging is nice and stylish. Obviously, it's a small box, but there is a stylish picture on the front showing off the two colour variants. There's also a handy sticker showing you the speeds and timings.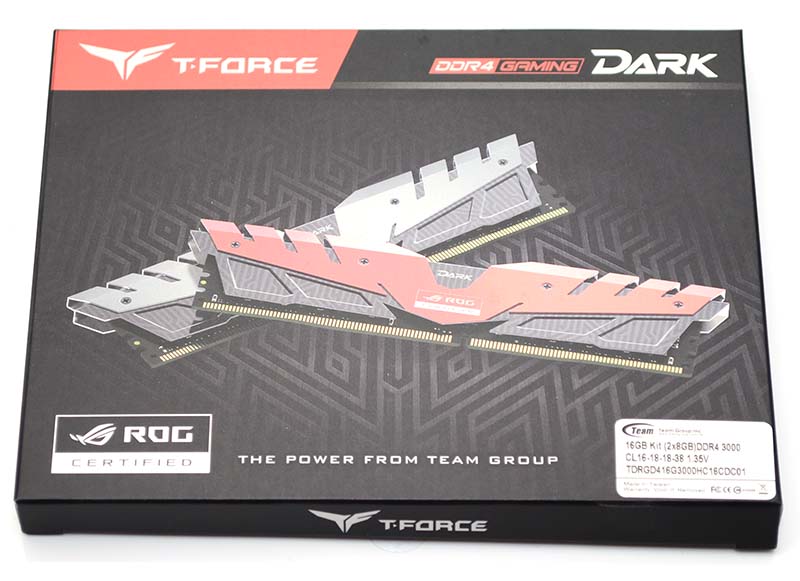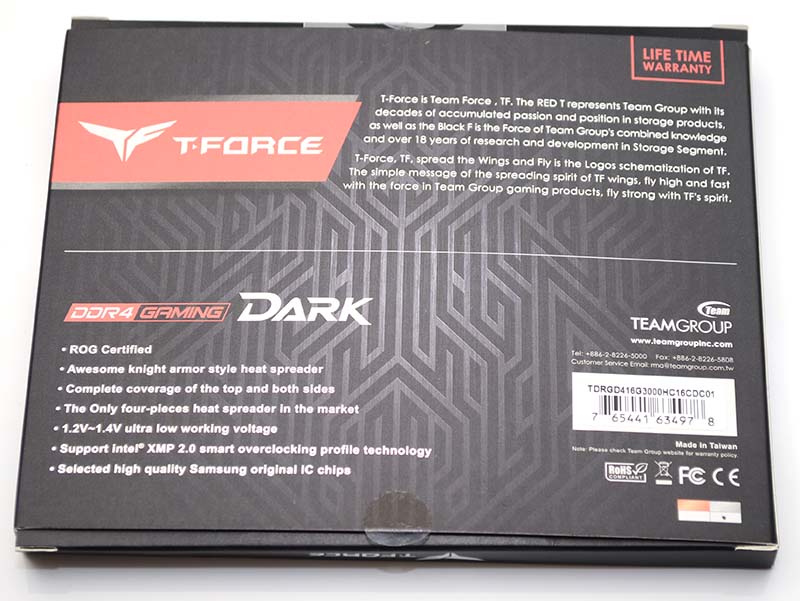 A Closer Look
The latest kit from Team Group deploys what they call "the only 4-pieces heat spreader in the market." Sure that sounds like marketing mumbo-jumbo, but the result is a great looking heat spreader that blends different materials and textures, which not only look great but should help keep the modules cool. As you can see, we have the grey version, and there's no RGB nonsense here, just a "what you see is what you get" design that looks good even with the power off.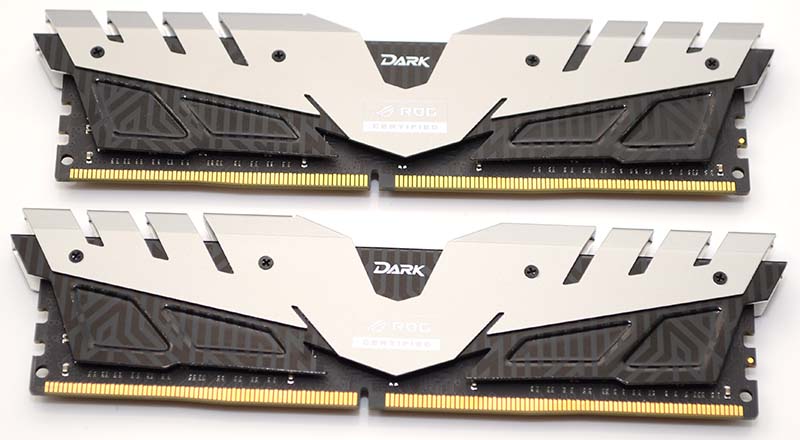 Around the back, the design is nearly identical if not for the sticker with the speeds on there; 3000 CL 16-18-18-38 1.35V.

Installed on the motherboard, you can see that the design is relatively low-profile. It's not true "low-profile" but it's unlikely to get in the way of most CPU coolers anytime soon. The black and grey design also very neutral, so it should look great in almost any motherboard or colour themed build.