Our Tech Picks of the Amazon Prime Sale!
---
---
---
Mike Sanders / 2 years ago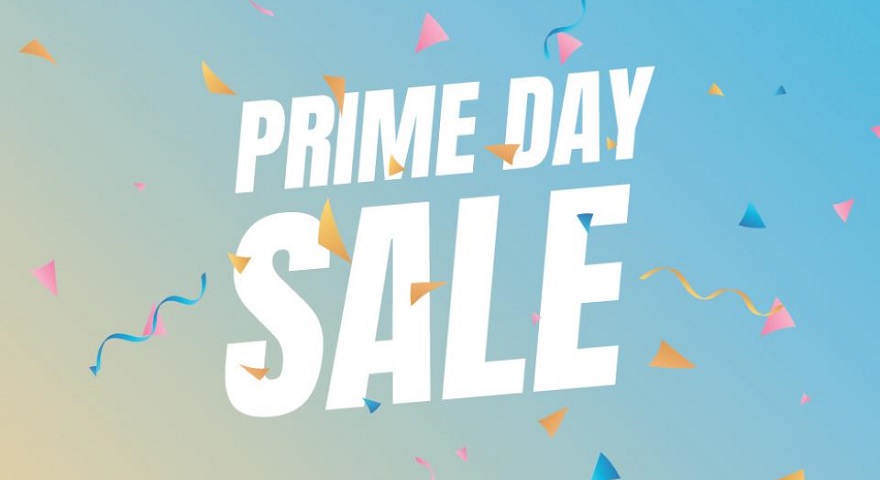 How's your bank balance currently looking? Because if it's a little bit on the grim side, then you might want to look away now as Amazon has officially announced the launch of its latest 'Prime Day' sale. And with literally thousands of products seeing some huge discounts, if you're in the market for a tech or gadget-related addition or upgrade, then we've attempted here to save you some of the trouble of scouring through the literally hundreds of pages by picking out what we think are some of the best deals available to grab right now!
All the links at the top of the page will lead you to the Amazon UK product websites, but we will include all of the US links at the bottom for our friends across the pond (Aren't we nice!).
Amazon Devices
In something that comes as no surprise, one of the biggest aspects of tech discounts can be seen in Amazon's own smart products. With many of their items seeing discounts as huge as 50%, if you don't have some of this amazing tech in your life, then now seems like the perfect opportunity to try it out!
For all Amazon products available in the sale, click the link here!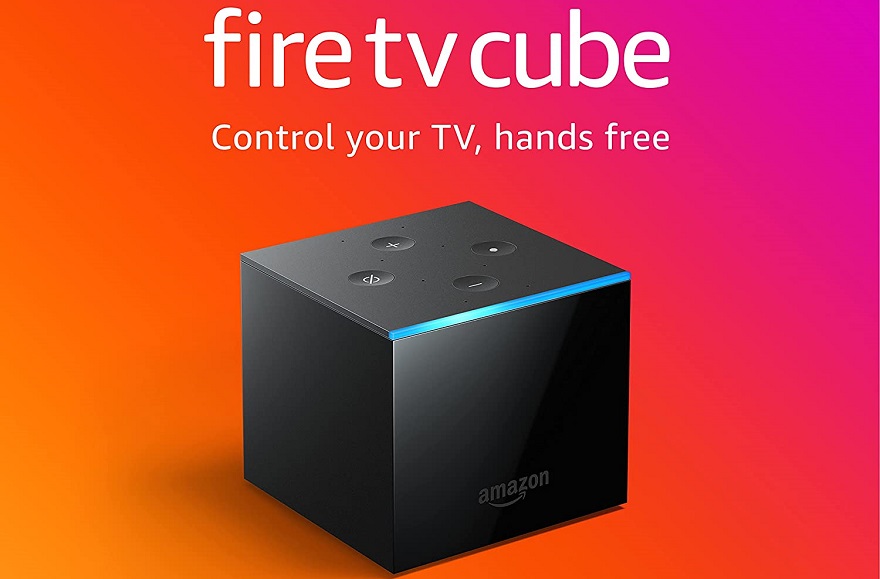 Motherboards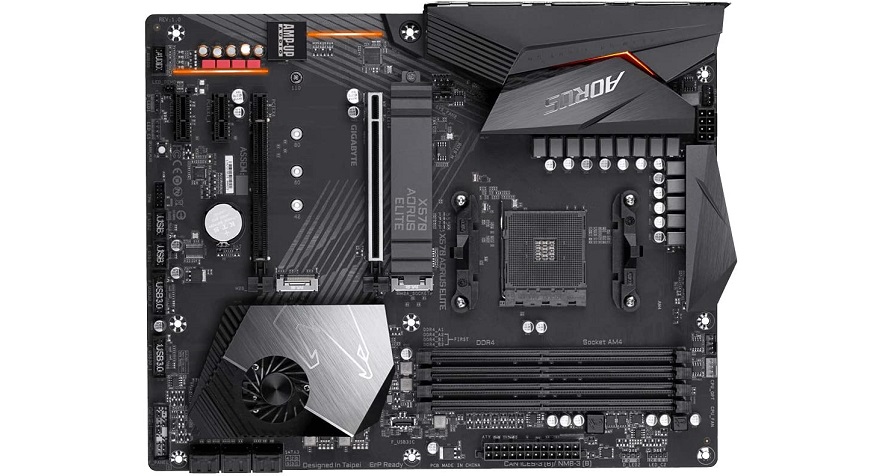 Power Supplies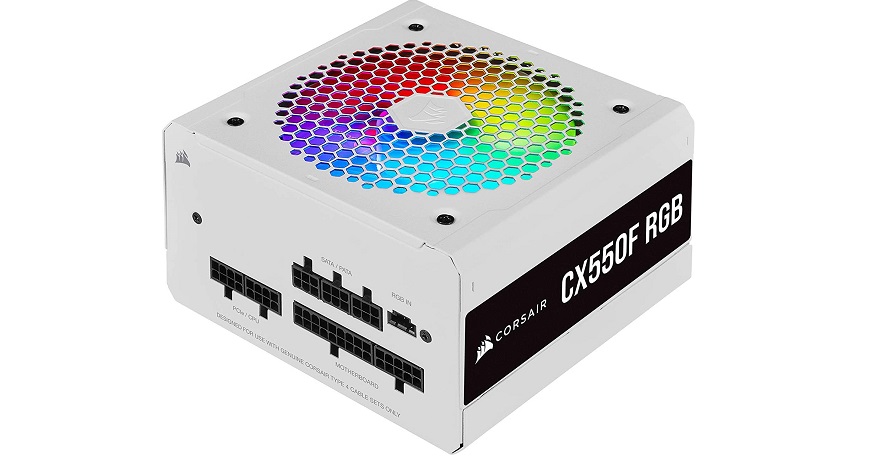 Laptops
In the market for a new laptop? Well, with discounts of up to 42% available from some pretty amazing brands, these could well be absolutely perfect for your needs!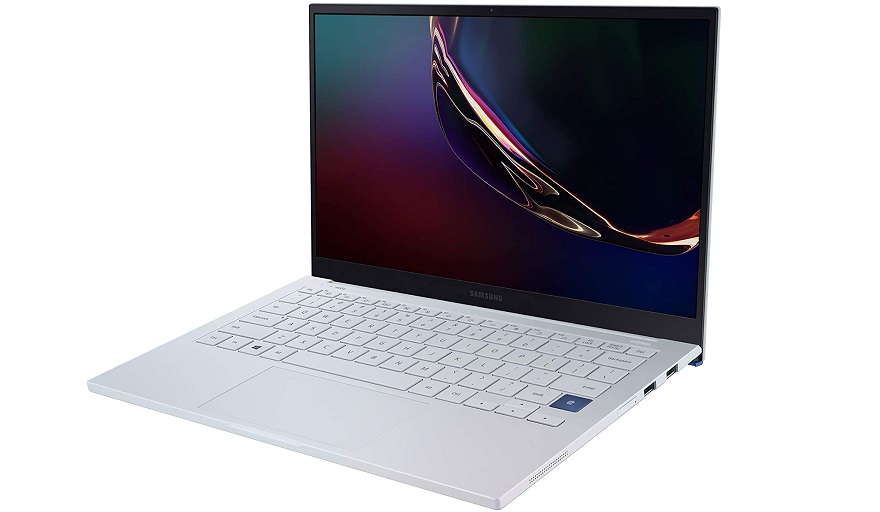 Memory
While not offering the most blistering of speeds, nor indeed the most aesthetically pleasing look, if you're after an inexpensive DDR4 upgrade, then you can't go far wrong with this module from Crucial! – Want something faster? Well, Amazon has you covered there too!

Storage
With many consumers now looking to transition more and more towards SSD-based storage, there are some excellent offers here that would undoubtedly make a great addition or upgrade for many PC users!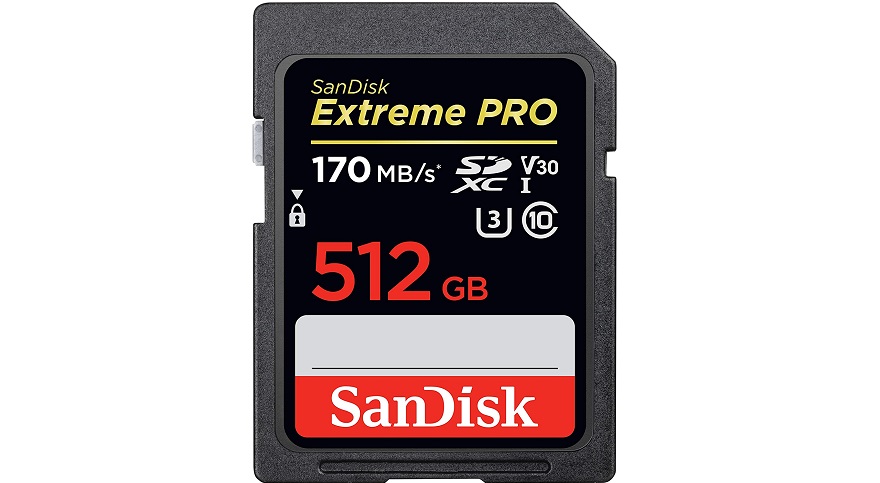 Monitors
Displays are an essential part of any gaming or professional PC setup. Whether you require size, resolution, portability, or better frame rates, Amazon definitely has you covered here!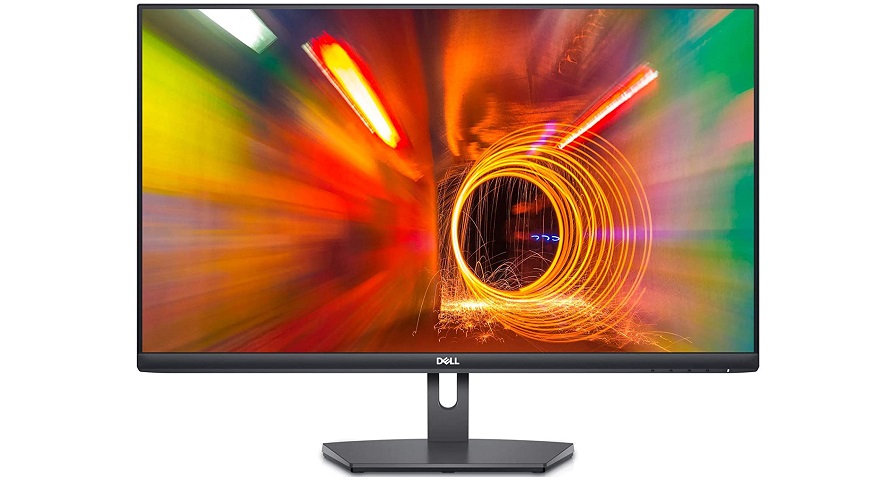 PC Case
An absolutely amazing looking PC chassis design here from one of the worlds biggest and best-known PC component manufacturers. What's not to love about this?!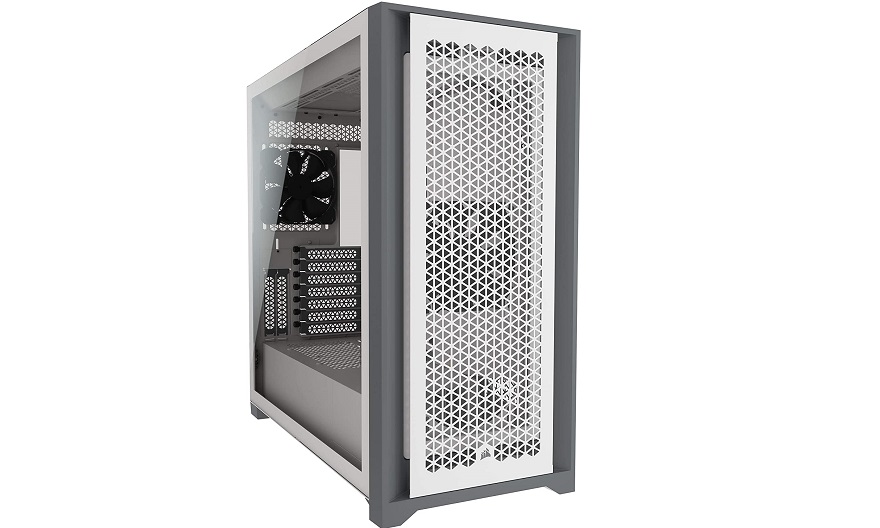 Gaming Peripherals
There are absolutely masses of products to check out here. So in terms of upgrading your gaming peripherals, we can promise you that Amazon will definitely have something to tempt you!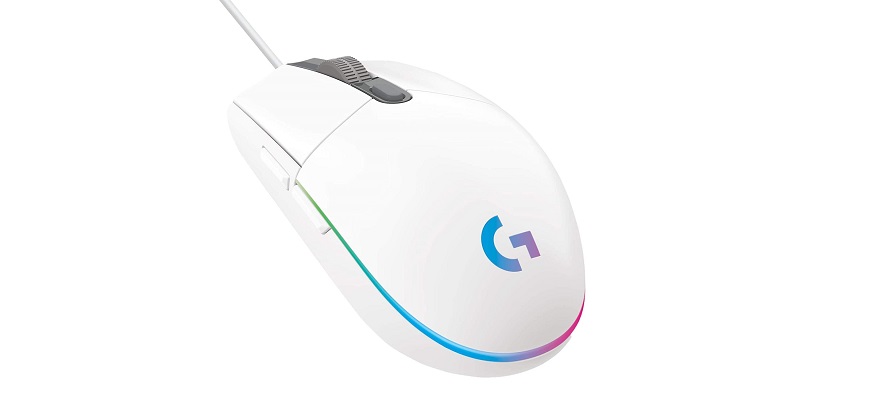 Audio
Everyone loves to listen to music with some silky smooth quality and, better still, with noise-cancelling technology to block out everything else going on around you. As such, with these amazing Sennheiser headphones available at a huge discount, they are not only fancy, but they're probably about as cheap as they're ever going to get!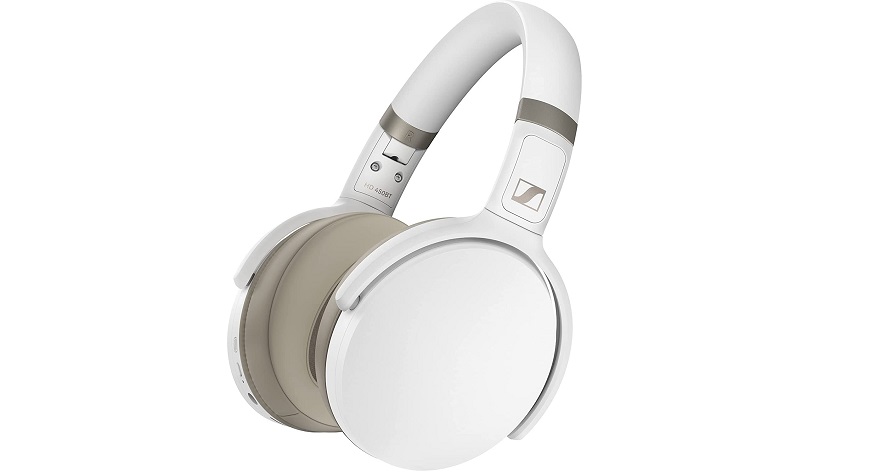 Televisions
With televisions being, generally speaking, a lot more affordable than they used to be, if you're still using a rather chunky old fashioned set, then why not look to bag yourself an amazing (and heavily discounted) upgrade?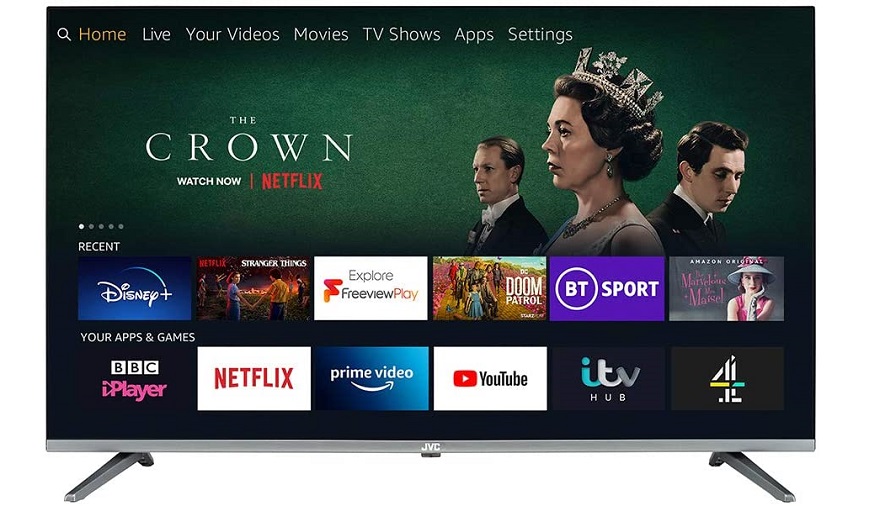 Lifestyle
Need something to make your home life a little better? Then why not check out some of these amazing lifestyle products!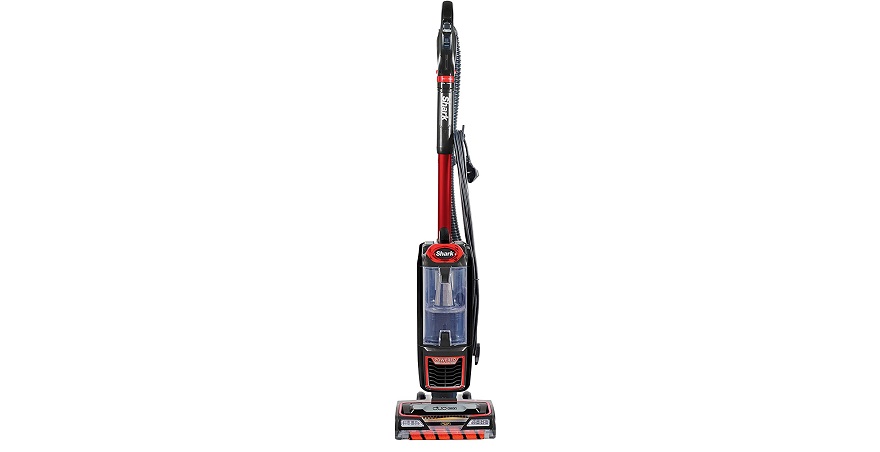 Cameras
If you're into your photography, then you'll know that there is a huge difference between an 'ok' camera and one that is truly great. Well, if you're looking for something new and fancy with a price tag that won't (hopefully) drain your account, then these are certainly worth checking out!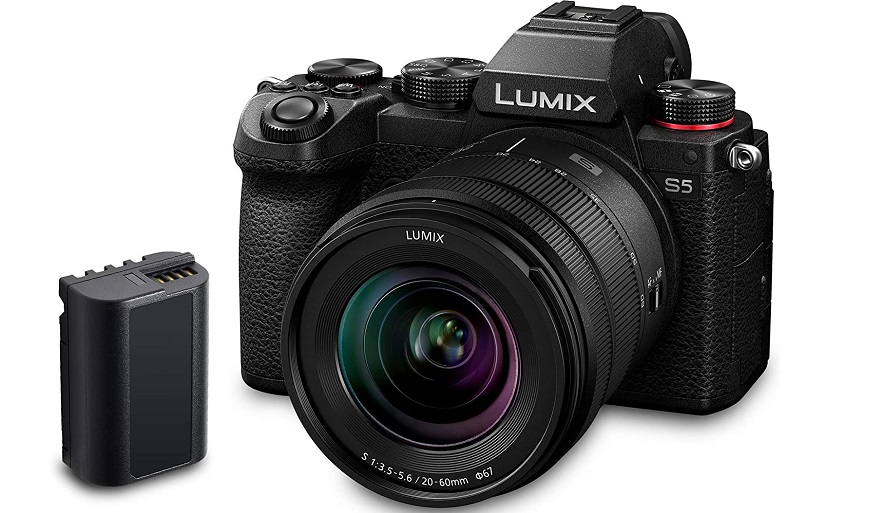 Tablets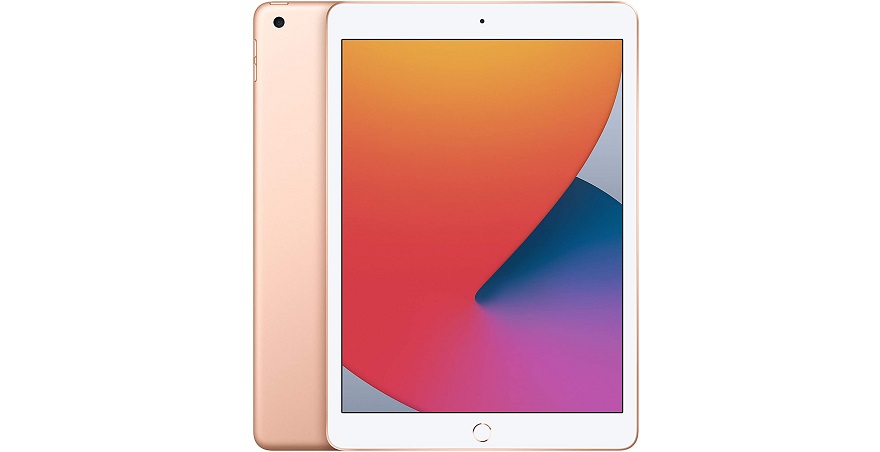 Amazon US Links
For our American friends, if you too want to check out some of the amazing Amazon Prime Day sales above, you can check out your regional links below (presuming the sale is on offer in your region – If you don't see it, it's not):
Amazon Devices
PC Gaming Peripherals
Motherboards
Processors
Power Supplies
Laptops
Cases
Cooling
Memory
Storage
Monitors
Audio
Televisions
Tablets
Cameras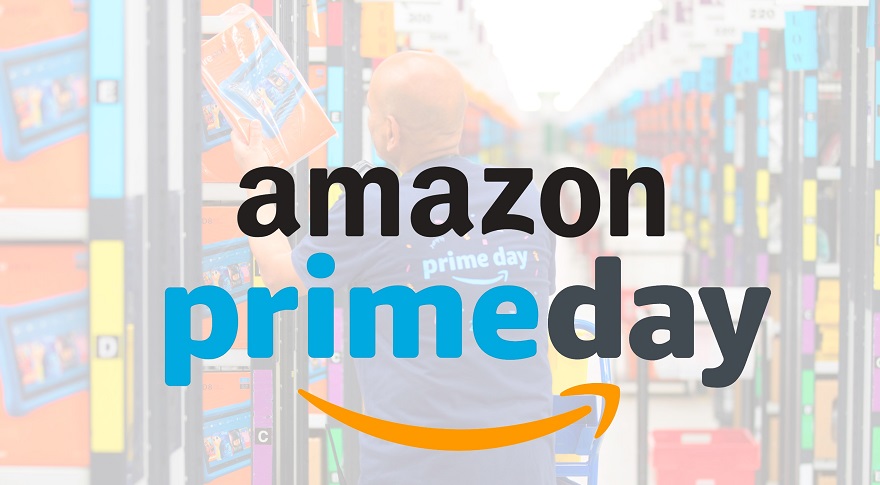 What Do You Think?
What's been your personal best pick from the Amazon Prime Sale? Did you make any purchases? – If so, let us know what you grabbed in the comments so we, and other people, can check them out too!