Telltales The Walking Dead Final Season Is Back In Production
---
---
---
Mike Sanders / 4 years ago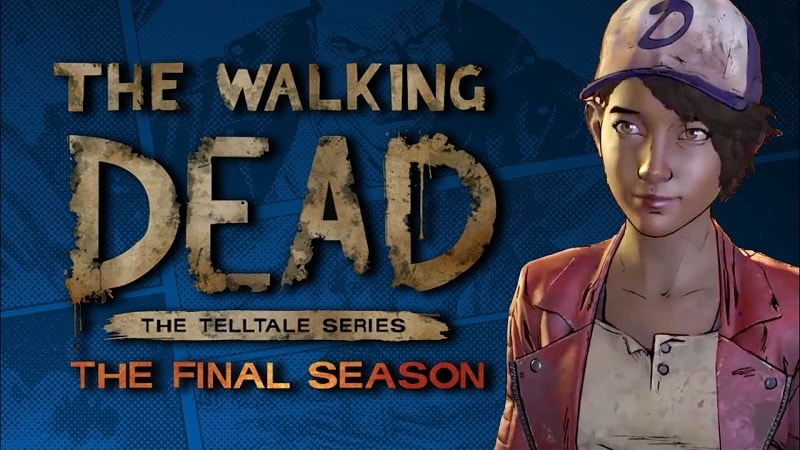 Telltales The Walking Dead Final Season Is Back In Production
A couple months ago we were hit by the bombshell news that Telltale Games, the studio behind The Walking Dead and The Wolf Among Us was shutting down. Personally, while I was shocked that this happened mid-way through the development of the final Walking Dead season, I can't honestly pretend I was shocked. The company has literally spent the last 3 years pumping out mostly mediocre games. While doing this, they had also been buying rights to films and franchises left, right and centre.
In terms of their Walking Dead games though, while there have been a few hits and misses, these have mostly been the best and most consistent offerings the company has had. With the shutdown though, many feared that we would never actually get to see how it all ended. What would happen to Clementine?
Well, fortunately, Skybound Entertainment, the company who owns the comic book, stepped in and secured the rights to finish the game. Since then though, news had dried up a little. Well, not any more! In a report via PCGamesN, Skybound Entertainment has confirmed that the remaining episodes are back in development.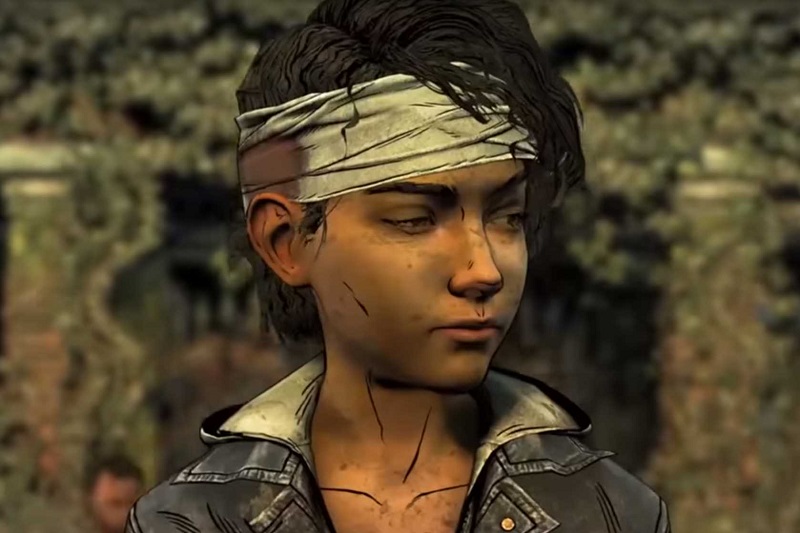 The State Of Development!
At present, only two episodes have formally been released. With the series initially intended to have 5 episodes, this was cut down to four. I should note that this was long before the formal announcement of Telltales closure. Yes, the writing was already on the wall it seems.
With Skybound buying the rights though, there has, of course, been more than a few legal hurdles to get over. With the paperwork finally completed though, they have confirmed that work on the remaining 2 episodes is officially underway again. It does, of course, remain to be seen how many of the 250 former TellTale Games workers will be brought back to finish this. At the very least though, we may have our conclusion.
What do you think? – Let us know in the comments!