Tesco Investigating Checkout Free Shopping
---
---
---
Mike Sanders / 3 years ago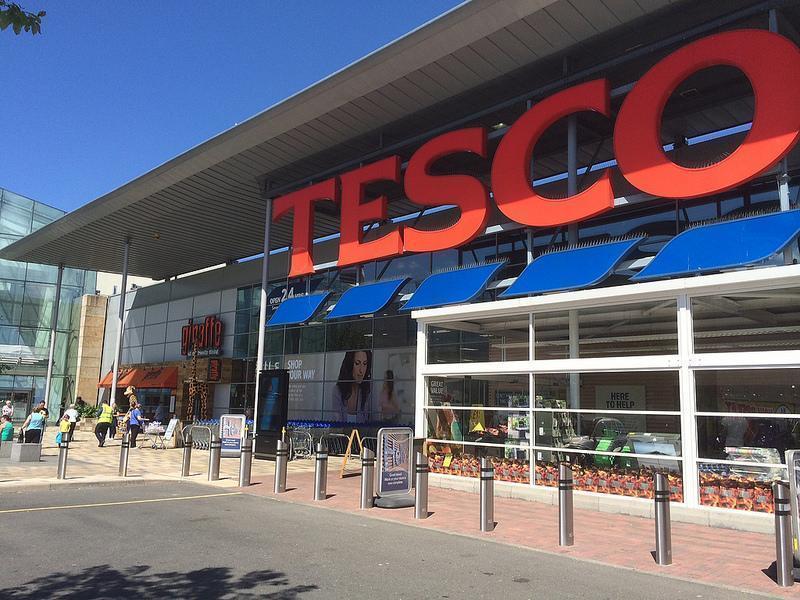 Tesco Investigated Implementation Of Checkout Free Shopping
Earlier this year, Amazon Go launched their grocery stores. As part of this innovative launch, it also had a rather interesting concept. Namely, that the stores had no check-outs or tills. It worked by people 'signing-in' when they entered the store and then the clever use of cameras would monitor what the customer put in their basket and took from the store and automatically charge their account.
As crazy as this system sounds, it actually appears to have worked really well. At the very least, we haven't heard it have any problems.
Based on this success though, it seems to have caught the interest of Tesco and in a report via the Telegraph, they may be considering a similar system.
Could This Work For Tesco?
It appears that Tesco has, more or less, completely emulated the system used by Amazon Go. A customer will sign into the store with their smartphone and through what is presumably a 'smart basket' will get their shopping and simply walk out.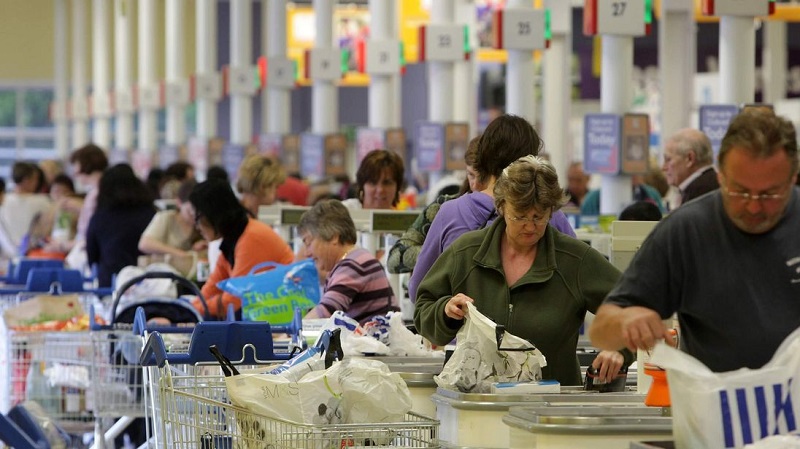 I must admit, this system certainly sounds a lot more preferable than those god-awful self-service checkouts. That being said not, I'm not entirely convinced that this is going to be a good solution either.
This One Goes In The Basket And This One Goes In My Pocket!
Although I am not entirely familiar with the specific details on this, I can't help but feel that if Tesco attempted to roll this out nationwide, it would, over the initial few weeks, lose millions in shoplifting. I mean, let's be honest here, the self-service check-outs are more based on the 'honour system' than any actual monitoring.
This could be an impressive advancement, but personally, I'm not sure this is going to catch on, at least, not in the more deprived parts of the country.
What do you think? – Let us know in the comments!