The Tesla Autopilot System is Surreal
---
---
---
John Williamson / 7 years ago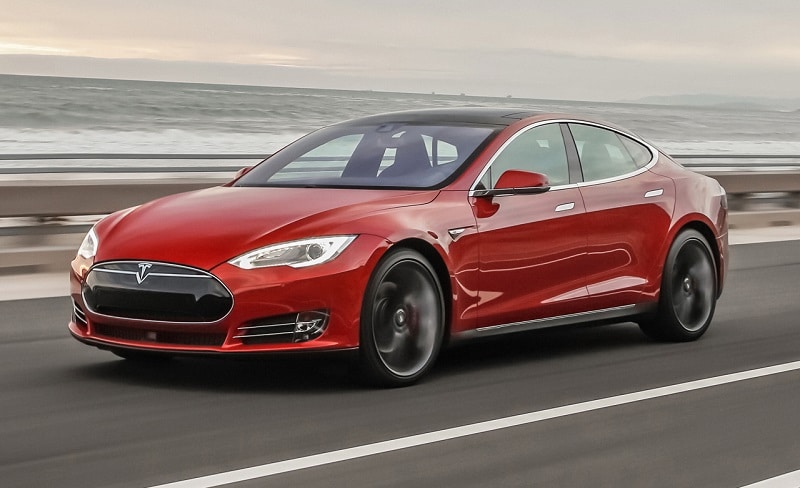 Tesla is certainly a pioneer of vehicle technology and continues to innovate in this market. The concept of autonomous cars is becoming more widely accepted and provides a glimpse into the future. Recently, Tesla's Autopilot system was showcased in a real world scenario. The software is capable of detecting the speed and behaviour in densely populated areas.
As a result, the system automatically steers, swaps between lanes and adjusts speed. Additionally, it can navigate to a parking area and perform parallel parking. At first this appears bizarre and almost frightening given our distrust towards technology and familiarity with manual driving. Once that initial hurdle is over, the driving is quite serene and less stressful than the typical daily commute.
Despite this, there are still some safety concerns in regards to pedestrians and unexpected events. Clearly, the Autopilot system requires a great deal of further testing and first-hand experience before consumers feel confident using it. Its potential though is nothing short of revolutionary. While some car enthusiasts love driving, others find it to be a daily annoyance. This is usually caused by aggressive drivers.
Would you feel comfortable in an automated vehicle? Let us know your thoughts in the comments section below!