Tesla Deny That Deposit Refunds Are Greater Than New Orders
---
---
---
Mike Sanders / 4 years ago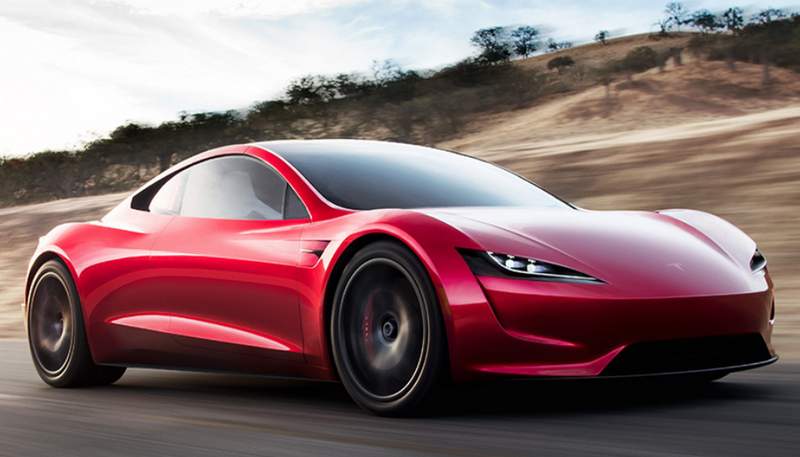 Tesla Deny That Deposit Refunds Are Greater Than New Orders
With regular production line issues and a long list of pre-orders, Tesla is struggling at the moment to physically get cars off the production line. This has left many who have had their deposit down for a while starting to get a little concerned if they will ever get their purchase. It has even led to allegations that deposit refunds (due to customers no longer wanting to wait) might have begun outweighing new orders.
In a report via Reuters though, Tesla has issued a statement to deny that this is true.
Concerning News
It's undoubtedly true that people are beginning to ask for deposit refunds on their cars. A report suggested that the refund request rate, which was 12% in 2017, may have increased significantly and possibly even doubled. With such high refund rates, it's naturally going to be compared to what new orders the manufacturer is taking.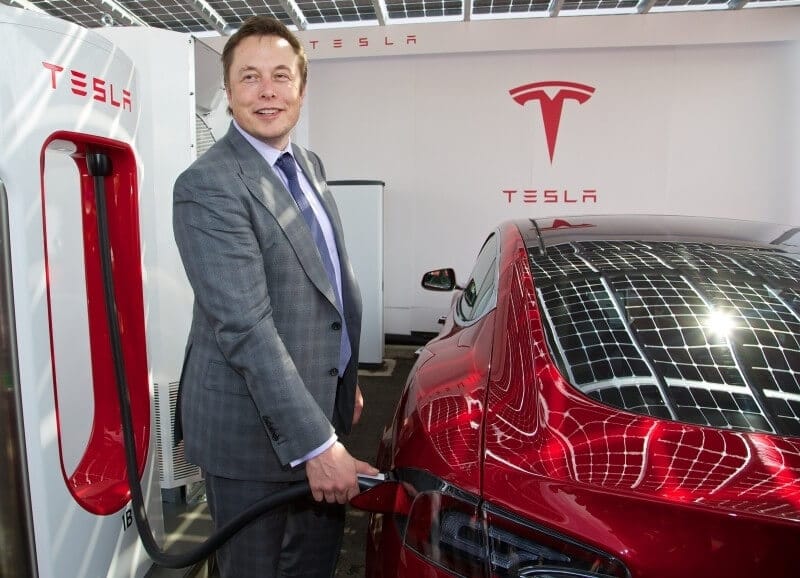 The news report did cause a 3% drop in their share price. This did, however, normalise somewhat by the end of the days trading. Tesla has been quick to answer the rumours saying: "The notion that Model 3 cancellations are outpacing orders is unequivocally false."
What Do We Think?
As much as we want to see Tesla do well, there has certainly been enough negative news stories to make you wonder what the real current health of the company is. While Elon Musk has regularly said they're doing well, others have commented that they think it might actually be on the verge of collapse.
We hope that the former is true, but can clearly see there is enough news out there to warrant the latter opinion.
What do you think? Do you think Tesla is having some major difficulties? In addition, would you put down a deposit for one of their cars? – Let us know in the comments!