TESLA Model S P85D at NVIDIA GTC 2015
---
---
---
Andy Ruffell / 6 years ago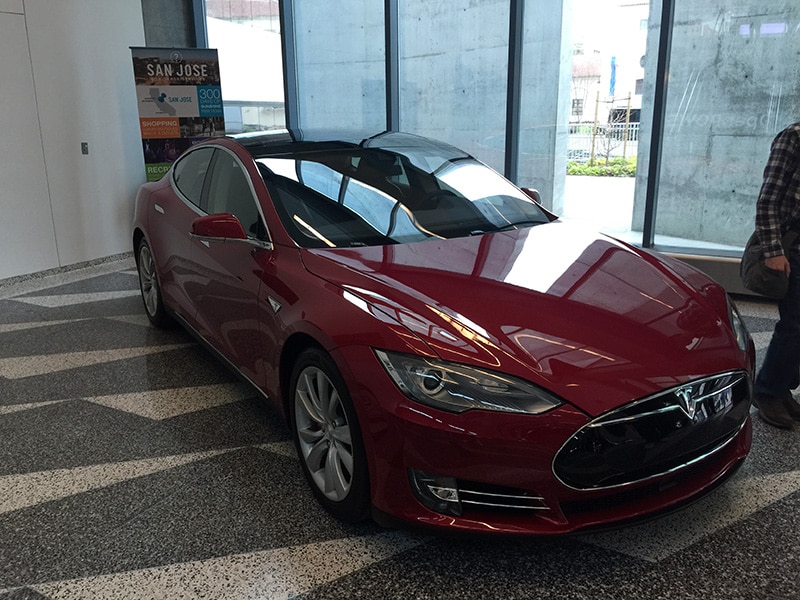 GTC 2015: As part of our ongoing GTC 2015 coverage, we were instantly hooked when we saw the epic Model S P85D from Tesla. As someone who has driven the P85 and P85+ and even contemplated buying one for several months, I thought that I finally got it out of my system.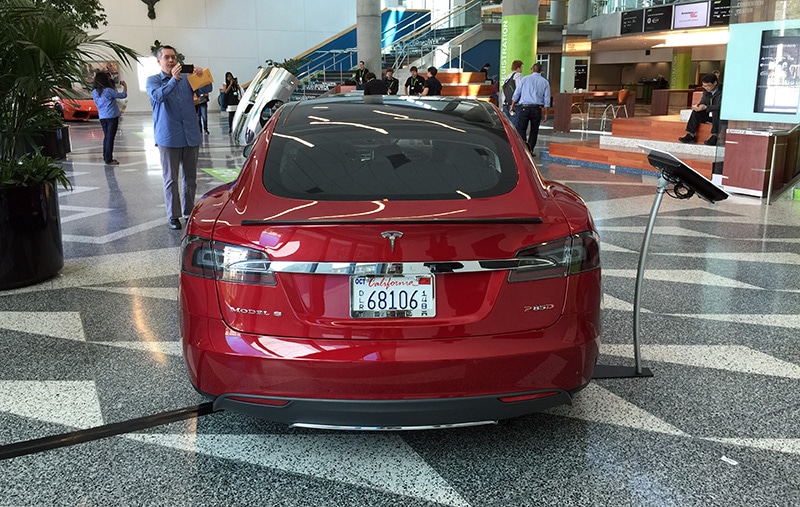 I was wrong. After seeing the P85D in person, it brought back all of those wonderful emotions to me again, and knowing that it now has an INSANE mode, made me want one even more.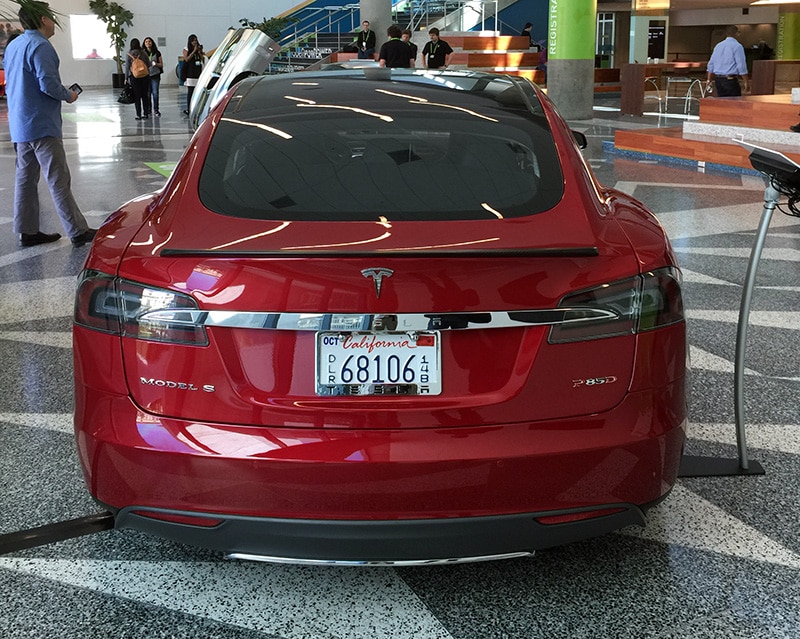 Sadly, we didn't get to drive it, but I am in talks with NVIDIA to try and get back into the drivers seat and show you not only the TESLA power, but what NVIDIA have done to this car to make it so awesome aswell.