Tesla P100D @ CeBIT Preview 2017
---
---
---
Peter Donnell / 6 years ago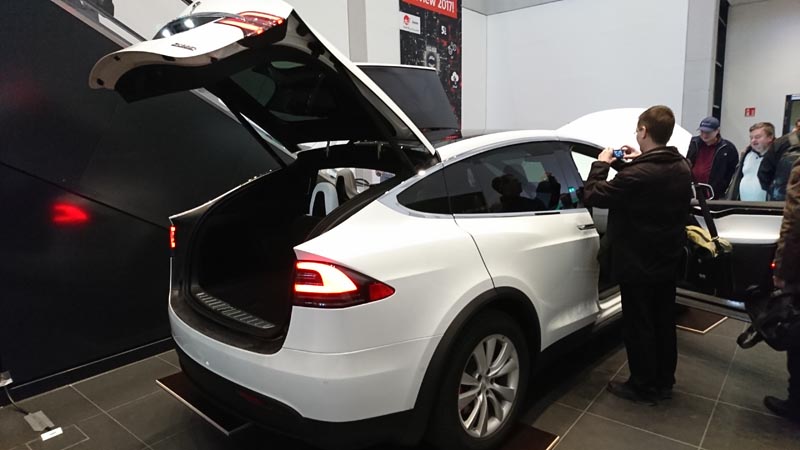 The CeBIT Preview 2017 event is well underway, and one of the first things we're treated to is the latest P100D from automotive experts Tesla. The all-electric vehicle is certainly something for the company to be proud of, and given that Tesla has just released their Ludicrous Plus update, allowing their cars to absolutely hammer the 0-60mph times of the ill-fated FF-91, it's once again the fastest production car on the market.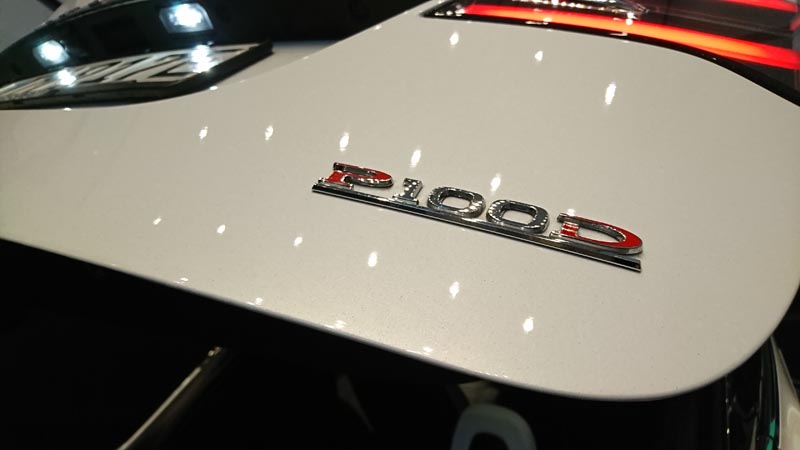 Tesla embodies everything that CeBIT is about, blending green technologies such as the electric vehicle, AI with its self-driving and safety features, software updates and customisation, smart technology on the interior with its touch-screen controls and innovative interfaces, and so much more.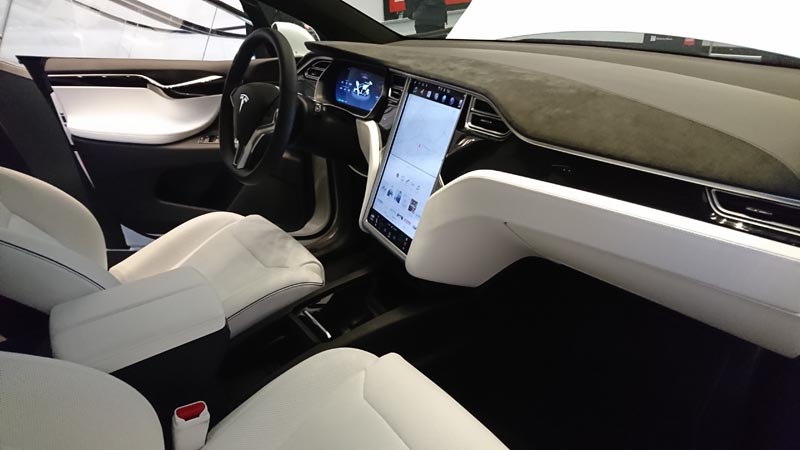 Tesla are due to give a short talk later today on what we can expect from them at the main CeBIT show in March, so we'll be back shortly to take a look at that!