Tesla's Autopilot May Have Saved a Man's Life
---
---
---
Alexander Neil / 5 years ago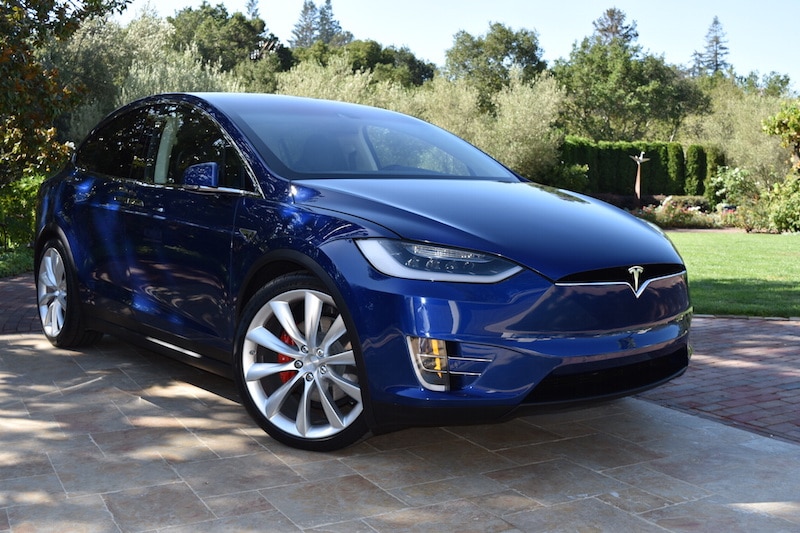 With the recent safety allegations against Tesla's driving assistance feature after a recent incident, some may have come to question whether the Autopilot software is actually a more of a hazard than a help. Now the feature may have just saved the life of a driver in Missouri who suffered a pulmonary embolism while at the wheel of his new Model X.
Last month, Joshua Neally left work and started his drive home in his week-old Tesla Model X and activating the Autopilot software after joining the highway. Part of the way through his commute home, he experienced "the most excruciating pain [he's] ever had," in his chest and decided to head to the hospital after calling his wife. Autopilot drove the car for the next 20 miles along the highway for Neally, who took over and carefully directed the vehicle to the hospital where he checked in.
While it may have been wiser to simply call an ambulance and continuing to drive may have risked other road users, Autopilot ensured that the car stayed safely in lane despite the driver's situation and allowed him to reach the hospital in time. Neally stated that he trusted the car to help him, noting that had he actually fallen unconscious, it would have safely pulled over to the side of the road. "It's not going to be perfect, there's no technology that's perfect, but I think the measure is that it's better and safer," he said.
There is no doubt that Autopilot has saved lives in the past, with Tesla vehicles having been reported to stop automatically when detecting pedestrians and moving out of the way of other incoming vehicles. Hopefully, a noteworthy story like this should allay many of the fears that have come about from the recent incidents and prove that Autopilot is a boon and not simply a dangerous liability.