TF-X Flying Car to Hit Roads (and Skies) by 2018
---
---
---
Ashley Allen / 7 years ago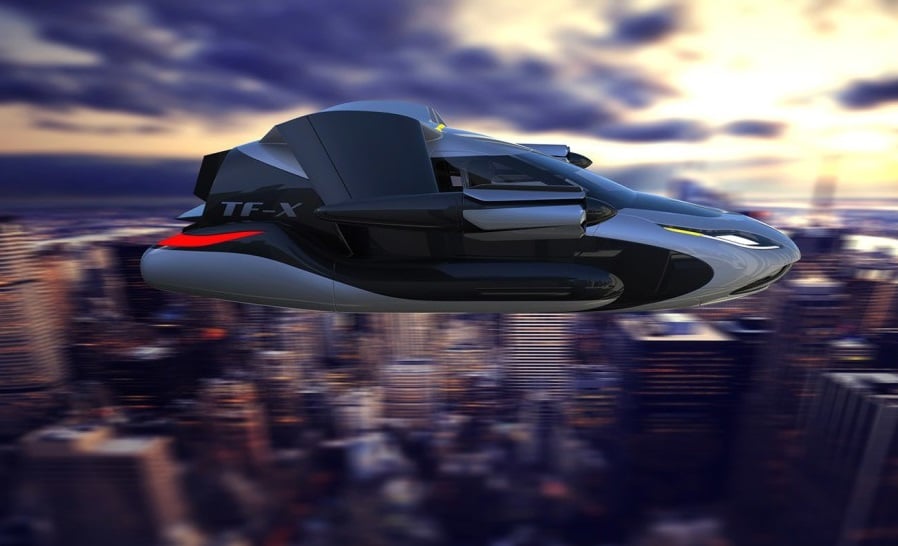 Terrafugia, a US-based small aircraft manufacturer, is building its first flying car, and has revealed that it hopes to begin testing it as soon as 2018. The TF-X is a hybrid electric flying car, which can carry four people, has unfolding wings with twin-mounted electric motors on either sides to propel the vehicle in the air, and is capable of vertical take-off and landing (VTOL). The TF-X can fly at speeds of 200mph for up to 500 miles.
The driver of the TF-X won't need a pilot's licence – just a standard driver's licence – since the vehicle is semi-autonomous; you only need to tell the TF-X to take off and land at a designated spot. Prospective buyers need only take a weekend-long training course to operate the craft.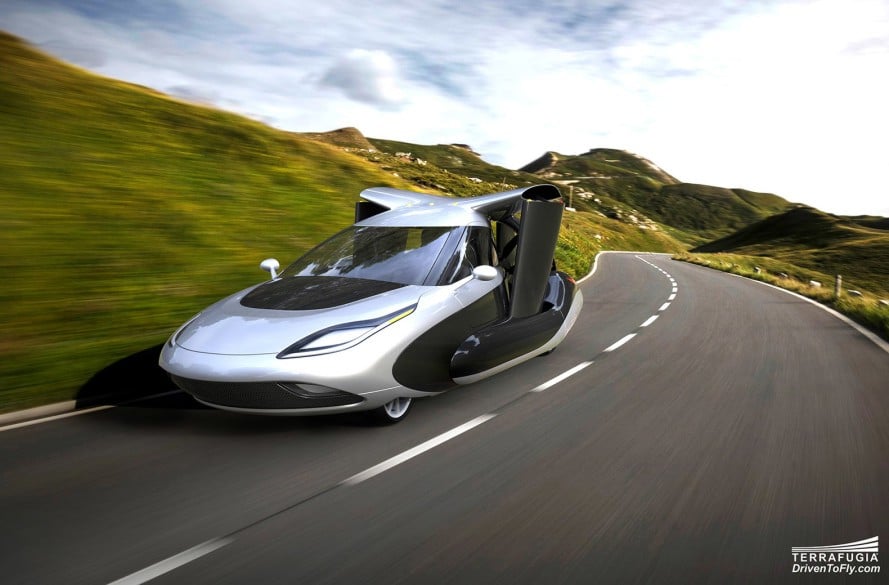 "The TF-X™ is the practical realization of the dream of countless visions of the future; it is designed to be the flying car for all of us," according to the Terrafugia website. "In order to achieve this long-sought-after vision, Terrafugia will focus the TF-X™ program with clear goals that enhance the safety, simplicity, and convenience of personal transportation.  We believe these goals are achievable today."
Following rigorous testing from 2018 onwards, Terrafugia hopes to make the TF-X available for sale by 2025. The Federal Aviation Administration has already given Terrafugia approval to test the TF-X within the US.