The Best MGS V Snake and Quiet Cosplay You Will Ever See
---
---
---
Peter Donnell / 6 years ago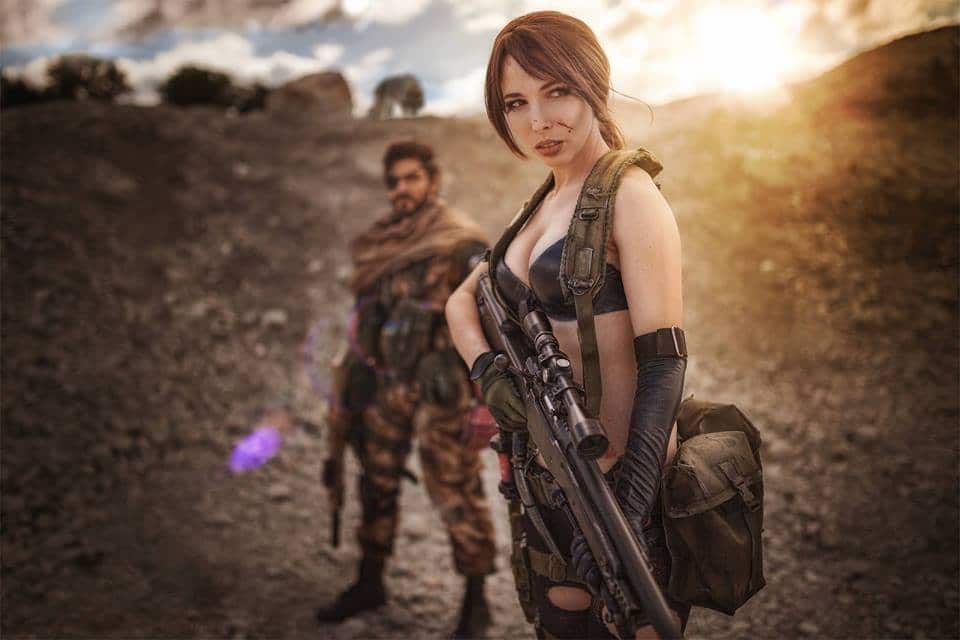 Cosplay is a very popular pastime, especially when it comes to portraying video game characters. Metal Gear Solid V (MGS V) is certainly no exception and with Snake and Quiet being very popular choices when it comes to dressing up, it was only a matter of time before someone got them perfect.
Courtesy of Maulcosplay (Snake) and Majafelicitas (Quiet) and the photography of Eosandy, these are without a doubt the best Metal Gear Solid V cosplay pictures you will ever see. Their attention to detail is immense and while I must admit, the images are helped in no small part to some great photography and a dose of post-processing, the end results speak for themselves. I would love to see the unedited images, as it's clear they would still look amazing, but the filters do bring the lighting closer to what you would see in-game.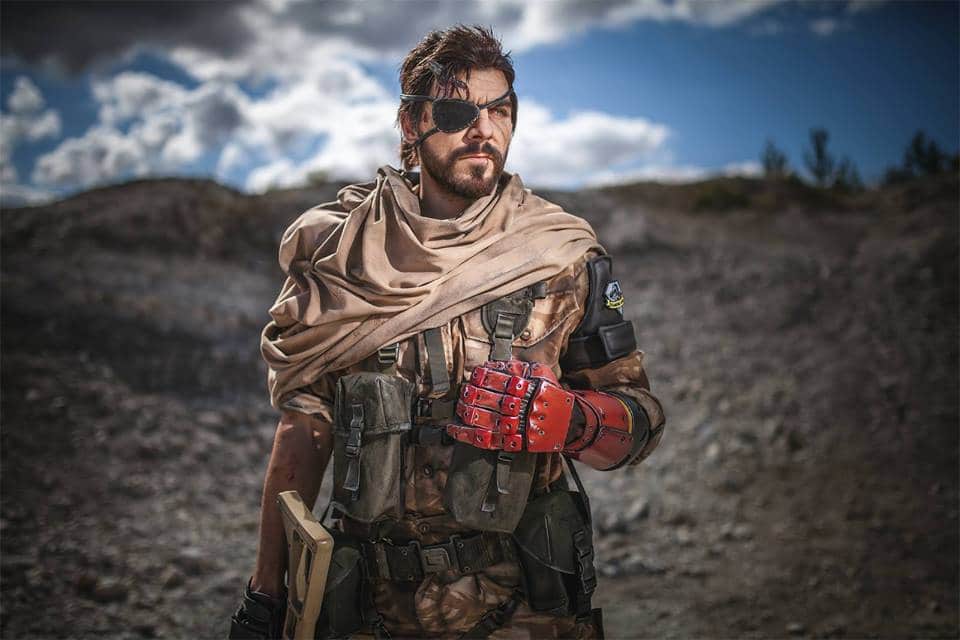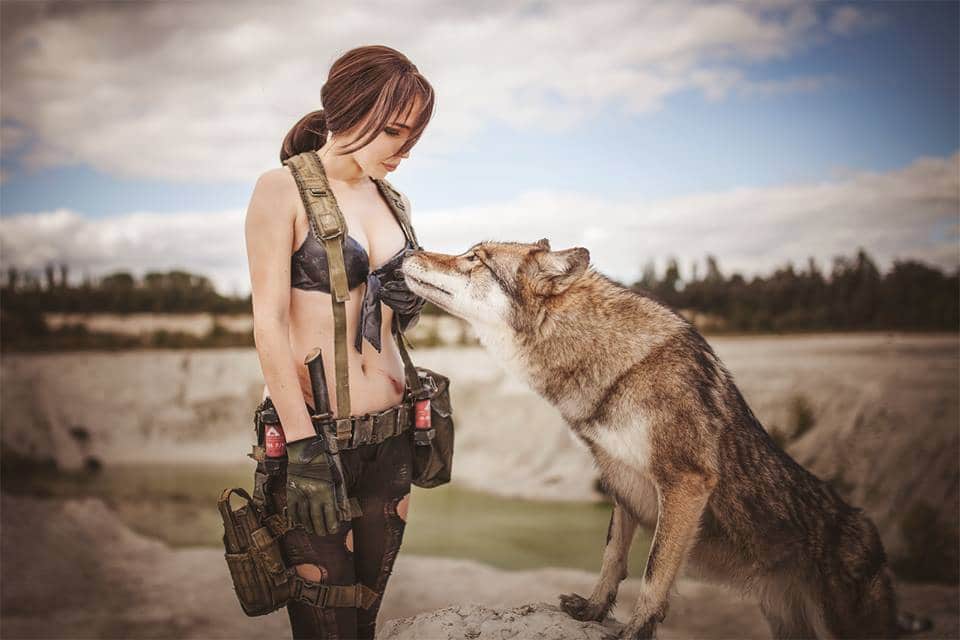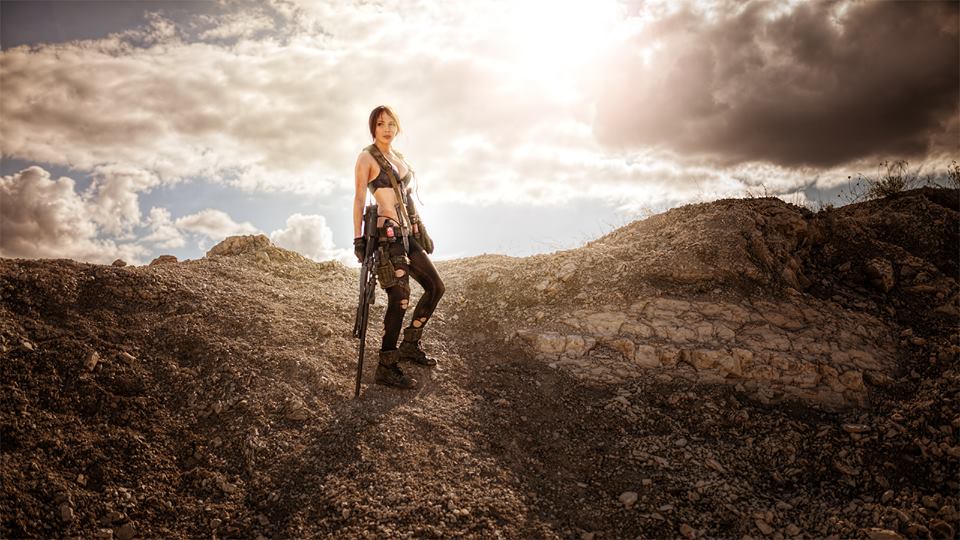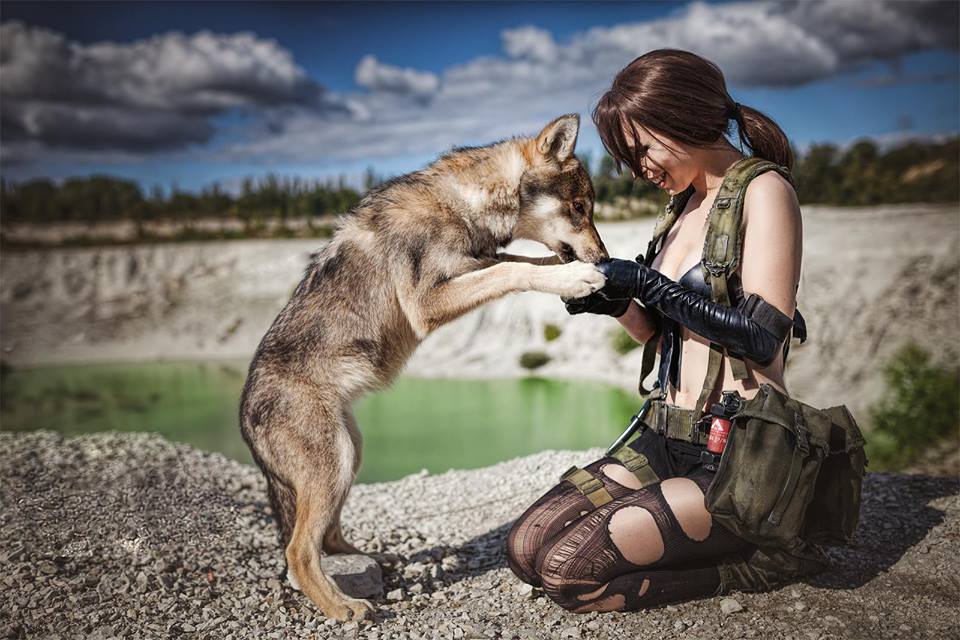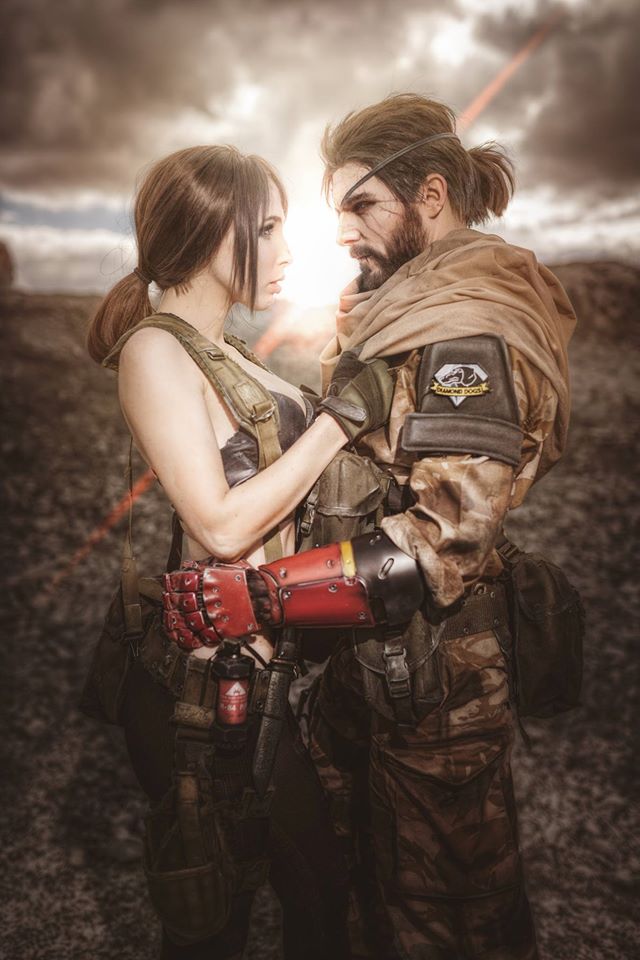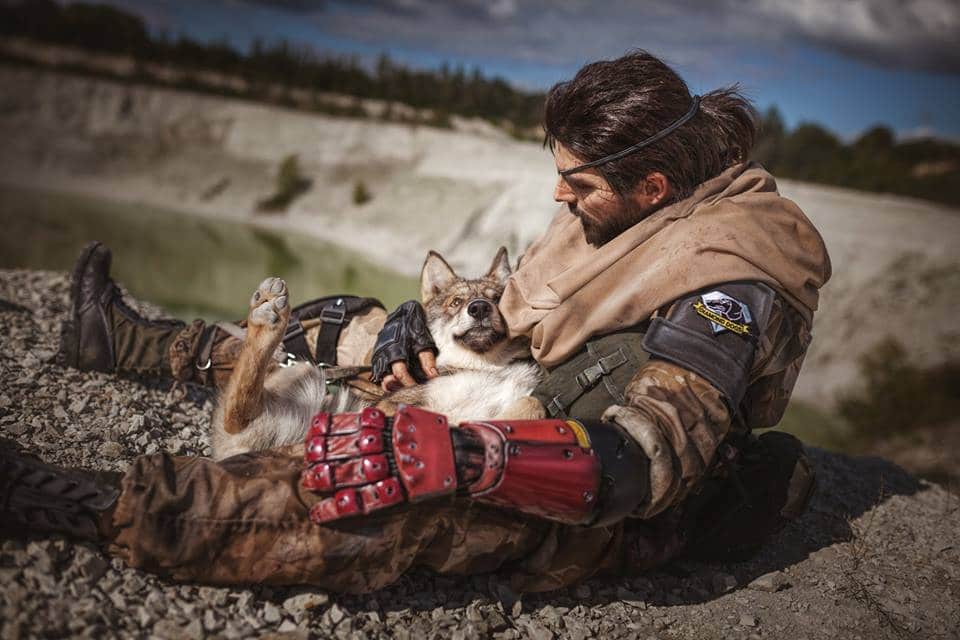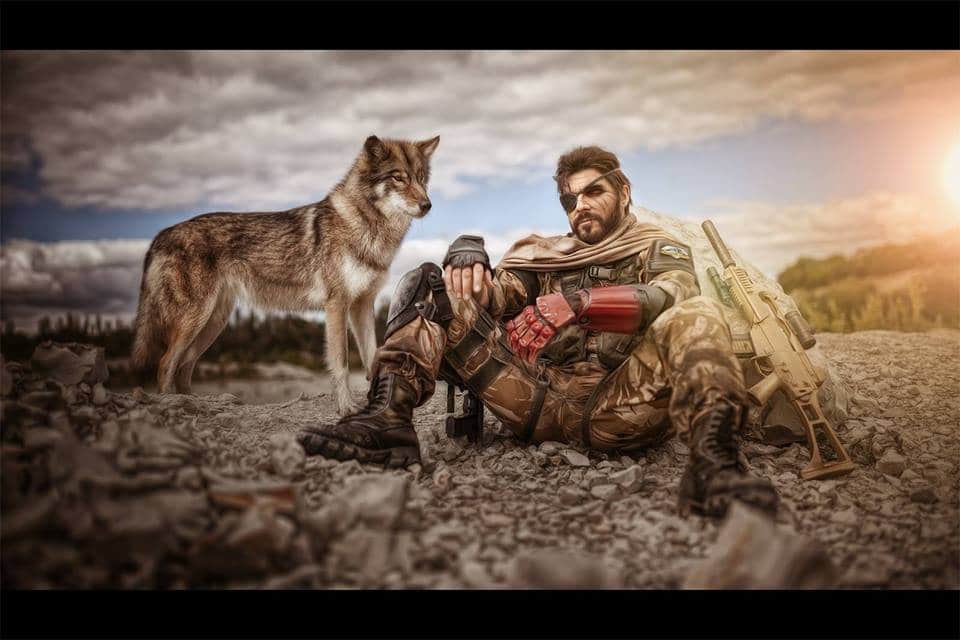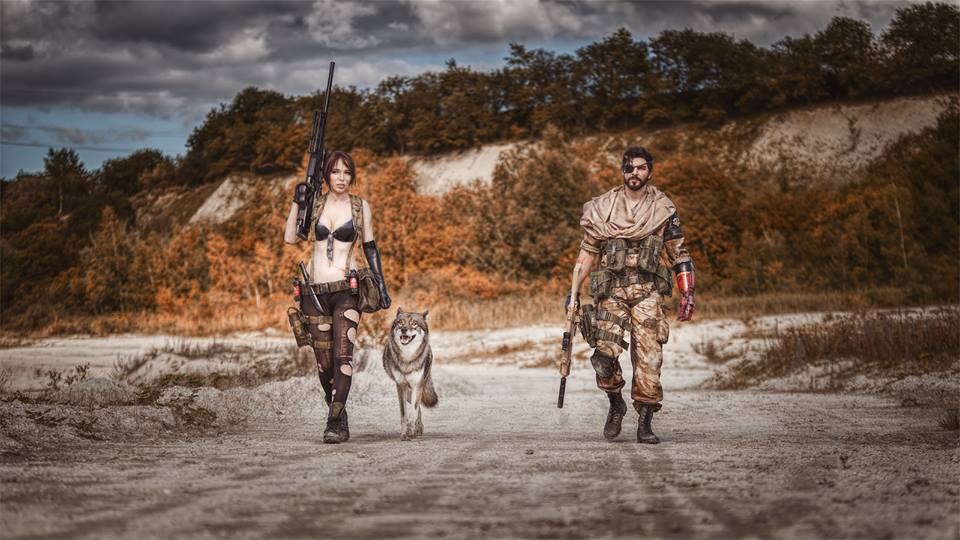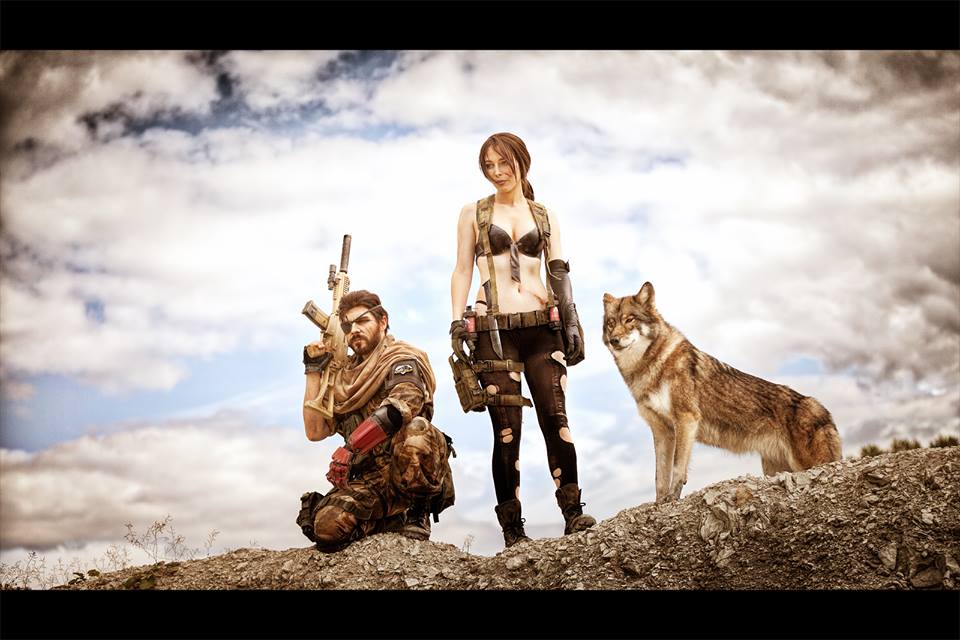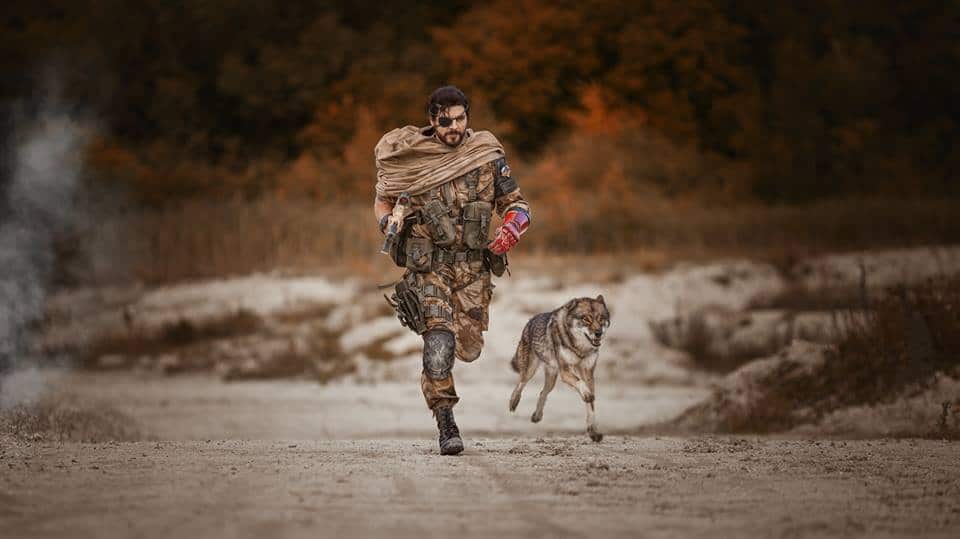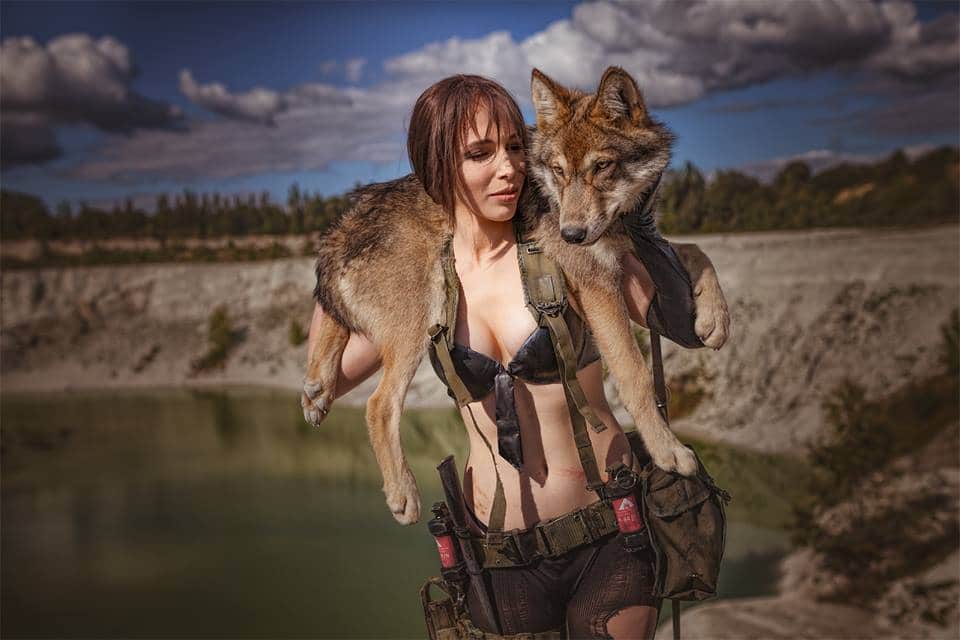 Have you ever tried Cosplay? Even if you haven't, which game characters would you love to portray?