The Callisto Protocol PC Port Turns Powerhouse PCs into Stuttering Potatoes?
---
---
---
Mike Sanders / 4 months ago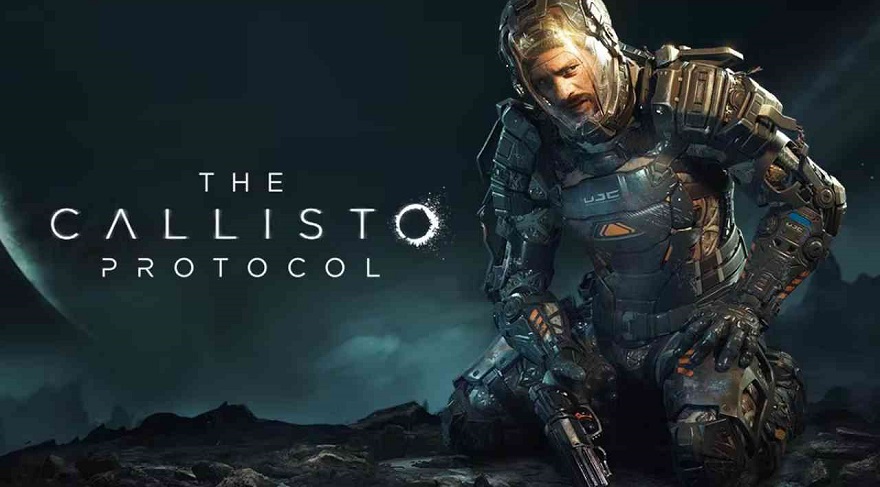 Yesterday saw the release of the highly-anticipated The Callisto Protocol. While December is admittedly a bit of an odd month to release a survival horror title, however, hopes were clearly high for this game and particularly so given the exceptionally glossy trailers which were showcased. – Following a mass of user reviews on Steam, however, it seems that The Callisto Protocol is currently best avoided with the overall consensus agreeing that the PC port is horrifically unoptimised!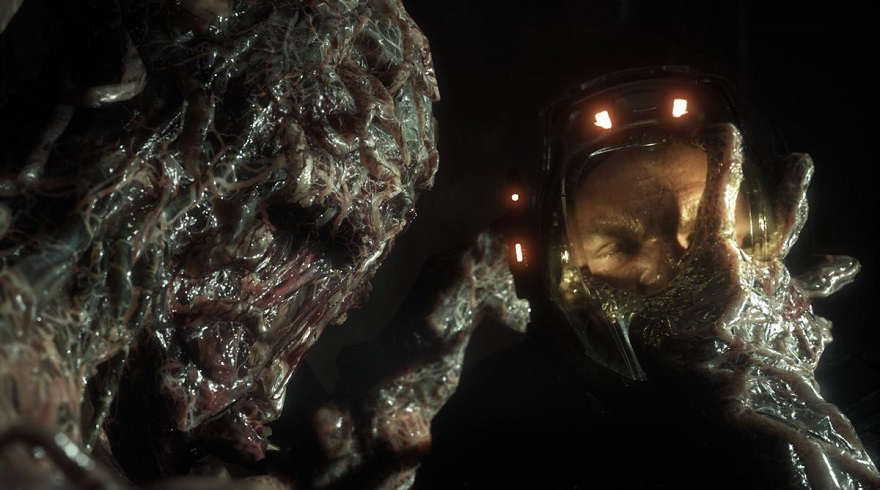 The Callisto Protocol – Turning Powerhouses into Potatoes!
The news is somewhat surprising given that the official PC requirements for The Callisto Protocol (pictured below) are relatively benign by modern standards. Overall, you wouldn't anticipate this to be causing too many problems in terms of hardware. – Based on the growing 'mostly negative' reviews on Steam, however, there are masses and masses of user reports stating that despite having systems well in excess of the recommended hardware requirements, they're still experiencing huge frame drops and incredibly stuttery performance.
Here's just a brief sample of the complaints:
"Don't buy this game right now.

It is a stuttering mess than runs poorly as of day 1. I will update if they fix it and then maybe talk about game play. The PS5 version also drops frames apparently but no where near this maybe buy that one instead if you can. – FSR2 really doesn't help at all for 4k with raytracing. – No DLSS for Nvidia users. – HDR is broken and doesn't work. – Shader compilation stutter on each new asset load.

12700k and 3080ti avg 28 fps at 4k High settings Raytracing and FSR2 lots of dips into 10 fps. A couple of 4090 users reported less than expected results as well. Games needs a patch."
"the stutter protocol"
"Currently I can't even walk through the opening area and turn a corner without stuttering on a 3080 with ray tracing off. Performance is not good at all right now."
"Unoptimized, stuttering mess – The only functional thing about this game is the Refund Button developed by Steam"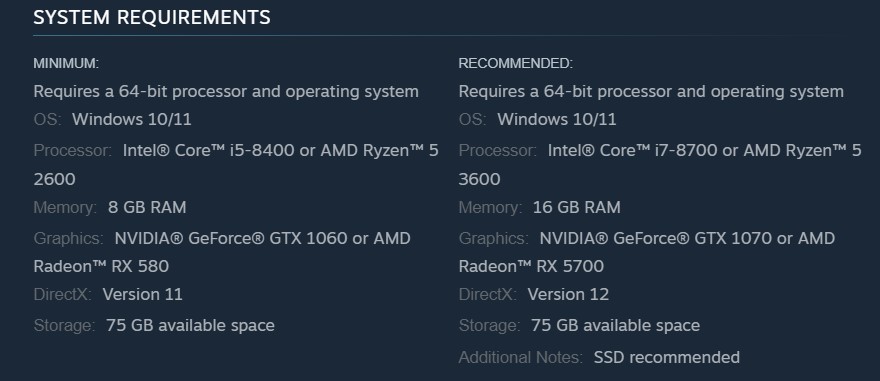 Any Workarounds?
For those of you willing to try and stick this out, some users have suggested that a number of tweaks in The Callisto Protocol's graphics setting can alleviate some of the biggest stuttering problems. The most notable and consistent suggestion is that disabling both V-Sync and Motion Blur does provide significantly better results. – Albeit, we have heard similar reports that the PS5 version is equally problematic with most recommendations saying to forget 60FPS and keep it in 30FPS mode.
The biggest pity though is that most agree that, when running smoothly (which apparently isn't often) The Callisto Protocol is a genuinely great game. Given how apparently bad the PC version is, however, if you were interested in checking this out, you might want to give it a couple of months (and maybe a Steam sale) before parting with your cash because it seems that despite its relatively benign official requirements, The Callisto Protocol is currently making powerhouse PC setups look like potatoes!
You can, incidentally, check out the reviews for yourself here!
What do you think? – Let us know in the comments!