The Evolution of PC Gaming Graphics 1980 – 1989
---
---
---
Peter Donnell / 6 years ago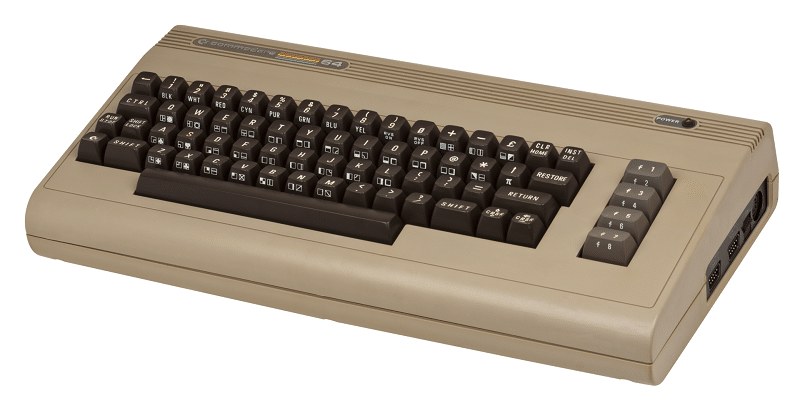 You can't beat a good ol' trip down memory lane sometimes, so we're kicking things off today with a look at where many great gaming stories began. Sure, gaming existed pre-1980, and while the common PC didn't exist in the form we know and love today, there was a wide range of systems from Apple, Commodore, BBC, Acorn, IBM and almost countless others that filled the void till the market became more focused. There was no Steam, no Origin (hurray) or any of these other things, we had floppy discs, tape loading systems and more. Let's take a look at how graphics changed over 80's and let us know in the comments how many of these games you remember playing!
---
Rogue – 1980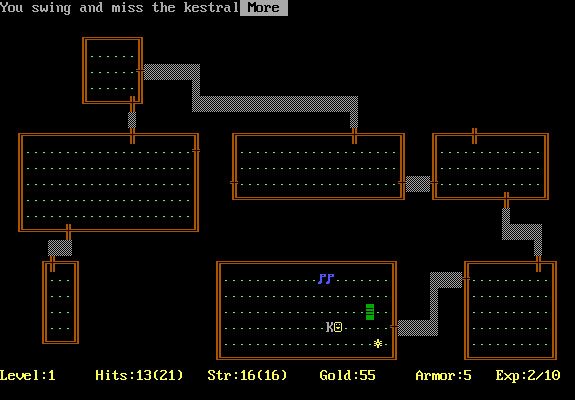 Rogue really set the trend for procedurally generated dungeon crawling, becoming a smash hit throughout the early 80's and while the graphics weren't amazing, its use of Ascii characters meant it looks pretty neat and tidy for its time too. We're not ready for 3D polygons just yet, but this is an interesting starting point to see how far games progressed from the start of the 80's to modern day.
---
Wizardry – 1981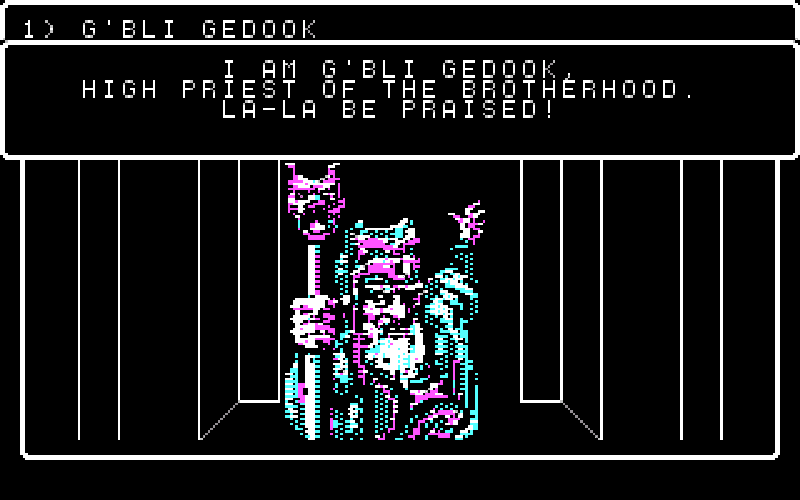 Setting the pace for more modern RPGs, Wizardry certainly inspired with its high contrast visuals, giving you some setting to the command-based battle system, but it was still very much still images around a text based game.
---
Microsoft Flight Simulator 1.0 – 1982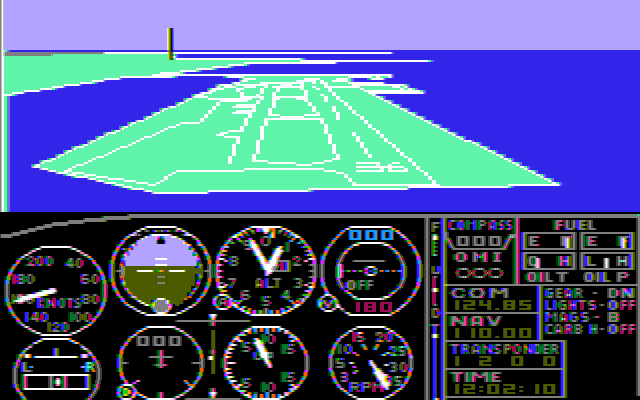 Now we're cooking, the game that took off with the tag line "If flying your IBM PC got any more realistic, you'd need a license" and for the time, they were absolutely right. The resolution was awful, the colours were worse, but the flying felt three-dimensional and exciting.
---
Lode Runner – 1983
After going through many variations, Lode Runner eventually became one of the first ever games to use pixel animation! It was still pretty clunky by today's standards, but when it launched with 150 levels, this was great start for the platforming genre. It was also the first game to ship with a level editor, meaning the fun could just keep on going and going.
---
Elite – 1984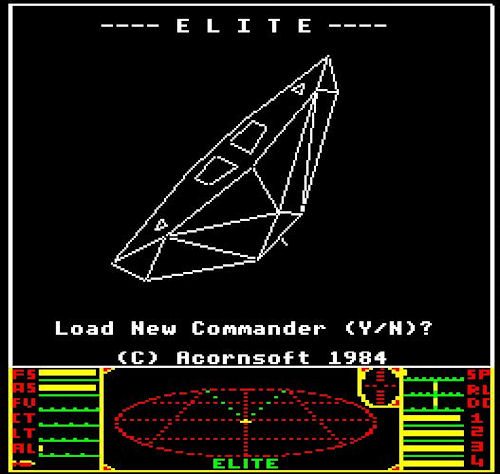 Time to enter the world of wire-frame graphics, as Elite took gaming into the early realms of actual 3D rendering. Sure it's pretty basic, but with physics, huge star systems and more, Elite was a real innovation for its time and is still being used as inspiration for games today.
---
King's Quest II – 1985
Things are getting more colourful now, and animation, while still pretty basic, is starting to take shape. King's Quest series is one of the earlier isometric adventure games and helped set the tone for the great games we got from Sierra On-Line over the years after its release.
---
Gunship – 1986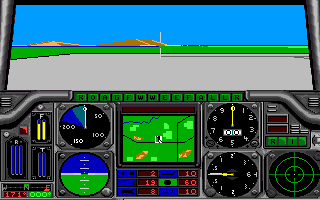 Now that basic 3D worlds are within our reach, and colours are more varied, the action game genre sparks to life with early games such as Gunship, allowing you to simulate missions over multiple countries. Pretty basic by today's standards, but a step in the right direction.
---
Maniac Mansion – 1987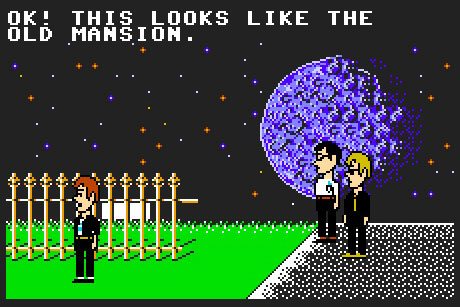 Lucasfilm Games coming into their own now with the colourful, in more ways than one, Maniac Mansion. This game took text-based games to the next evolution with point and click gameplay, allowing you to explore a pretty diverse game and the engine was so good, it formed the base for many other games from the developer after its release.
---
RoboCop – 1988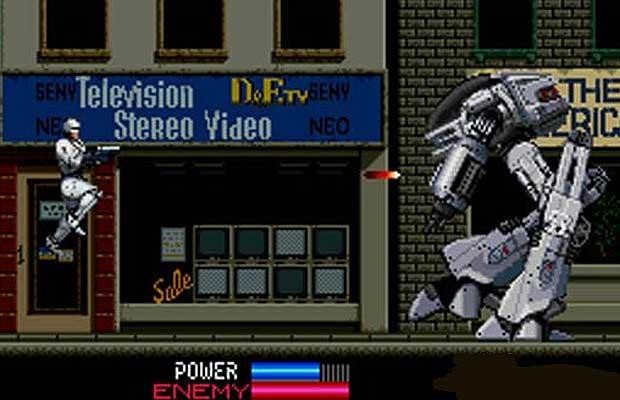 Sharper graphics, digitised actor voices, and run and gun action were key here, putting RoboCop on many people's must-play list in the late 80's.
---
Sim City – 1989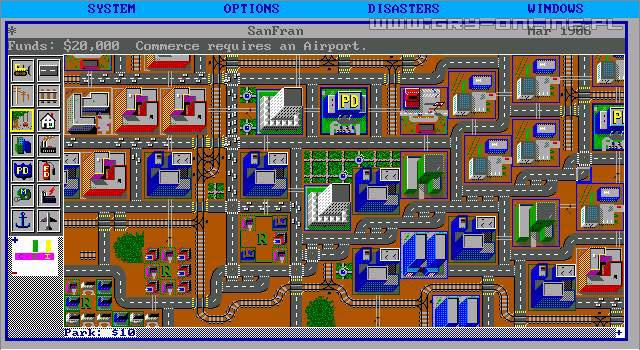 Things really started to kick off here, with many visually impressive games at the end of the 80's, such as Populous and Prince of Persia, but for me, none are more iconic than SimCity. Simulation-based gaming was rocketed into the big leagues and building your own worlds became the ultimate pastime and this is many years before EA made it a slobbering mess.
---
The End
In one decade, we've gone from Ascii based adventuring to building sprawling colourful and living cities. That's pretty impressive, but as fond as my memories are of this era of gaming, the 90's aren't exactly lacking in fantastic surprises. Stay tuned for the next chapter in this quick look at gaming history.