The impact of Ivy Bridge on current processor pricing
---
---
---
Ryan Martin / 11 years ago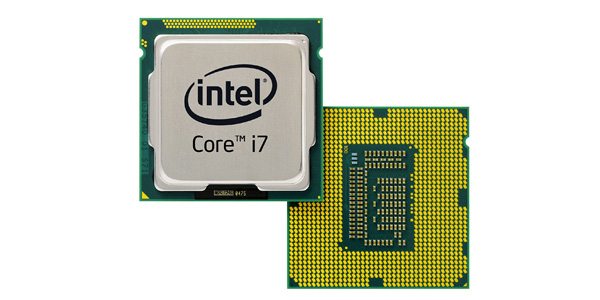 Ivy Bridge was viewed by many as an overwhelming success, bringing better clock per clock performance over Sandy Bridge and with lower power consumption. However, by enthusiasts it was viewed as a let down due to higher temperatures which reduce overclocking potential versus Sandy Bridge. Which ever way you choose to look at Ivy Bridge one thing is quite clear; its launch had a marked impact on processor pricing on both the AMD and Intel fronts. We would like to give you the run down on what impact Ivy Bridge has had on Sandy Bridge and Bulldozer CPU pricing over the past few months.
On the AMD side we will be taking a look at the current Bulldozer FX line up, the FX 8150 all the way down to the FX 4100, 6 processors in total. While for Intel, we will be taking a look at their four K processors and the most popular i3 model the 2120. We hope that the information will show you the current trends for most processors and help you decide when is the right time to buy. Even if you are not in the market for a new processor then the data still makes interesting reading.
We used British Pound Sterling (£) prices from Amazon UK for the last 6 months or more (where possible) to construct our processor pricing analysis. All graphs are courtesy of CamelCamelCamel. So read on as we first show you how AMD's prices fared against Ivy Bridge and then show you the strategy Intel took with Sandy Bridge on releasing its successor. It is important to remember all throughout this article that the Ivy Bridge launch date was April the 23rd.