The Lord of the Rings: Gollum Confirmed for September 1st Release!
---
---
---
Mike Sanders / 10 months ago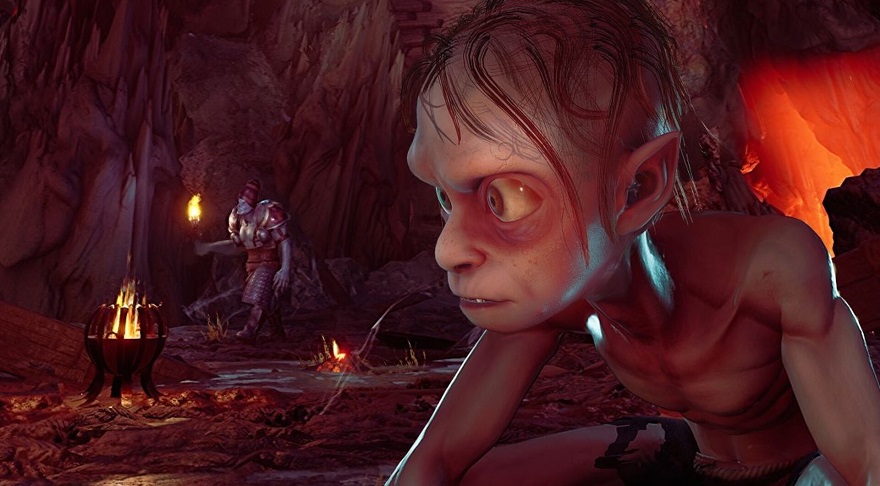 In early 2019, Daedalic Entertainment confirmed the development of The Lord of the Rings: Gollum. A new gaming title that would see us potentially get our most in-depth look at the somewhat beleaguered former Hobbit to date. – I'm not going to lie either, while information on the game has been a bit thin ever since its original confirmation, this has undoubtedly represented one of my most anticipated upcoming gaming releases.
Speaking of releases though, although scheduled to land at some point this year, neither NACON nor Daedalic Entertainment had gone as far as to confirm an exact date. – Following an official Twitter post, however, we now have official confirmation!
The Lord of the Rings: Gollum will officially be arriving on PC, PS4/PS5, and Xbox on September 1st!
The Lord of the Rings: Gollum
Alas, the announcement hasn't come with any new screenshots or video footage from the upcoming title. On the plus side though, we do at least know that on September 1st, we'll finally be able to check this out. Albeit, Nintendo Switch users are seemingly going to have to wait a little longer (given how graphically impressive the trailer looks though, I'm surprised this has been capable of being ported at all!).
The only mild grumble I have is that it's more than a little bizarre that with The Lord of the Rings: Gollum now set to arrive in just over 3 months, this announcement hasn't been accompanied by a new trailer! – And I'm going to say it now, if history has taught us anything, this is usually something of a warning bell! (Remember how GTA The Trilogy came with practically no pre-release footage).
Gollum's quest for his precious will begin on September 1, 2022!

Coming on PC & consoles and at a later date on Nintendo Switch.#GollumGame💍 pic.twitter.com/52IL0kp0oH

— The Lord of the Rings: Gollum (@GollumGame) May 24, 2022
High Hopes!
I honestly believe that The Lord of the Rings: Gollum could potentially be one of the greatest gaming releases of the year. It's not guaranteed for sure, but I'm going to remain optimistic about this one. – On the plus side though (for PC gamers) this will be landing on Steam so if you want to get it on your wishlist, you can check out its official website via the link here!
What do you think? – Let us know in the comments!