The Next Tesla Supercharger Should Roll out in 2019
---
---
---
Cernescu Andrei / 4 years ago

Tesla wants to release a new Supercharger next year.
Tesla is looking to improve its supercharger network by adding more and more stations by the end of 2019. Elon Musk even stated that Superchargers should be in the range of 95 to 100 percent of the population in all active markets, which definitely sounds like an ambitious plan. It's also worth noting that the company was ambitious in 2018. The original plan was to install no less than 18,000 superchargers all over the world. However, it looks like the company has just 11,414 chargers in all active markets at the time of writing. However, Tesla also wants to roll out a brand new Supercharger version in 2019, which is arguably even more intriguing.
Supercharger V3, which starts rolling out early next year, will also charge much faster

— Elon Musk (@elonmusk) November 19, 2018
What's new with Supercharger V3?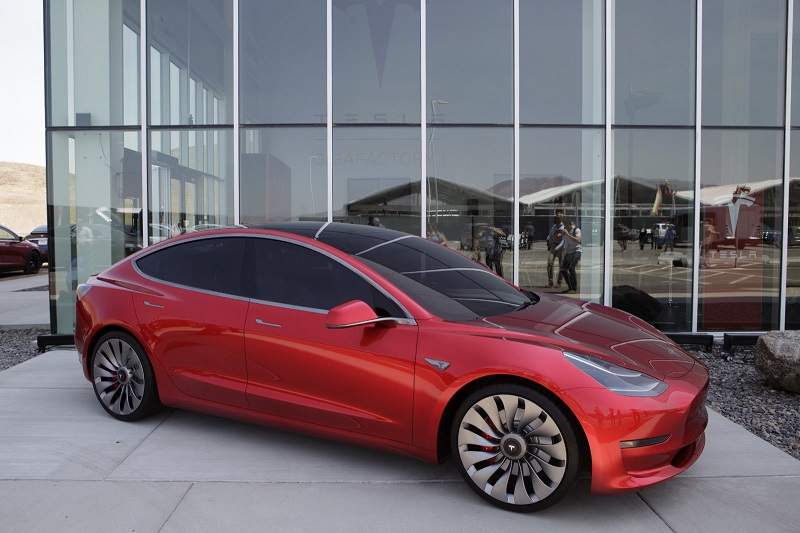 Obviously, the biggest improvement will come in the form of faster charging. Sources indicate that Supercharger V3 will be able to charge up electric cars in a few minutes. That's definitely something we're looking forward to, as current charging speeds are nothing to write home about. Moreover, we now know that the European Tesla Model 3 will include a Combined Charging System (CCS) port. Superchargers in the region would also receive CCS plugs, just in case Tesla decides to open up its network to other brands in the future.