The Nintendo NX is Rumoured to Have 4K Support
---
---
---
John Williamson / 8 years ago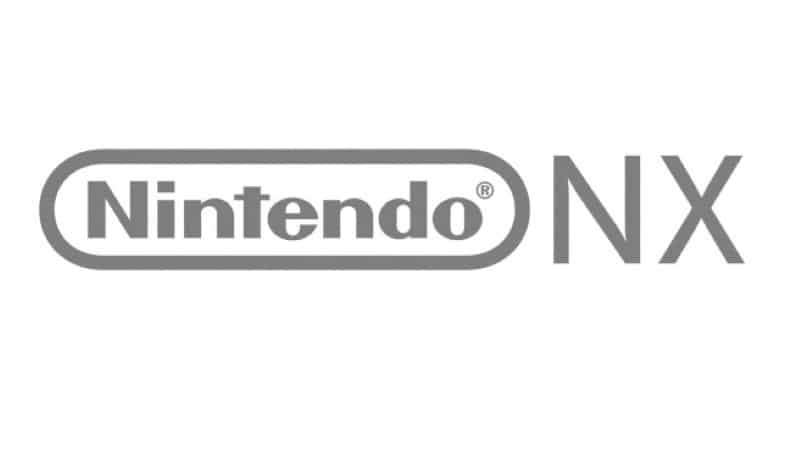 Nintendo's upcoming console, codenamed 'NX', has been the subject of numerous rumours from multiple sources who apparently know confidential details about the system's key features. Reports have suggested Nintendo will adopt the X86 architecture and be a handheld/home console hybrid. Other leaks indicate it might even use the latest version of Android. The latest rumour was originally posted on Reddit but the author has since decided to remove the post. Thankfully, MyNintendoNews managed to save the details which are listed below:
The retail name for the NX is unknown to developers (or they are holding back). I've asked multiple sources.
I know of at least 1 third-party Wii U game that has/have been successfully ported to NX.
Amiibo are still supported (if you hadn't already guessed).
Friend codes are still a thing (unfortunately).
I don't know when the NX will be announced. Speculation is this month.
There are multiple "gimmicks" with the NX, one is optional.
There are physical dev-kits out in the wild, I don't have access to these.
I don't know the model of the GPU, however there is little doubt (from what I've been told) that it an AMD.
The NX is capable of outputting 4k. Consensus is upscaling and streaming.
DDR4 Memory (between 6GB – 8GB). EDIT: Available to software.
Apparently, the NX will support 4K, but the games will not natively run at this resolution. It's not overly surprising given the graphical horsepower required to push so many pixels. Honestly, I'm really concerned by the claim of multiple "gimmicks" because history dictates similar measures proved to be unpopular. While the Wii U gamepad is a novel idea, I found it uncomfortable for prolonged periods. On another note, the Wii remote didn't really add anything to core games and felt extremely unnecessary. I think it's important for Nintendo to innovate but create something which doesn't have any gimmicks.
Of course, this is from an unverified source so it's vital to take these claims with a pinch of salt.