The PS5 has Been Jailbroken! (Well, Until Sony hears About It At Least!)
---
---
---
Mike Sanders / 2 months ago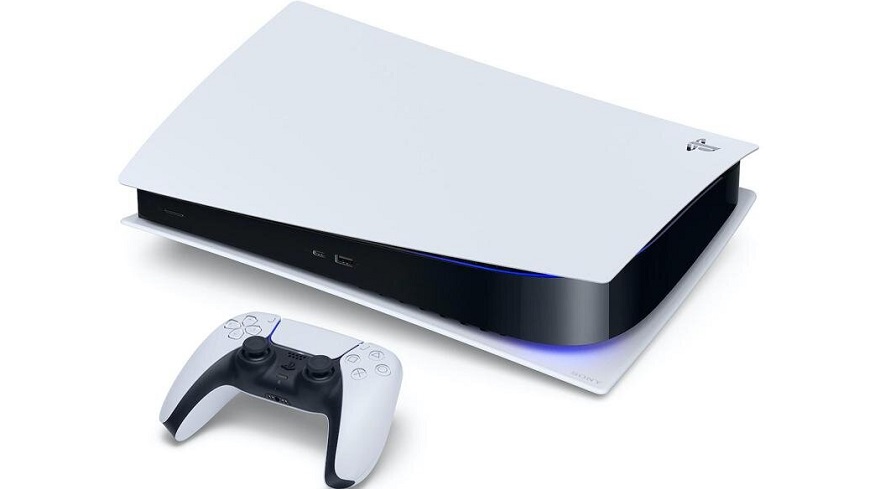 Ever since the PS5 was released in November 2020, it was clearly always going to represent something of an exciting and highly-tempting challenge for those looking to break through the system's design and security to, metaphorically, open it up for people to tinker around with. – Known as jailbreaking, the process can be of particular interest for those who want to design their own user interfaces for the console, or, as a side note, for those who may want to open the doors to, you know, accessing games that may not necessarily have been legitimately sourced.
To date though, the PS5 had proven to be a particularly stubborn customer in this regard. Following various Twitter posts, however, it would appear that the PlayStation 5 has now officially been jailbroken!
Testing PS5 4.03 Kernel Exploit For Disc Or Digital PS5@frwololo @ps4_hacking pic.twitter.com/K8p8j0owoq

— Echo Stretch (@StretchEcho) October 3, 2022
PS5 Officially Jailbroke!
At the time of writing, it would appear that someone out there has successfully found a way to break through the PS5's 4.03 firmware. While unclear if the hack will work on prior versions, the bottom line is that it does seem to have allowed people not only full access to the PS5's debug menu but, as mentioned above, the option to start applying their own user interfaces.
And in one mildly amusing example, this has already seen people successfully porting Silent Hill P.T. to the system.
It's… beautiful.

The PlayStation 5 has been jailbroken. pic.twitter.com/54fvBGoQGw

— Lance McDonald (@manfightdragon) October 3, 2022
Should I Try This?
The short answer to this question (for 99.9% of you) is no. While it seems that jailbreaking the PS5 is now available, most sources agree that it's still a relatively unstable build that will require a lot more work to get into a polished state. – Additionally, you should, of course, note that by jailbreaking your PS5, you might impact some of its more 'official' performance aspects.
On the other hand, though, Sony will clearly be looking to rectify this (ie. stop this) within their next firmware update to, at least in theory, render this current jailbreak inoperable. And, in fairness, this isn't uncommon as most jailbreaks are often limited to a very specific firmware version.
The bottom line though is that the PS5's security has officially been defeated. For me though, I think I might possibly wait until the PS6 is here before I give this a whirl.
What do you think though? – Let us know in the comments!