The Sinking City Dev Asks Gamers to NOT Buy it on Steam!
---
---
---
Mike Sanders / 3 years ago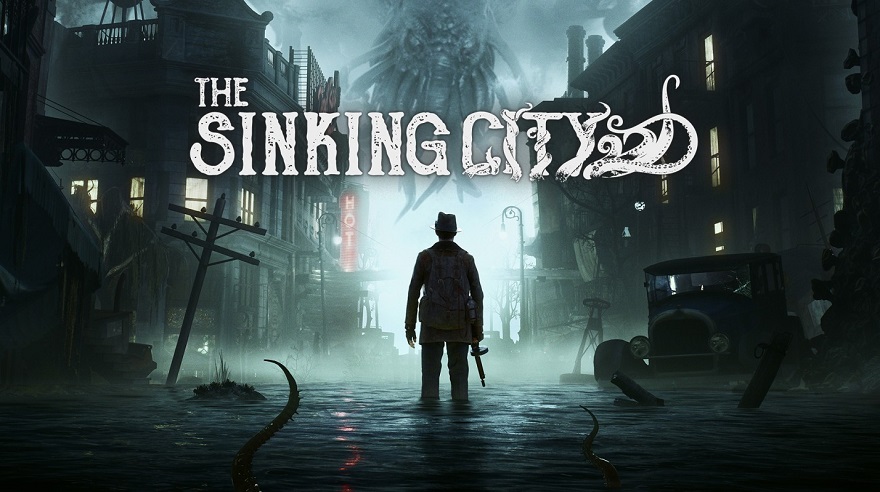 The Sinking City was originally released in Summer 2019 and, by and large, while it was a bit hit and miss with the gaming community and critics, there was definitely a significant portion of people who appreciated the 'Lovecraft' vibes the game gave off. Since then, however, it's pretty much been nothing short of a total disaster, but not for the reasons you might expect!
With that in mind, following an official Twitter post by The Sinking City developer 'Frogwares', the situation has just got a lot more bizarre. Why? Well, they're basically asking you to NOT buy the game on Steam. – Puzzled? Then keep reading!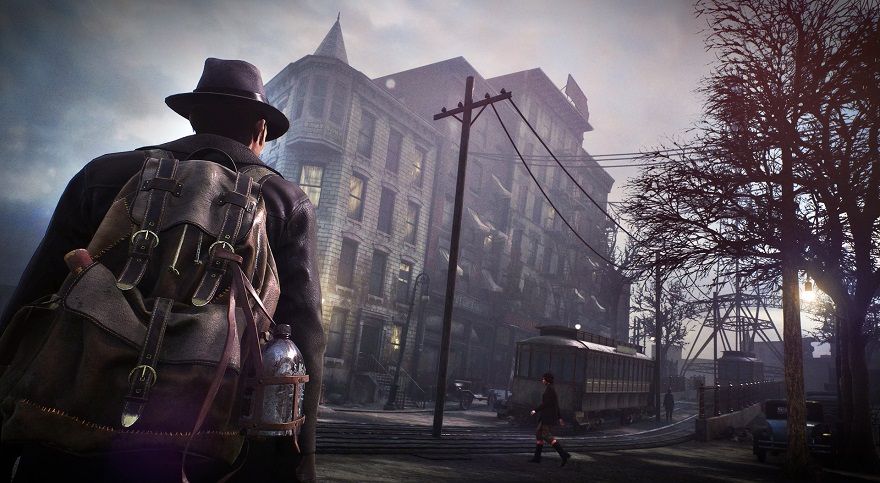 The Sinking City
So, what's this all about then? In a nutshell, ever since the game came out, there has been a huge legal dispute between the developer 'Frogwares', and the publisher 'Nacon'. While I won't bore you with all the details, the key highlights are that 'Frogwares' claimed they never received all the money they were due for creating it, 'Nacon' tried to claim legal (and total) ownership of it, then shortly afterwards Frogwares just completely pulled the game from sale.
If you've been keeping an eye on Steam recently, however, you may have noticed that The Sinking City was available to purchase again (and with a fair bit of prominence I might add). Well, and again keeping this as brief as possible, Nacom was successful in their legal challenge, and it would now appear that the developer will not receive any money from new sales of the game.
As such, they're rather politely asking you to just not buy it, but it's not just about sour grapes either!
Frogwares has not created the version of @thesinkingcity that is today on sale on @Steam. We do not recommend the purchase of this version. More news soon.

— Frogwares (@Frogwares) February 26, 2021
Lack of Features
While Frogwares has not gone into specifics (likely to avoid any more legal trouble), it only takes a quick glance at the games' review section to see that unlike the prior release, the one out now may actually be the 1.0. In other words, it doesn't seemingly contain any of the DLC, patches, updates, fixes, features, etc. that were done while 'Frogwares' still had some active involvement in it. So, it is what is it, it's probably worse than it was before, and the chances of it getting better are practically zilch!
So, it is of course your call, but there is something about this situation that makes me feel that even if The Sinking City did look tempting as a casual purchase, the fact that this relatively small developer has been pretty much screwed over here (allegedly – because we don't want any trouble), this is enough to make me not buy it!
What do you think? – Let us know in the comments!