The Walking Dead Season 9 Trailer Released
---
---
---
Mike Sanders / 4 years ago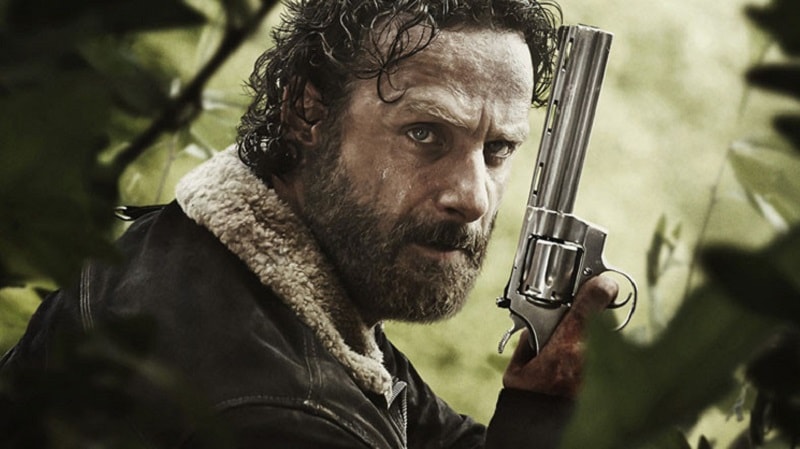 The Walking Dead Season 9 Trailer Released
The Walking Dead, despite having 8 seasons under its belt, is still one of the most popular shows on TV. Based on all other shows, perhaps the only that is as widely anticipated or watched (at least in terms of fictional-dramas) is Game of Thrones.
Admittedly, fans have been starting to turn away from it and I can understand why. Despite that though, many are still massive fans. If for no other reason than that they possibly just want to see how it will all end.
There is, however, hot news for fans of the series. At Comic-Con 2018, AMC has released the trailer for the 9th season of the series!
Semi-Spoilers Ahead! You Have Been Warned
We already know that Andrew Lincoln is planning on leaving the show at the end of the current series. This does, of course, leave a lot of doors open as to what will happen to his character. Will he die? Will he simply leave? Either way, what will the method of his exit be? We already know that Maggie isn't best pleased with his character due to him letting baseball bat-wielding Negan live.
https://www.youtube.com/watch?v=yz9LVrhEU4c
From a watch of the trailer, some fans are already convinced that 'The Whisperers' is set to appear at some stage in this season. The trailer, does again, however, highlight what has been one of the main criticisms of the show for the last 4 years. We had humans trying to survive zombies for the first 4 seasons and ever since, we've simply seen them try and survive other groups.
What Do We Think?
I'm nowhere near the fan of The Walking Dead that I was 3-4 years ago. The last season I didn't even bother watching on the TV. I just waited until it was finished and had a binge watch. Don't get me wrong, it was a decent series. I do, however, think that at least in terms of future seasons, The Walking Dead is going to have to wrap this up sooner rather than later.
What do you think? – Let us know in the comments!