The X-Men Returns to Cinemas with 'Dark Phoenix' in February
---
---
---
Ron Perillo / 4 years ago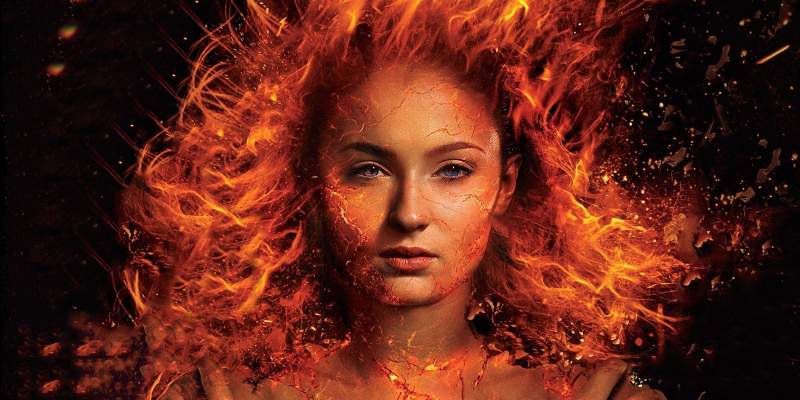 Yet Another Apocalyptic Event
The X-men are back again in the big screen with the latest installment in the franchise. As usual, the world is going to be brought once again to the brink of extinction. Except this time, from one of their own in 'Dark Phoenix'.
The title refers to one of the most popular arcs in the original MARVEL Uncanny X-men comic books' run, which is the Dark Phoenix saga. In the story, resident telepath and one of the original X-men Jean Grey gets taken over by the Phoenix force, a powerful cosmic entity which corrupts her mind.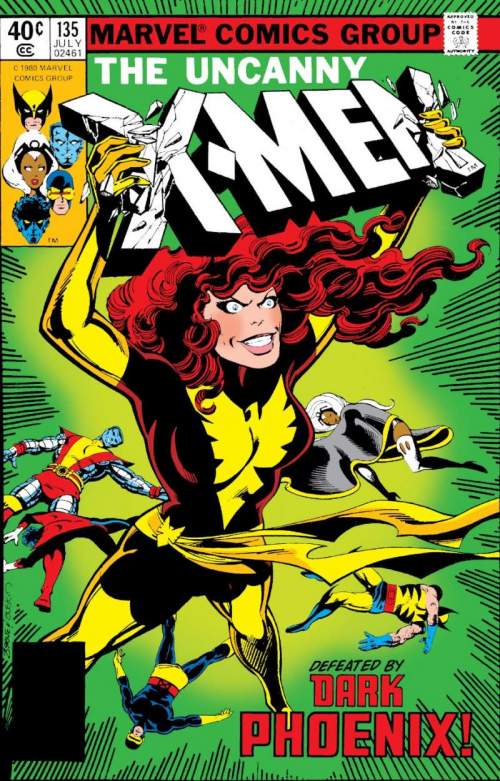 In the movie however, 20th Century FOX makes only adopts the power corruption concept and name. Just like they did with X-men: Days of Future Past (2014) and previous X-men films.
Since they are not truly under the Marvel Studios banner, there is always that air of "off-brandedness" about these films like a knock-off action figure from the black market. Still, they prove to be profitable for 20th Century FOX, despite the mixed critical receptions the last few X-men movies got.
Who is Going to Be in This Movie?
Jennifer Lawrence returns as Mystique, who has assumed a leading position in the X-men. Despite of course, being a villain the comic book. Lawrence after all is the biggest name in the franchise. So 20th Century FOX benefits having her be the lead character and in the posters.
Nicholas Hoult returns as Beast as well, except he is shown in regular human form throughout the trailer. Tye Sheridan also appears as Cyclops, with fan favourite Evan Peters returning to his role as Quicksilver. That is despite the continuity breaking timeline issue it presents. Then again, 20th Century FOX and the X-men movie producers seem to have adopted a "floating" timeline continuity with the films.
Sophie Turner of Game of Thrones fame plays Jean Grey and eventually Dark Phoenix. New in this film however is Jessica Chastain as 'Smith'.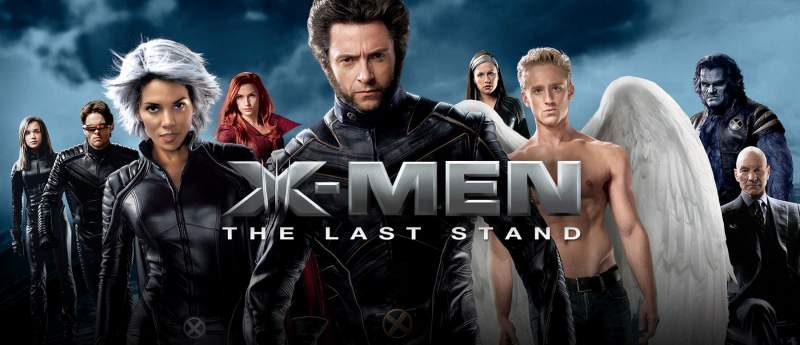 X-Men: Dark Phoenix is written and directed by Simon Kinberg, who also wrote X-Men: The Last Stand (2006).  In case you don't remember that one, it was the third and second worst X-men movie to date (behind 2016's X-men Apocalypse). Maybe this will only be half-as bad this time since Brett Ratner is not there to direct.
When is X-men: Dark Phoenix Coming Out?
Dark Phoenix comes out in theaters on February 14, 2019.