There Will Be More PC Exclusives from Microsoft Says Phil Spencer
---
---
---
Peter Donnell / 5 years ago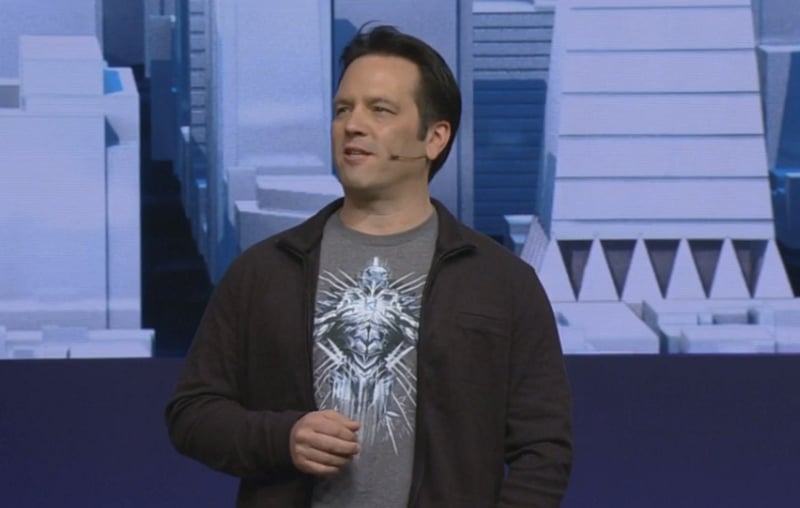 Microsoft has been working hard to win back the PC gaming community, sometimes they get it right, sometimes they don't, but at least we've had progress. We've seen Gears of War 4, Forza, and Halo 5: Forge hit the PC from their usually Xbox focused teams, which is great, the horrors of UWP, not so great, but now it seems that in an interview with Major Nelson, Phil Spencer has said that Microsoft will be releasing more PC exclusive games in the future, which is awesome!
Check out what Xbox head Phil Spencer had to say in the interview:
"I know a lot of people looked at our early PC launches and they said <<Hey, this does not feel like a PC game>>. And we know today's games will take two-three years to actually go build a good game. I look at Halo Wars 2, I think it's a good PC game. But you know, let's be honest; a genre that started on the PC as RTS, that we on Halo Wars 1 took it over to console, and now with Halo Wars 2 we're shipping on both platforms. And people see that and they are like<> <>. And we are going to say yes. But I'll say in the long run Windows is incredibly important to Microsoft, and gaming is one of the most vibrant activities that happens on the Windows platform, and the Xbox team now runs gaming for Microsoft. Gaming on PC is something that we are committed to, we're gonna have more things to talk about. We're gonna have games only released on the PC. We're gonna have games only released on console. And PC gaming is critically important to the company."
Microsoft could do with giving the PC market some big AAA hitters, but can they really be exclusive? Could Microsoft really keep themselves from having a game from running on the Xbox One? We shall see how that plays out, literally.