Thermaltake Suppressor F51 Chassis Review
---
---
---
Peter Donnell / 7 years ago
Introduction
---
Thermaltake is one of the most recognisable names in the industry, creating countless CPU coolers, high-end power supplies, chassis and more and that's before we even count their gaming and mobile divisions TteSports and Luxa2! One of the latest chassis in their range is the Suppressor F51, designed to offer you all the space you need for a high-end system, encased in a durable enclosure, packed with sound proofing materials, for a rig that should be seen and not heard.
Check out the product animation video below for a quick look at what the chassis has to offer.
https://www.youtube.com/watch?v=BEFbZzoccMU
As you can see from the specifications, the Suppressor F51 has a lot of cooling potential, with a 200mm fan in the front, 140mm fan in the rear and room for many more in a range of configurations over the top, front, bottom, rear and left side panel. There's room for even the biggest graphics cards on the market, as well as very large CPU air coolers.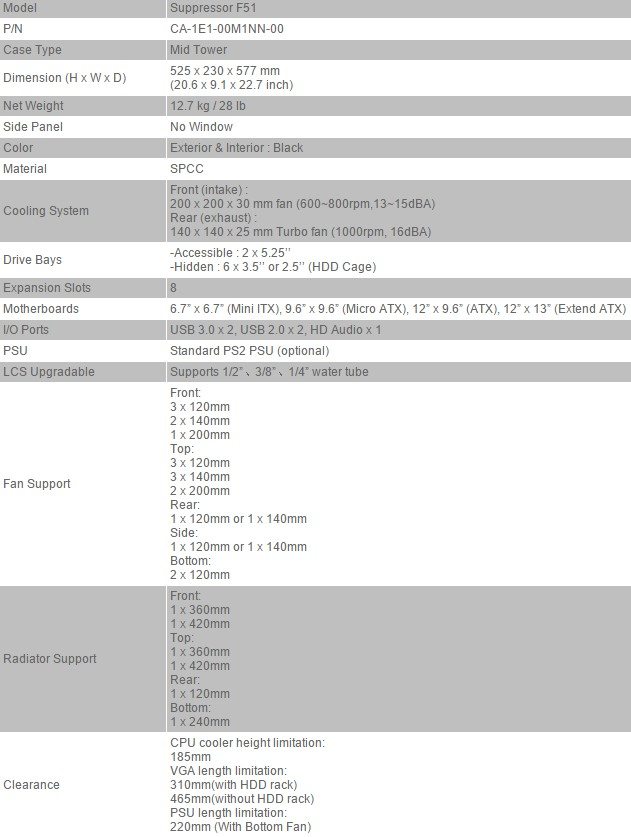 The chassis is pretty huge, but also quite understated at the same time. It has an all-black exterior with rather rigid and thick panels on each side.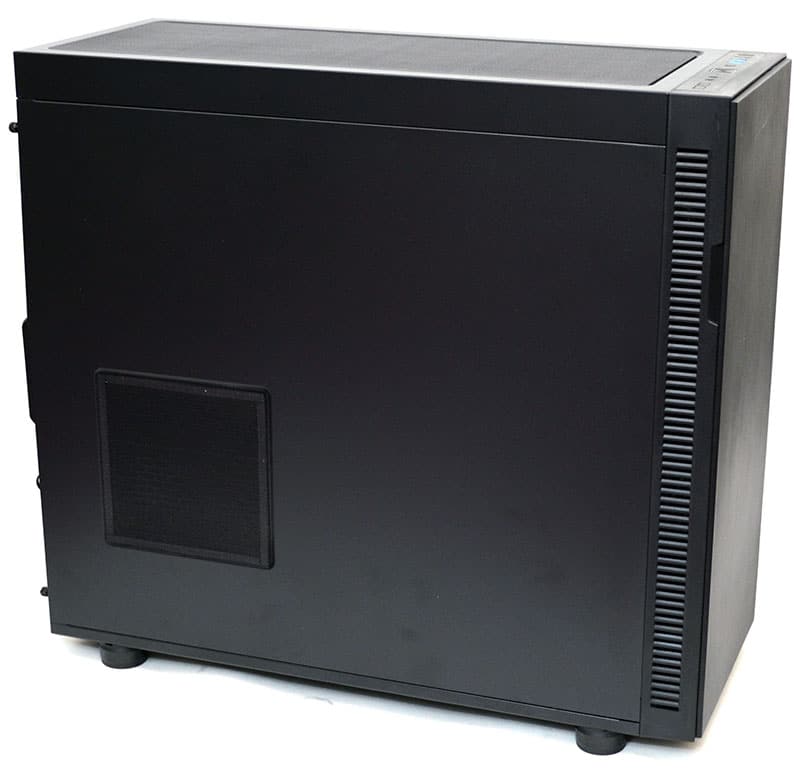 There's a 120/140mm fan mount on the side panel, with an external magnetic dust filter for easy maintenance.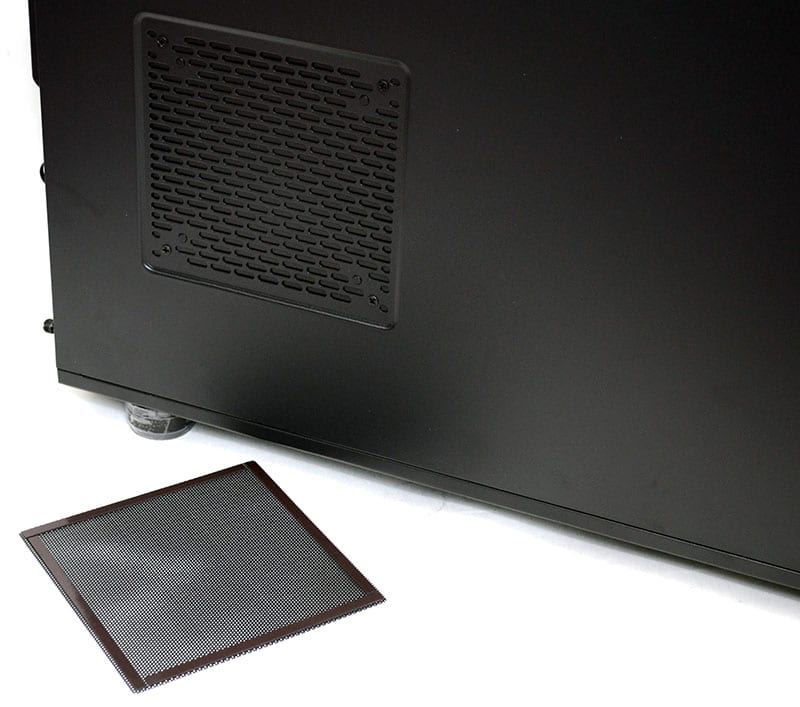 The right side panel is the same as the left, albeit without the fan mount.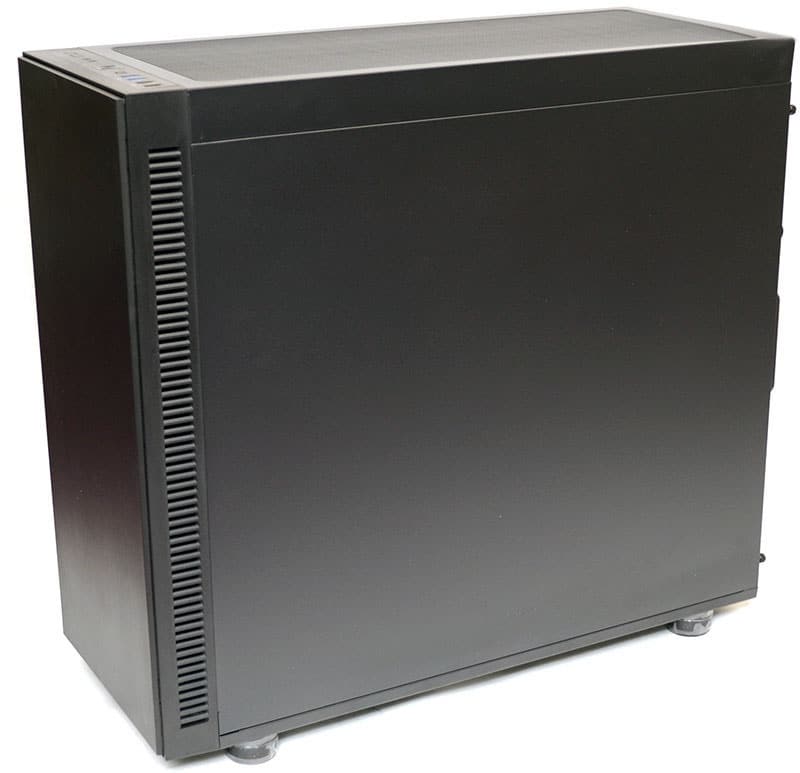 The top panel has full-length ventilation, with another magnetic dust filter.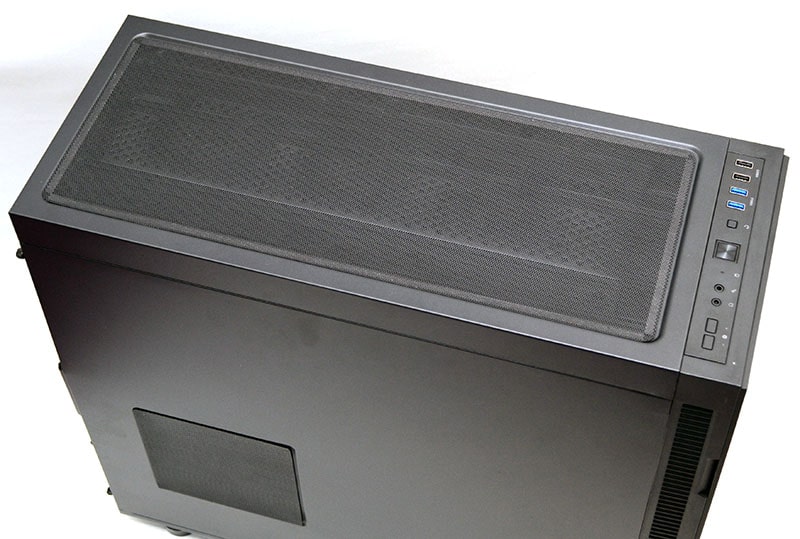 This is a silent chassis at its heart, so there are pre-installed panels on the interior that close off the top section, allowing you to remove them should you need the extra cooling.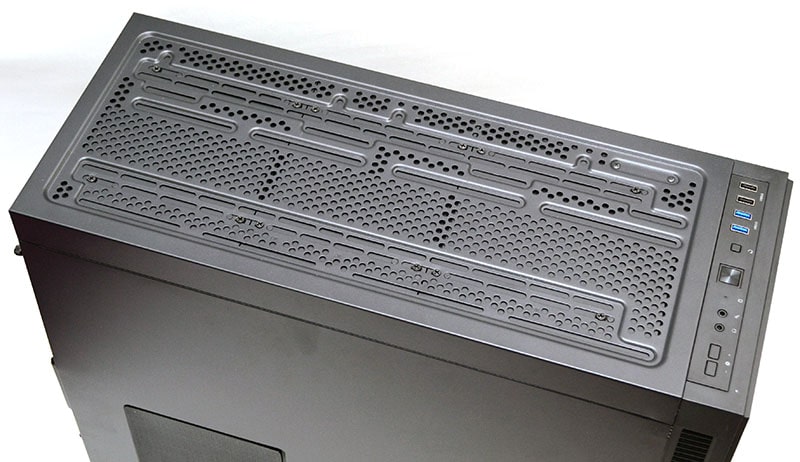 The front panel is well equipped and has all of the usual bells and whistles, as well as a two button fan speed selector.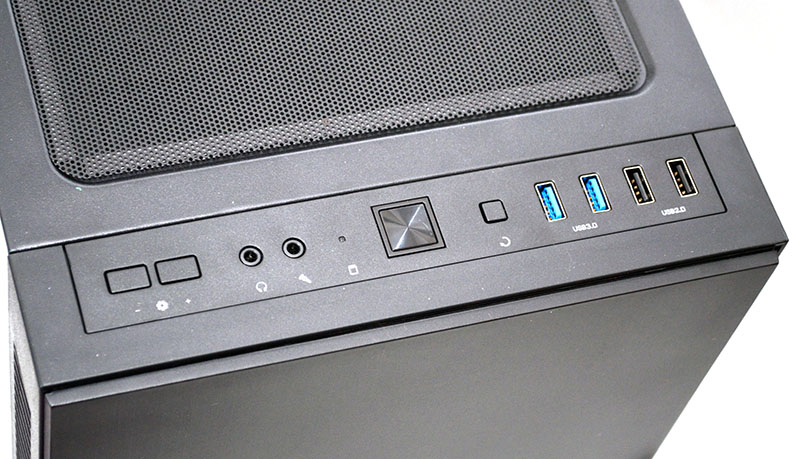 The front panel is pretty featureless, with a slight texture to it to add some subtle flair.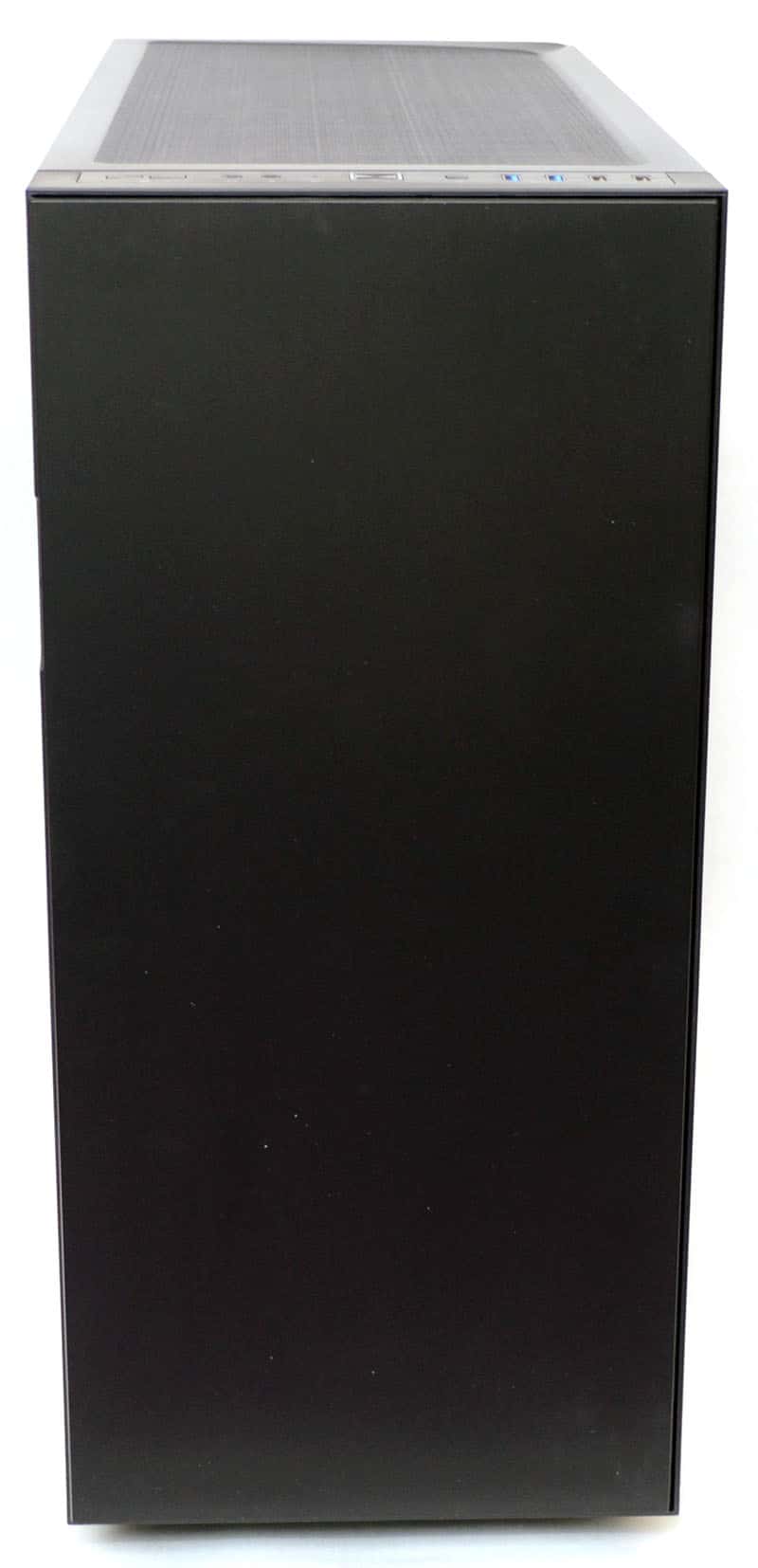 Behind the front panel, you'll find a thick layer of sound dampening material, as well as a range of filtered covers on the 5.25″ drive bays and fan intakes.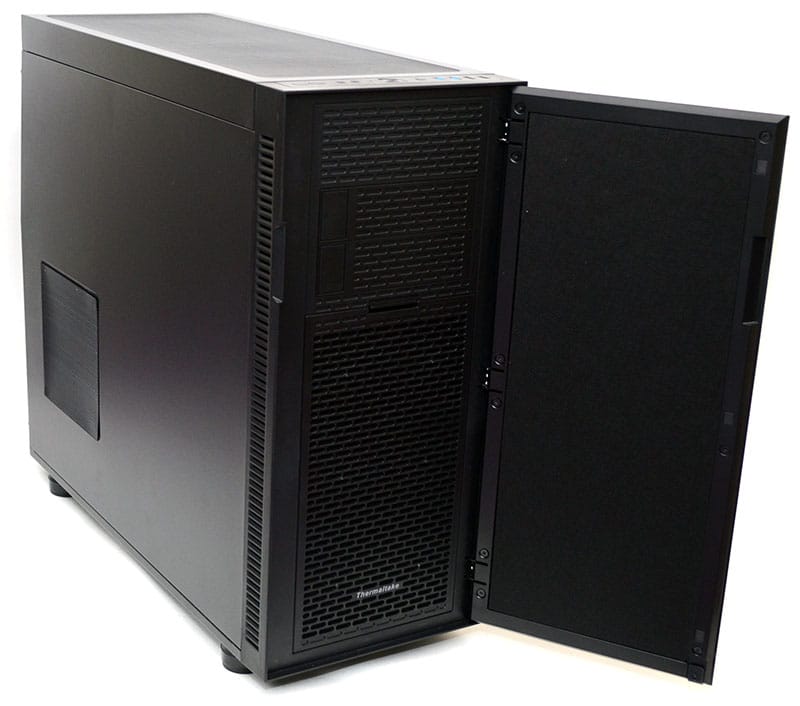 The front fan cover flips off easily enough and has a send layer of filtering behind it for the side air intakes.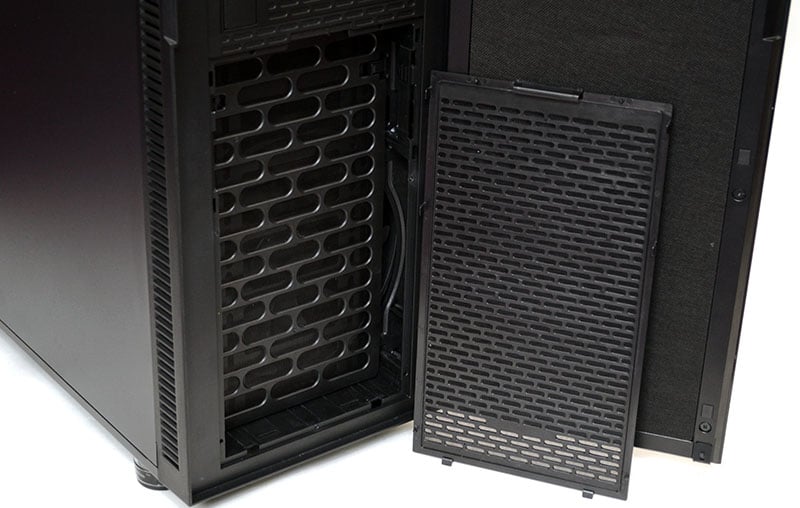 Behind that you'll see a universal mount for 120/140mm/200mm wide fans with radiator support.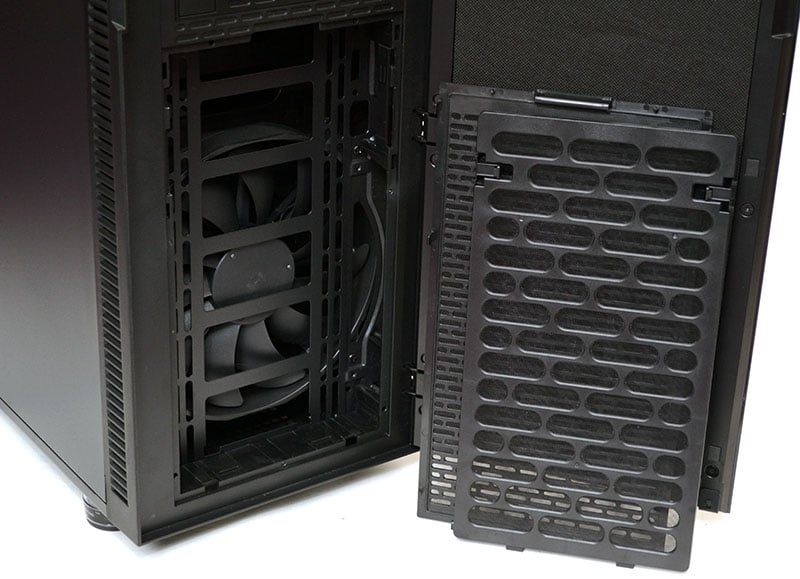 The 5.25″ drive bay covers can be moved tool-free front the front panel for quick and easy access.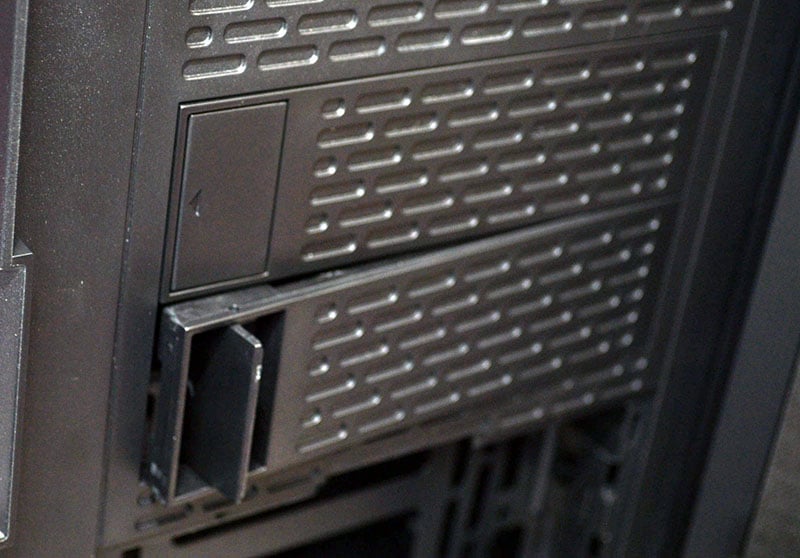 Around the back, you'll find three water/cable routing grommets, a 120/140mm fan mount, eight expansion slots and a bottom PSU mount.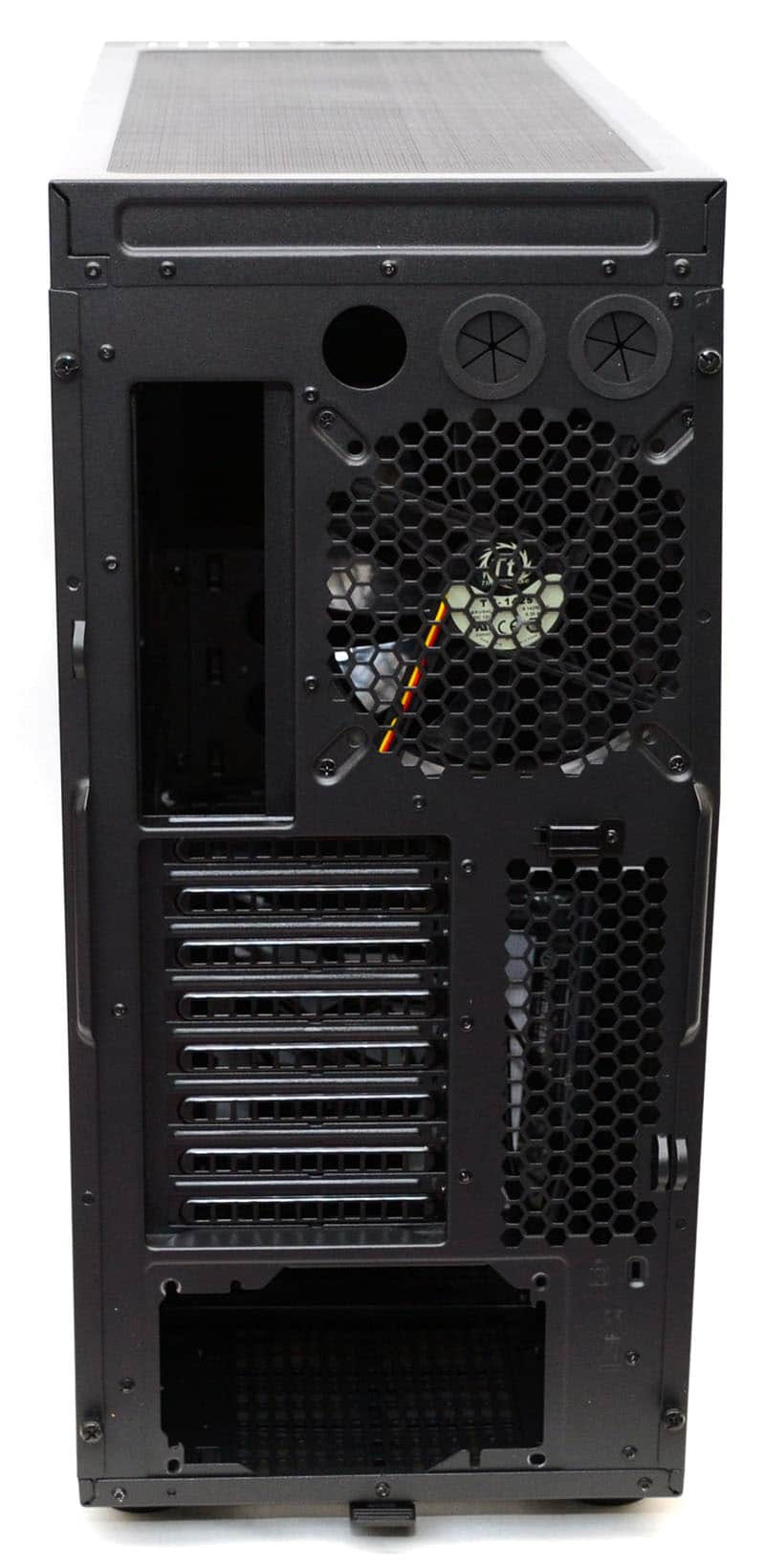 Below the PSU is a slide-out and washable dust filter.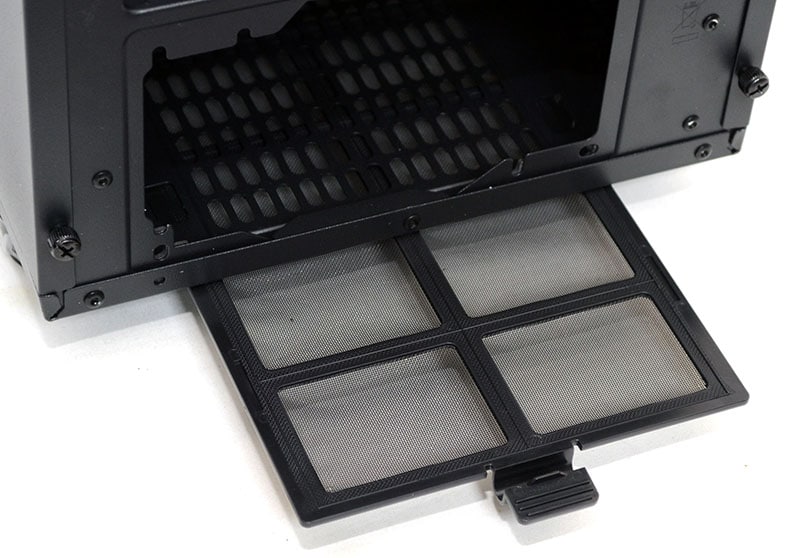 On the underside of the chassis, you'll notice that there are two dust filters, one that slides out from the back, the other from the front, creating a full-length filter for any bottom mounted cooling and your PSU.