Thermaltake Toughpower PF1 650W Power Supply Review
---
---
---
Mike Sanders / 12 months ago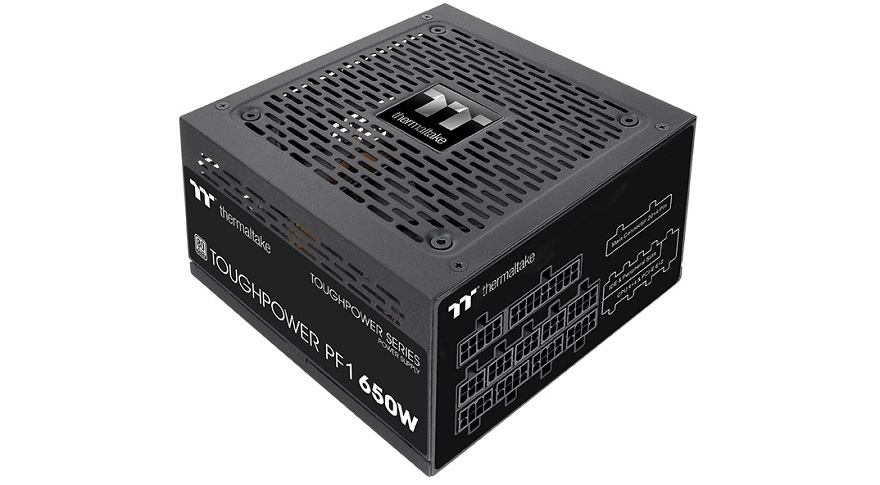 As more and more consumers become aware of the advantages of having a high-efficiency power supply for their system, we have definitely seen a recent trend among manufacturers for product releases specifically catering towards that market. While high-efficiency PSUs often (if not always) come with a notably higher price tag, this can usually be subsidised not just from the point of view that to achieve this notably better components must be used within its design, but also the fact that the better the power is being used, the less your PC requires from the wall socket. A factor which, ultimately, will help lower your electricity bill and especially so if your system is switched on for a significant portion throughout the day.
With this in mind, therefore, we take a look at the recently released Thermaltake Toughpower PF1, a 650W power supply offering exceptionally high-quality features including a huge 80-Plus Platinum efficiency rating!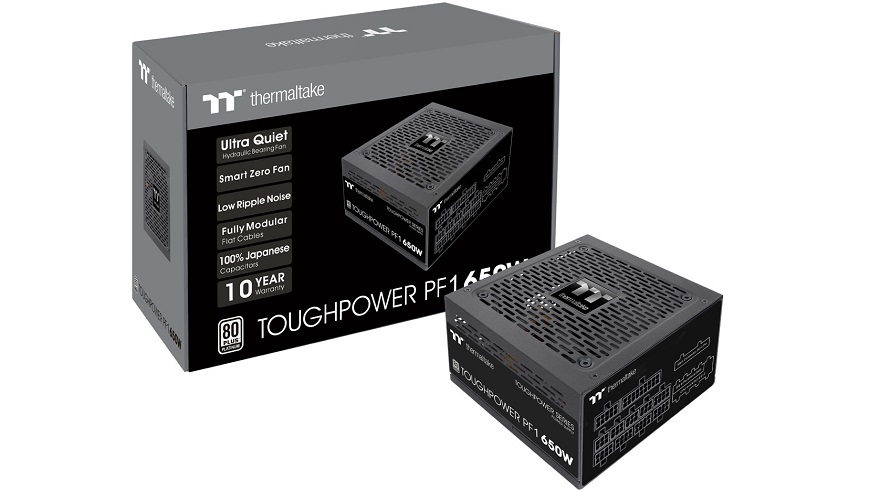 Thermaltake Toughpower PF1 650W
Available in wattage outputs from 650w, 750w, and 850w, for this review we will specifically be taking a closer look at the Thermaltake Toughpower PF1 650w variant. Although this model clearly doesn't provide the largest amount of power, this is still more than enough for the vast majority of gaming PCs which, at least in our view (and on paper) seems to make this an ideal PSU solution for both work and play.
Crammed full of excellent high-quality features, the Thermaltake Toughpower PF1 is definitely a premium level product and one we hope will translate into some excellent results when it comes to our testing! – For the moment though, let's take a look at those aforementioned features and technical specifications that this PSU provides.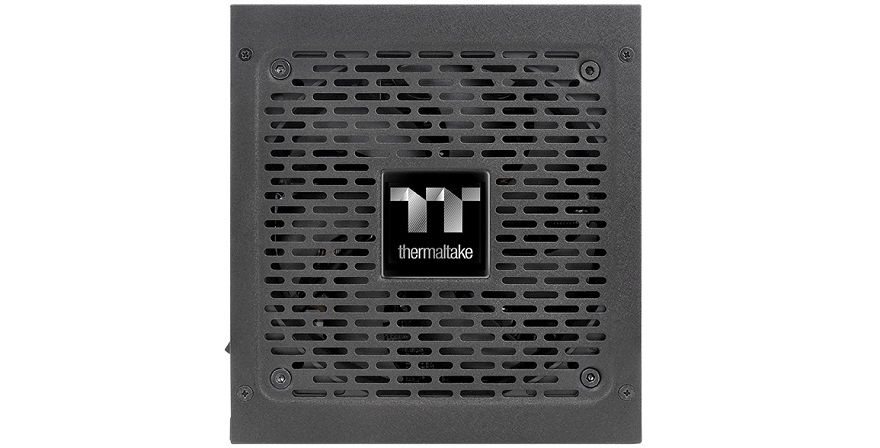 What Does Thermaltake Have to Say?
"The Toughpower PF1 Platinum Series comes in 850W/750W/650W and delivers 80 PLUS Platinum efficiency. Besides the fundamental features listed below, The PF1 Platinum Series has two other critical characteristics – compact size and our new board technology. With the small footprint of 140mm (D) x 86mm (H) x 150mm (L), the PF1 prides its ample space for cable management. The new board technology offers single sided SMD which all IC chips are set to only one side, allowing the heat to only be accumulated on one side so the entire board can be covered and cooled down by the 120mm ultra quiet Hydraulic Bearing Fan."
Features
80 Plus Platinum certified with 120mm compact case
Smart Zero Fan function
Low Ripple noise
100% high quality Japanese 105C/221F capacitors
High amperage single +12V rail design
Fully modular low-profile flat black cables
Industrial grade protection design – OV/OP/UV/OC/OT/SCP
New Power Board Technology
10-year warranty
Specifications
For more detailed specifications, please visit the official product page via the link here!

Connections
Coming as a fully modular design, this doesn't just give you the advantage of only needing to install the cables your PC components need, but also the added proxy that this can help you significantly reduce clutter to give you not just a cleaner and tidier presentation, but some better levels of overall airflow. – Although the Thermaltake Toughpower PF1 650W doesn't absolutely mob you with cables, what it does provide you with is more than enough for the vast majority of gaming PCs with, I should add, plenty of extras for future upgrades!
Dimensions