Thermaltake Unveil Toughpower GF3 Series PSUs – PCIe Gen 5 & ATX 3.0 Ready
---
---
---
Mike Sanders / 7 months ago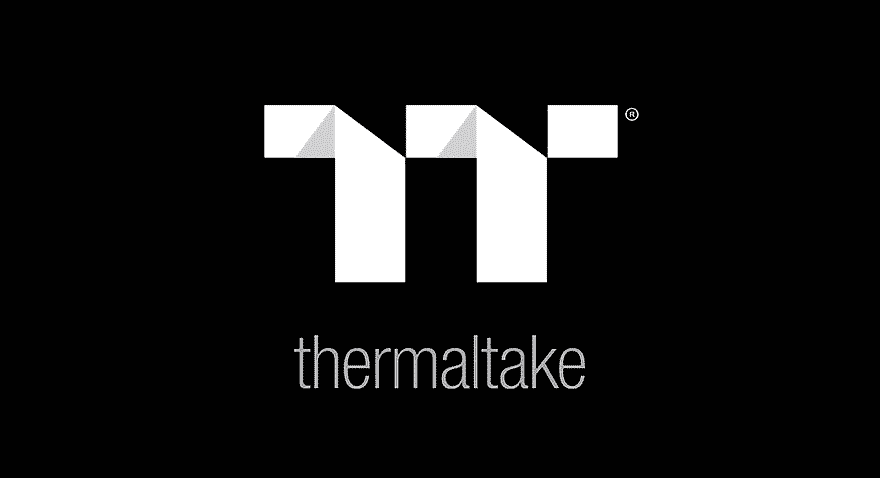 Thermaltake has announced the launch of its brand-new Toughpower GF3 series of power supplies. – Coming with full PCIe Gen 5.0 and ATX 3.0 ready support, this means that these PSUs come with a 12+4 pin interface and can natively support the upcoming next-gen graphics cards, and come in a wide array of wattages for you to choose from including 750W, 850W, 1000W, 1200W, 1350W, and 1650W. A 10-year warranty is also applicable across the entire GF3 series as Thermaltake believes in providing only the best products.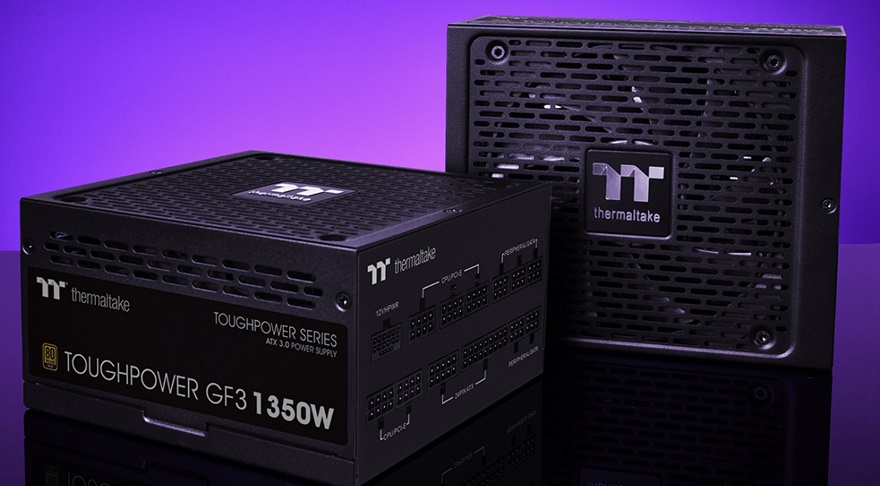 Thermaltake Toughpower GF3 Series PSUs
The entire lineup of the Toughpower GF3 series is fully modular and designed with a native 12+4 pin PCIe Gen 5 connector and is compatible with Intel's ATX 3.0 specifications, allowing users to experience what the next-gen PCIe has to offer. In addition, the PCIe Gen 5.0 connector enables you to pump up to a staggering 600W of power through a single 12+4 cable.
The Toughpower GF3 series's components have also been upgraded this time to meet ATX 3.0 standards, guaranteeing up to 70% efficiency in 2% load and complies with power supply timing standards, ensuring the smoothest operation even when your system is pushed hard.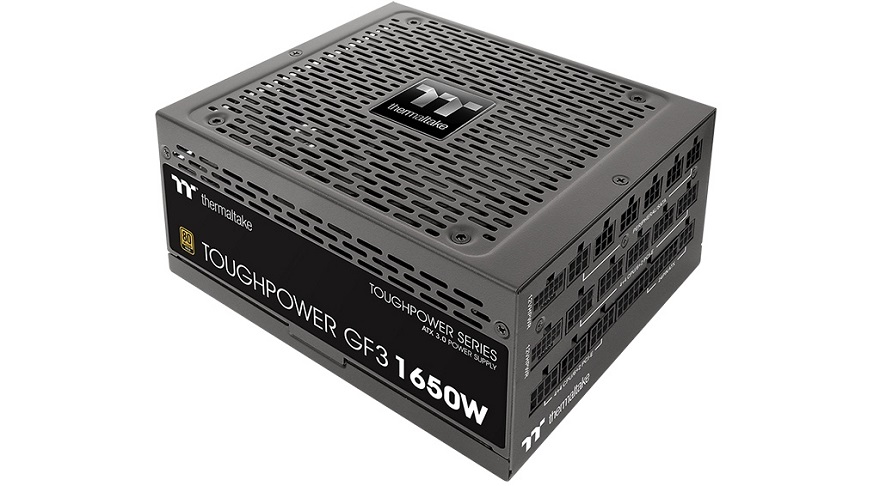 When it comes to the build quality, it is the one thing Thermaltake places the greatest emphasis on. Armed with 100% high-quality 105 °C Japanese capacitors, the GF3 series is made exceptionally durable and more stable than ever before. – The built-in Smart Zero Fan makes zero noise when running under 30% load to reduce audible noise. Yet, you can still have the fan running at all times simply via a physical switch.
What makes the Toughpower GF3 750W, 850W, 1000W, 1200W, and 1350W stand out are three major advantages including low ripple noise, strict voltage regulation, and prolonged hold-up time. From 0% to 100% load, ripple noise produced from 12V, 5V, and 3.3V are consistently under 30mV, signifying, put simply, an extended lifespan and overall better protection for your system. On top of that, the GF3 750W, 850W, 1000W, and 1200W promises ±2% voltage regulation compared with Intel's standard +5%, -7% and ±10% for -12V. In addition, a 17ms hold-up time can avoid your system from rebooting and make sure the system will still run perfectly even with brief interruption.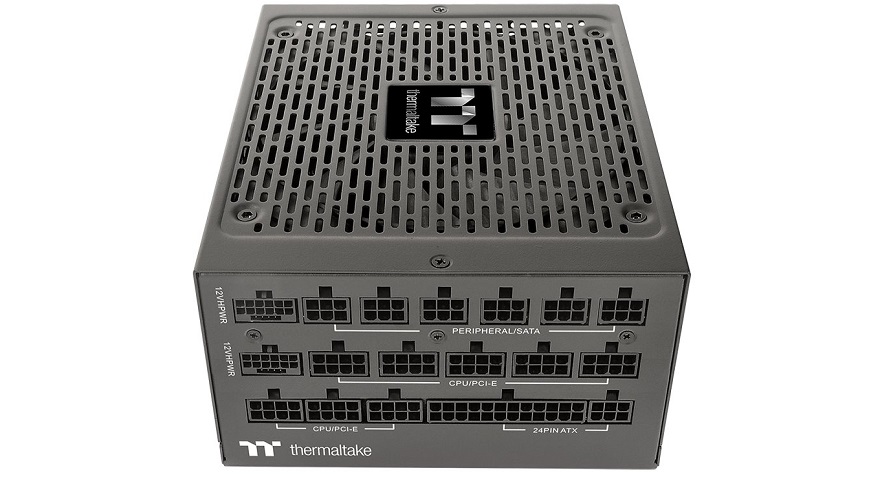 For those who aim at pursuing the most high-performing and high-energy-consuming system, Thermaltake has you covered with the Toughpower GF3 1350W and 1650W. The 1650W, in particular, even goes to the extreme and supports native two 16-pin PCIe Gen 5 connectors for duo graphics cards setup making it the top choice for hardcore enthusiasts.
Furthermore, with more power comes greater cooling. The GF3 1350W and 1650W feature a 140mm HDB fan to retain the system temperature as cool as possible. Having said that, the GF3 series will be the go-to PSU for your next build and suitable for every pc builder, hardcore enthusiast, gamer, and working professional.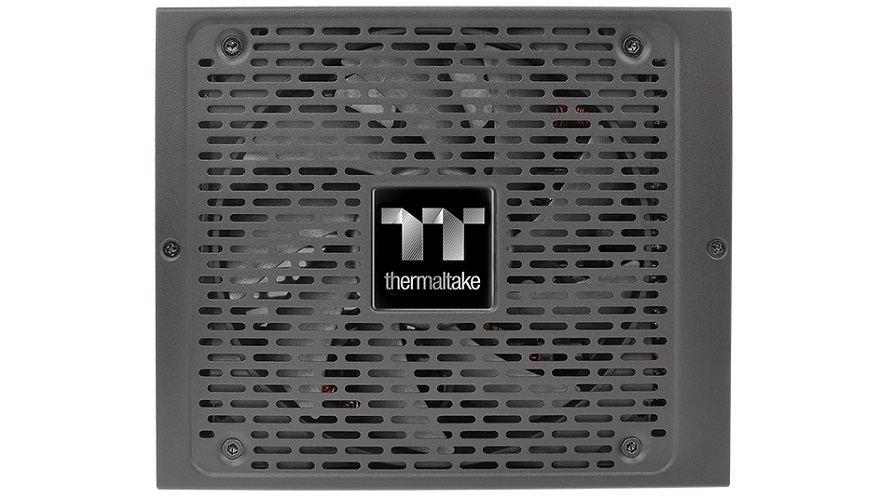 Where Can I Learn More?
For more information regarding the new Thermaltake Toughpower GF3 series of power supplies, you can check out the official product website links below (depending on which wattage output interests you the most):
Alternatively, for direct retail links UK consumers can check out the following:
What do you think? – Let us know in the comments!