This May Be the Start of GTA V Modding!
---
---
---
Ryan Leiserowitz / 7 years ago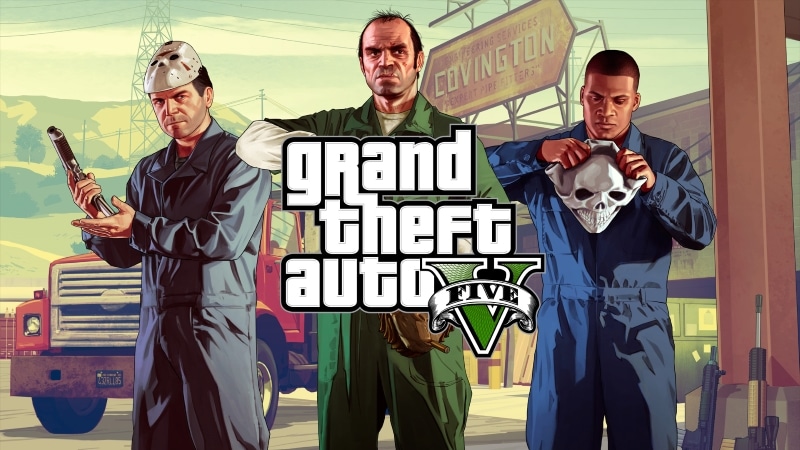 The start to Grand Theft Auto V modding may have just happened, as OpenIV lead developer "GooD-NTS" claims to have gained access to the game's encrypted files.
Call it great timing or whatever you will, but this info came to light a few hours after the ENBSeries creator's opinion. He had said "I was wrong. Rockstar did everything to prevent modding of GTA5, so at this moment [it's] impossible to do anything via editing game files".  Now it sure seems that the OpenIV team has been able to gain access to the encrypted game files, which would mean that modders can soon get to work on actual substantial mods, not just FOV adjustment.
With the level and quality as the previous mods Grand Theft Auto PC games have had it was hoped that history would continue. It seems now that it indeed will continue and should make that investment you spent on purchasing the game go all that much further if you end up spending more time playing some mods.
Time will tell if there will be any fruits to these new developments.  You can rest assured though that there is a small army that is dedicated to making these mods happen, even if it takes a lot of work.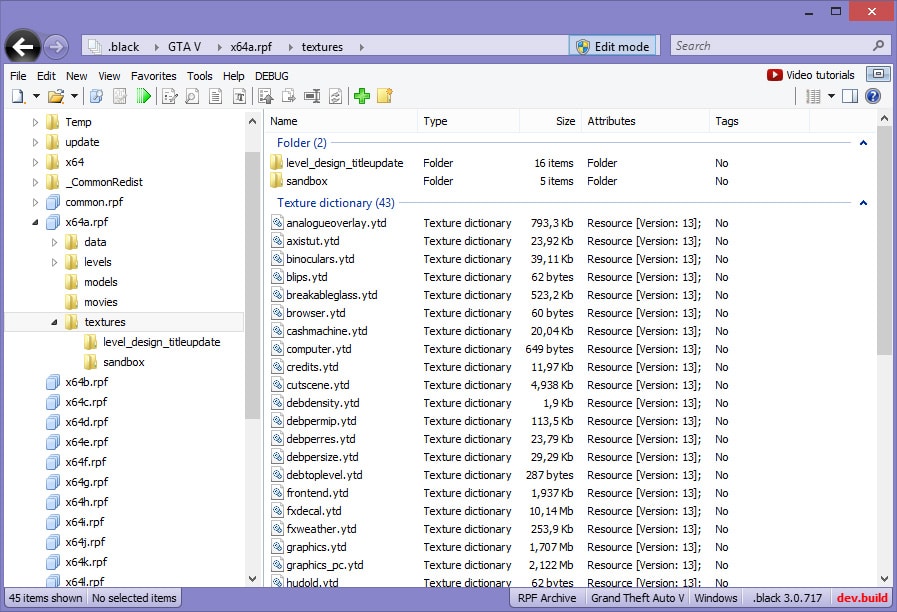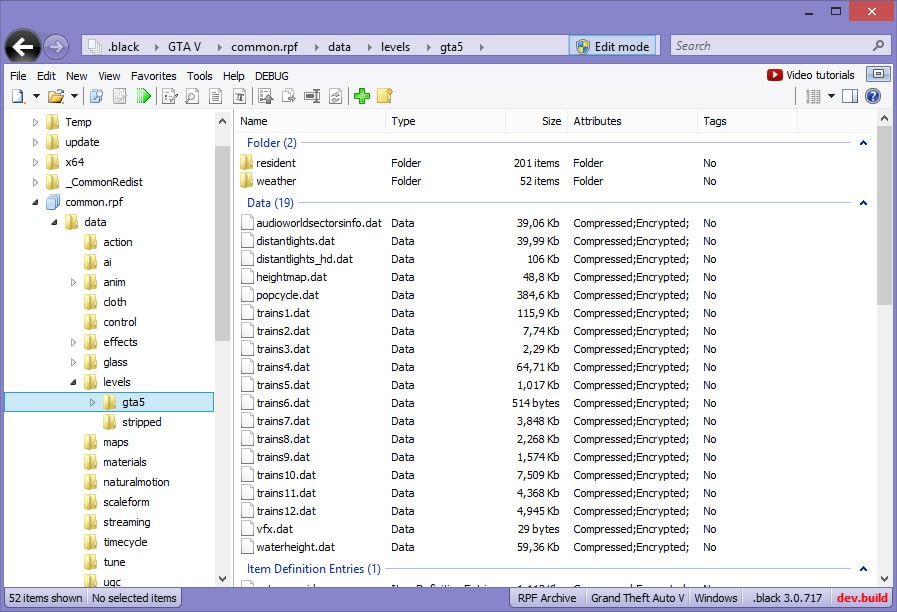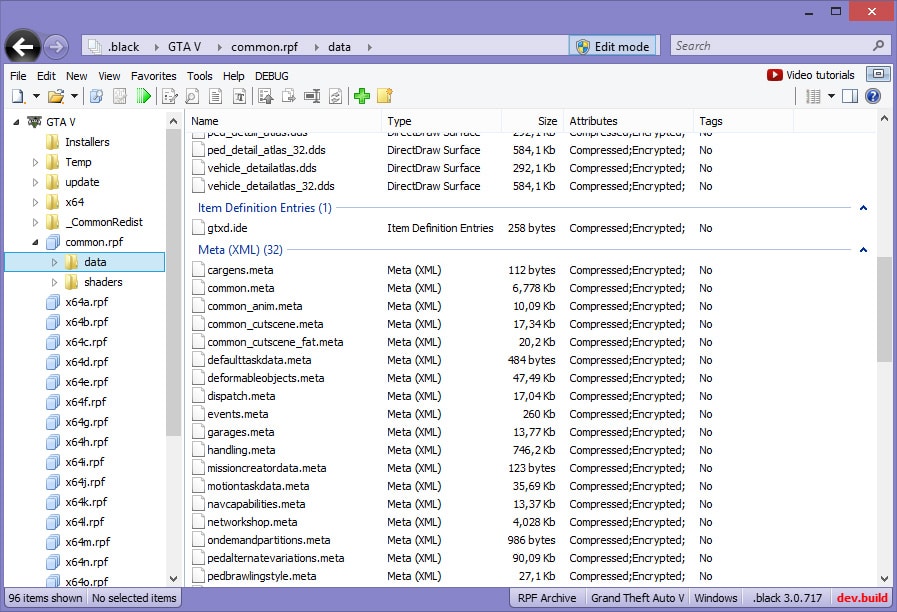 Thank you DSO  for providing us with this information.