Thousands Watch Pirated World Cup Stream – Was Actually Just FIFA 23
---
---
---
Mike Sanders / 4 months ago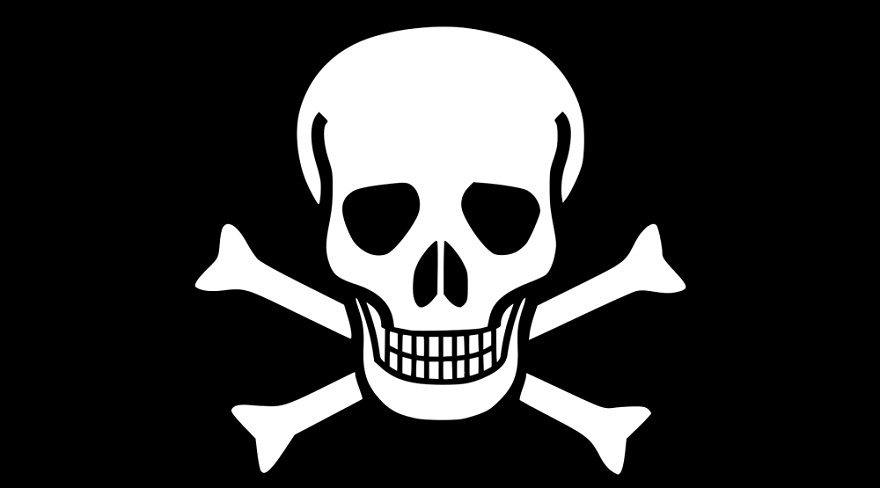 With the World Cup 2022 currently underway, it's hardly surprising that for those living in regions where watching the matches for free isn't available, many will turn towards the somewhat shady world of pirated live streams as a solution to that problem. – And no, this isn't, of course, uncommon for any major sporting event.
Following a report via ENAS, however, it seems that one particular 'pirated' World Cup stream has regularly been attracting several thousand viewers. – There's just one small problem (other than piracy). Rather than actually showing the actual match as it happens, it has instead just been AI footage from a FIFA 23 game!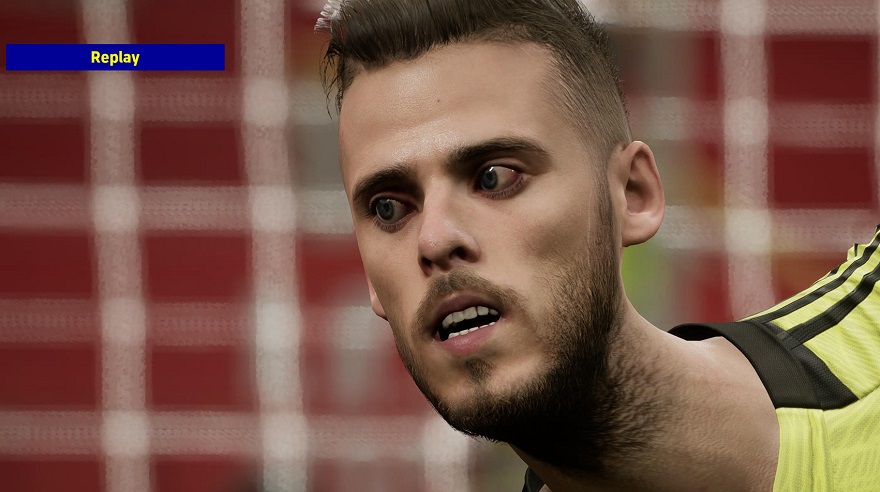 Thousands Watch FIFA 23 Thinking its a Pirates World Cup Stream
The stream, somewhat predominantly featured on YouTube, has been regularly garnering over 40,000 viewers who presumably believe they're going to be able to watch the actual World Cup football match. And thanks to the reasonably low stream quality (circa 420p) it seems that on the surface a lot of people were initially failing to realise that they were actually watching FIFA 23.
Of course, though, the cat mostly gets thoroughly let out of the bag when the game goes in for a close-up, and the moderate, but notable, gap between FIFA 23 and the actual real-world non-graphical reality becomes very apparent!
Even then though, it seems that many were still failing to spot the difference, so… Kudos to EA I guess?…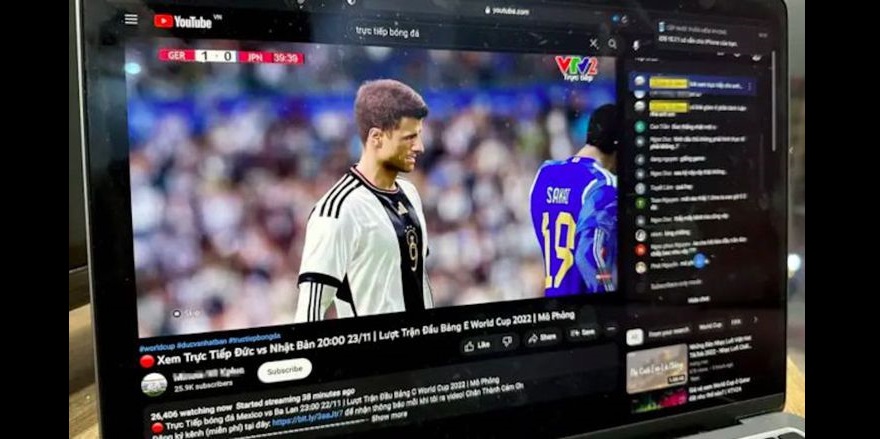 Glossy on the Surface
As noted above, at a casual glance, and from a certain distance, it probably would be relatively hard for the casual non-gaming viewer to immediately spot the difference. A key factor that's understood to have helped 'promote' the duplicity is that there was Vietnamese commentary being played suggesting that this was an illegal stream of the actual match from that region.
I should note though that this practice of 'spoofing' matches on YouTube is not uncommon. It happens with major Premier League games all the time and does mostly seem to slip under Google's moderation radar. – Overall though, if you notice a goal keeper who is able to clip through their posts, you can probably be 99% certain you're not watching the legitimate thing.
What do you think? – Let us know in the comments!