THQ Nordic Acquires 'Carmageddon' IP from Stainless Games
---
---
---
Ron Perillo / 4 years ago

THQ Nordic Reviving a PC Game Classic
The developers at THQ Nordic are announcing that they have the IP to 'Carmageddon' after purchasing it from Stainless Games.
The game is of course, a controversial and ultra-violent vehicular combat game from the late 90's. It originally came out back in June 1997 for MS-DOS, and eventually gets console ports by 2000.
Carpocalypse Now!
THQ Nordic acquires the @carmageddongame-IP from Stainless Games.#THQNordic #HandyGames #Carmageddon pic.twitter.com/42liVGObxG

— THQ Nordic (@THQNordic) December 3, 2018
What is Carmageddon About?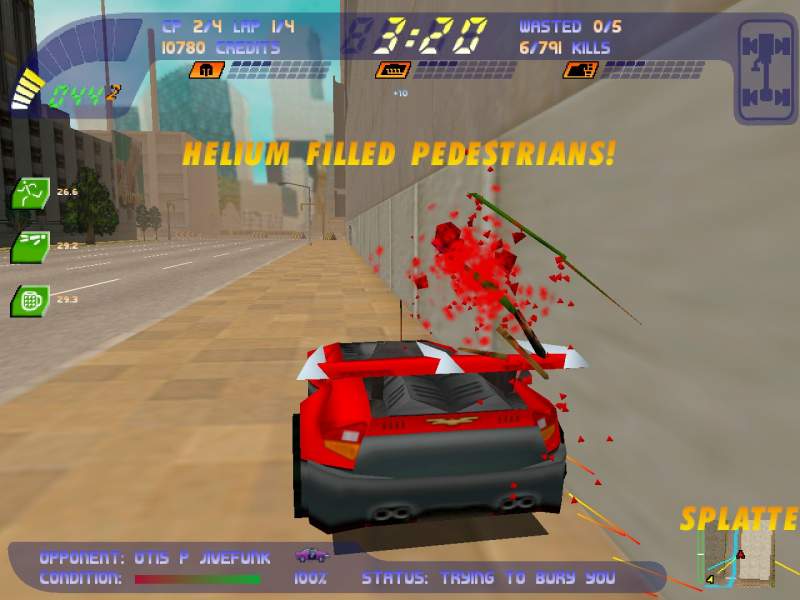 The concept of the game is simple. The player races against a number of other computer controlled competitors in various settings. This includes city, mine and industrial area maps. Like most racing games, the player has a certain amount of time to complete each race.
However, there are bonuses to collect which can extend this time. They can do this by either damaging the competitors' cars, or by running over pedestrians, a la the Roger Corman cult-classic movie Death Race 2000 (1975).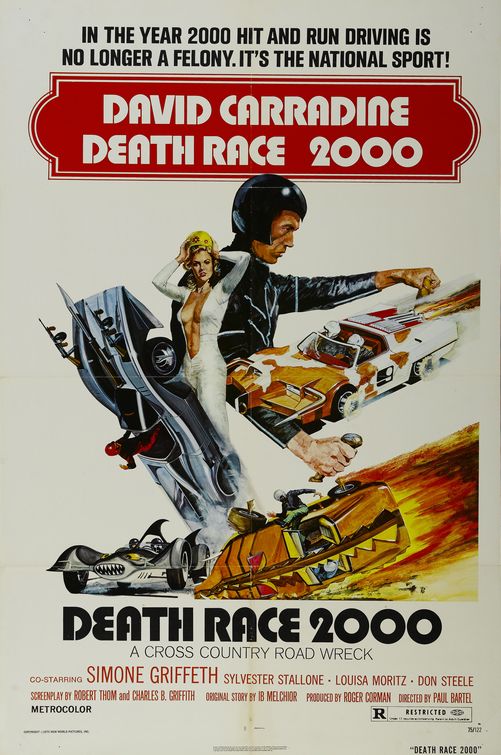 Understandably, the game was banned in some countries. Including the Brazil, Germany and even the United Kingdom. The BBFC insists on launching a tamer version of the game without all the gore. However, after 10 months of appeals, the original, uncut version eventually hit UK markets.
Due to popular fan reception, Carmageddon enjoys multiple sequels up until a few years ago. The last one being Kickstarter-backed Carmageddon: Reincarnation back in 2015.