Three Men Arrested For US Swatting Death
---
---
---
Mike Sanders / 3 years ago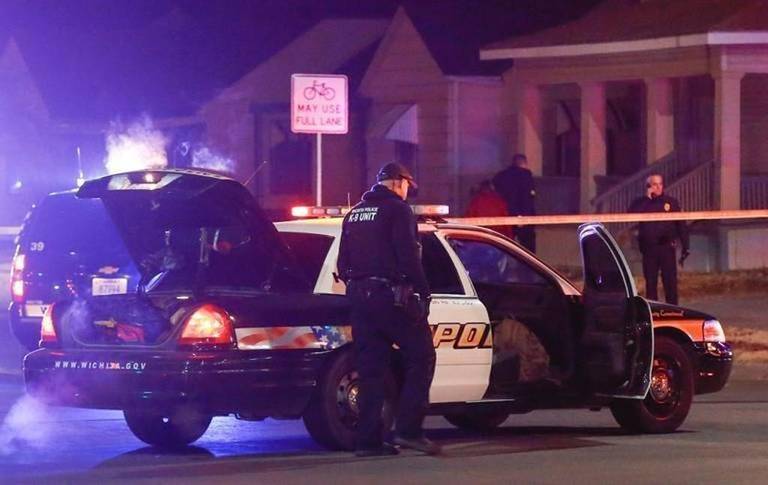 Three Men Arrested For Swatting Death Incident
Swatting, if you are not aware, is where people or a person reports to the police that someone has a gun and is threatening violence. This usually results in the police turning up at the house and entering in a full-blown gun drawn tactical assault. This is usually popular as when a gamer is live streaming those who 'called it in' can watch the fallout of their actions live on camera.
An incident has, however, occurred in the US where a swat was called on a gamer. The report suggested that the man, Andrew Finch, had a gun and was holding his family hostage. This, unfortunately, in reasons unclear, led to the person being killed when police attended his home. Three men have been arrested in connection to this for manslaughter. More so, however, consideration is being made to charge them with murder.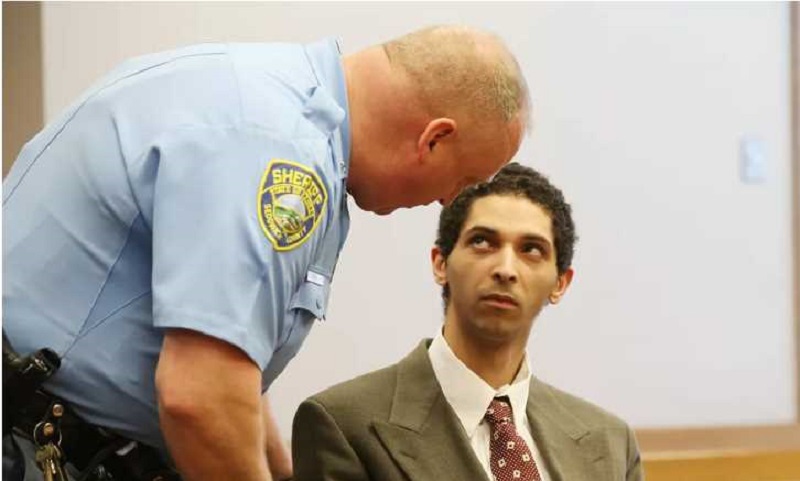 Manslaughter or murder?
Although details are unclear, it is believed that Tyler Barriss (pictured above), Shane Gaskill and Casey Viner had fallen into some dispute with Andrew Finch. It is believed to be something to do regarding a Call of Duty game. In retaliation, the three men reported the false matter to the police which led to his death. Shortly after though, in a report via CNET, the men were found to be exchanging messages advising to "delete everything" as "this is a murder case now."
This isn't the first instance of swatting in the US. Neither is it the first which has led to someone dying. This might, however, be one of the first instances in which those responsible for causing it might be charged with murder. This should be a cautionary tale to anyone who thinks such behavior is funny.
It's an interesting (albeit sad) point. One which we will keep you updated on.
What do you think? Is this murder or manslaughter? – Let us know in the comments!