Three New Intel Xeon E5-4600 v2 CPUs In The Works
---
---
---
Gabriel Roşu / 10 years ago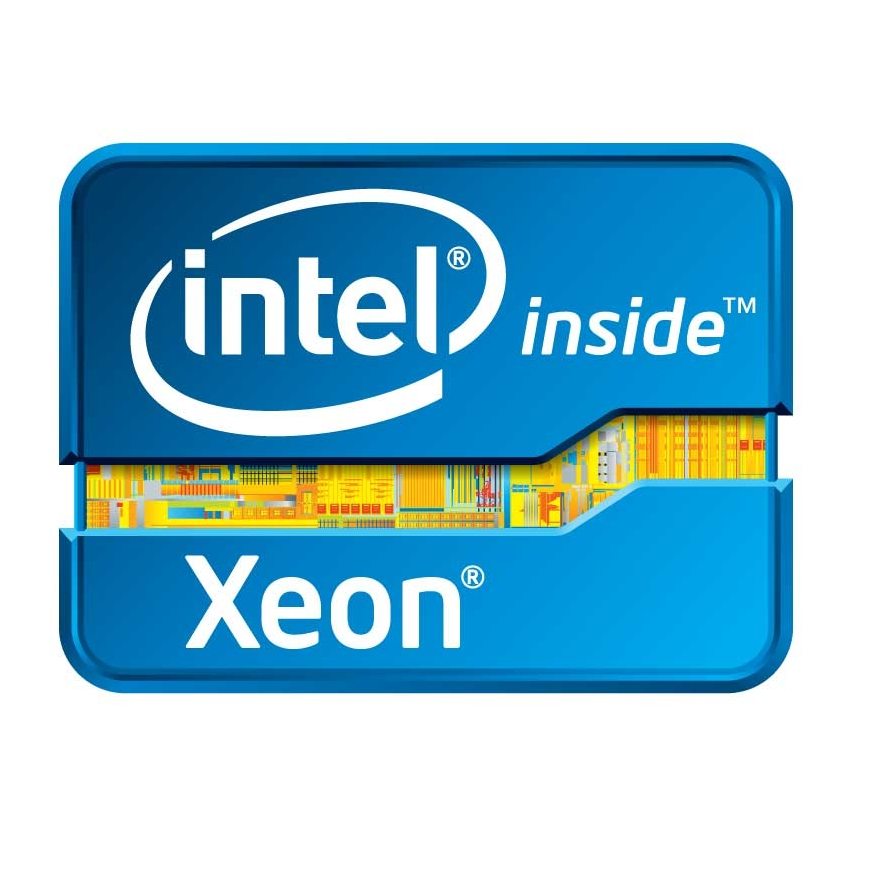 Intel is going to introduce Ivy Bridge-EP microprocessors in Q1 2014, branded as Xeon E5-4600 v2, for quad-socket servers. Along with the two Xeon E5-4600 v2 models, the E5-4610 v2 and E5-4657L v2, that were found in a CPU support list on the ASRock website, intel also added three new Xeon E5 microprocessors to the support list. The CPUs in question are the E5-4607 v2, E5-4627 v2 and E5-4650 v2.
CPU World detailed the specs of these new CPUs. First of all, the Xeon E5-4650 v2 processor will have a 2.4 GHz operating frequency and is rumored to have 10 cores judging by the 25 MB L3 cache. The CPU also matches M1 stepping, usually used by 8 and 10-core Xeon E5-xxxx v2 processors and works on a 95 Watt TDP.
The second CPU, the Xeon E5-4627 v2,has a 3.3 GHz frequency and again is only rumored to have 8 cores judging by the integrated 16 MB of level 3 cache. It also takes advantage of M1 core stepping and having a higher frequency, it will work at a much higher 130 Watt TDP.
Last but not least, the third CPU, the Xeon E5-4607 v2 is clocked at 2.6 GHz and is rumored to have 6 cored based on its 15 MB of cache. The processor has S1 core stepping, that was used by 4 and 6-core Ivy Bridge-EP microprocessors and it consumes as much as the Xeon E5-4650 v2, meaning 95 Watt TDP.
Other details or features about the three new Xeon E5-4600 CPUs is unknown at this time, but more details should be available in the near future.
Thank you CPU World for providing us with this information