Tim Cook Modifies Siri for Barbra Streisand
---
---
---
Cernescu Andrei / 5 years ago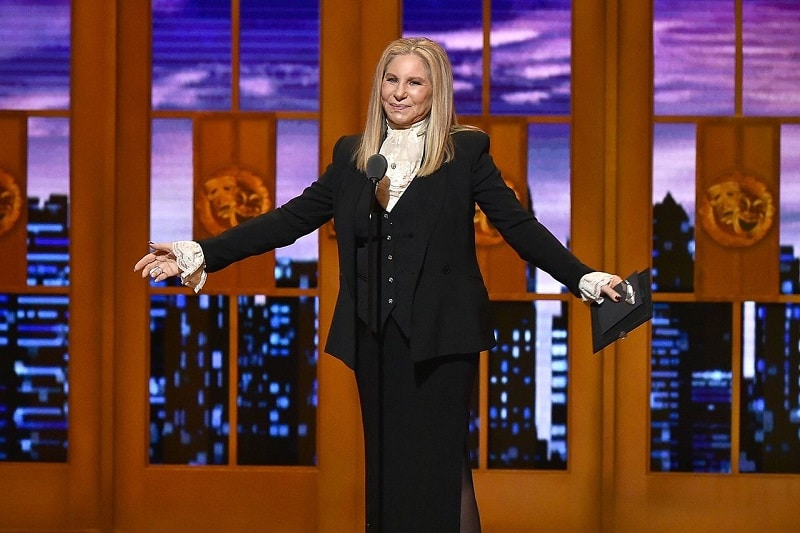 Most people just write up an email or submit a forum post when they're having an issue with a certain product, but things change considerably when you're a celebrity. Barbra Streisand, the famed American singer, songwriter, actress, and filmmaker has decided to take a much shorter route to fix an issue she was having with Apple's intelligent personal assistant Siri, as she picked up the phone and called Tim Cook directly. Apparently, Siri was mispronouncing Streisand's name, and Tim Cook gladly agreed to fix the issue for her in a future iOS update. However, things got really interesting when Barbra described the entire experience herself:
"She pronounces my name wrong! [It's] Streisand with a soft 's' like sand on the beach, I've been saying this for my whole career. So what did I do? I called the head of Apple, Tim Cook. And he delightfully agreed to have Siri change the pronunciation of my name finally with the next update on September 30th."
Just in case you didn't notice it at first, it looks like Streisand may have inadvertently leaked the final release date of iOS 10. However, this wouldn't really fit in with Apple's pattern of releasing new full versions of its mobile os at the same time with its newest iPhone. From what we know so far, the iPhone 7 is expected to come out around mid-September, but it could very well be September 30 as well. Back to the issue at hand, if you're having some issues with Siri's pronunciation yourself, you should know that you don't have to bother Tim Cook with it, as you can actually fix it yourself. A feature added in iOS 7 allows you to fine tune how Siri handles individual phonemes and syllables by saying "that's not how you pronounce that" when an error occurs.