Time is Running Out For Nintendo's Wii U
---
---
---
Samuel Wan / 7 years ago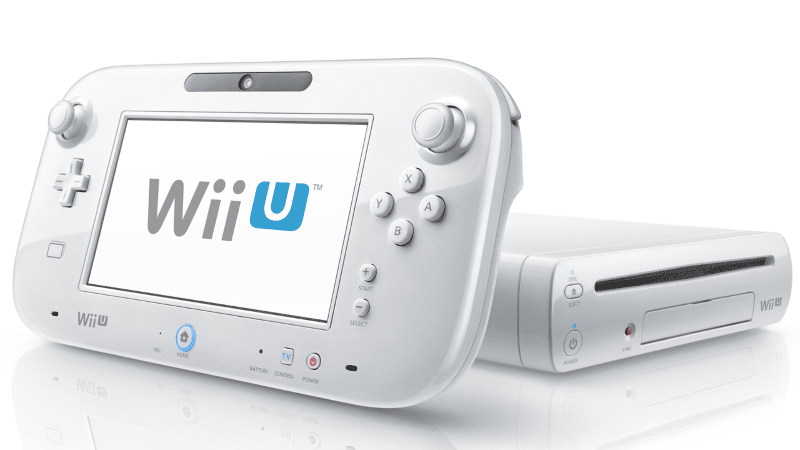 Hoping to capitalize on the success of the original Wii, Nintendo tried out a new interface method with the Wii U. Unfortunately for the Japanese gaming company, the new console wasn't able to capture the same marketshare, losing out to the PS4 and Xbox One. Moving forwards, it looked like the Wii U would be with us for a while since the NX wouldn't be replacing it. According to a new report though, the NX and Wii U won't be coexisting for long. According to Nintendo, the console will cease production March 2018.
As part of yesterday's earnings call, Nintendo President Tatsumi Kimishima noted that the Wii U is only expected to sell 800,000 units over the next year until the NX launches. This is sharply down from 3.26 million units sold last year and we can expect even worse numbers after the NX starts stealing customers. With only about 12.8 million lifetime units sold so far, the console will fall well short of the Wii, at only 10% of the sales.
Even if Nintendo is saying the NX won't be replacing the NX, its hard to see how will be the case. Some of the first Nintendo NX titles are also going to be sold on the Wii U so with the overlap, it won;t be surprising for users to jump to the newer console, especially if the performance claims hold true.