Time to Clear Some Room? DOOM Xbox One File Size Revealed
---
---
---
Cernescu Andrei / 7 years ago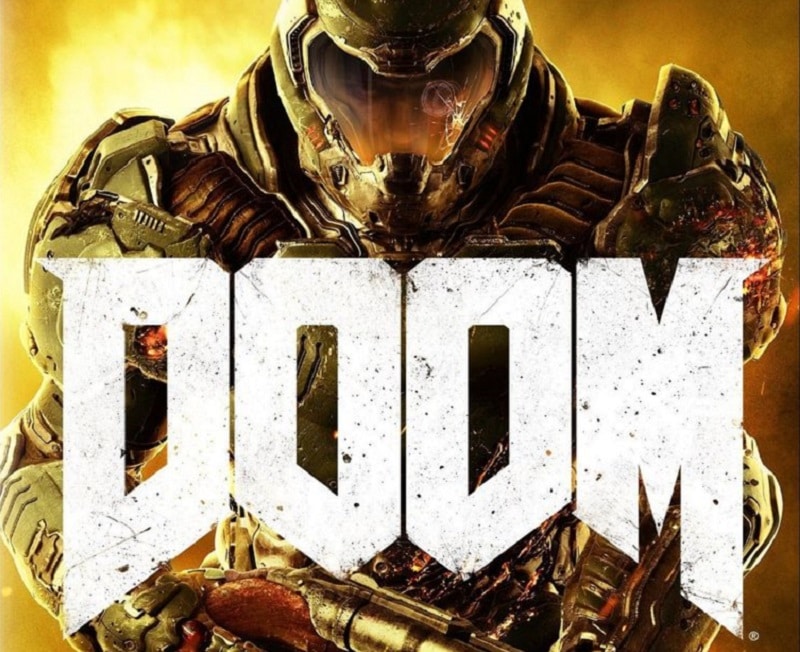 DOOM's release is just around the corner, and after we told you exactly what to expect from this game as far as its advanced graphics options are concerned, now it's time for you to find out how much hard disk space this title is going to occupy, at least on your Xbox One console. Admittedly, games feature roughly the same file sizes across all three platforms (PC, Xbox One, PlayStation 4), and from what we've seen on the Xbox One Store, it looks like DOOM will require 45.04GB of space, which is quite a bit. The relatively disappointing news is that the file size doesn't necessarily reflect a very lengthy single player campaign, as gamers are looking at about 13 hours of play time.
Still, that's not necessarily too bad given the fact that DOOM also offers a multiplayer component, while its SnapMap feature allows players to edit and create their own unique maps. Come May 13, we'll all be able to enjoy this promising reboot of the classic DOOM, and even though some of us will have to delete some older games in order to make room for it, it will probably be worth the effort.
What platform are you planning to play this game on?