Tony Hawk Documentary Continues Despite Crowdfunding Failure
---
---
---
Bohs Hansen / 4 years ago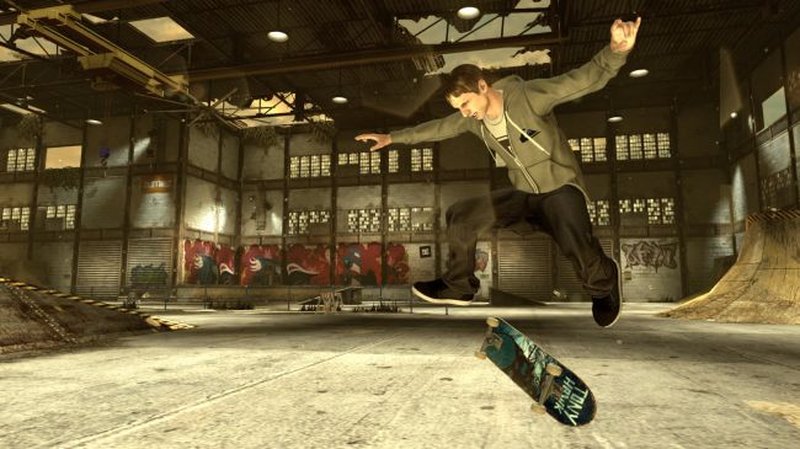 Failure is part of life and what counts is what do afterwards. The Tony Hawk game documentary, Pretending I'm a Superman, might have failed its crowdfunding goal by a long shot, but the project continues. The Indiegogo campaign only brought in about a fourth of the funding goal, and while that might slow down the progress a bit, the missing money will be found elsewhere.
The documentary film will cover the entire game series, from Tony Hawk pitching the game to complete popularity and the final fall of the franchise. Besides the game aspects, the film will also cover the impact that the game series had on the actual skating world during the 90s and early 2000s.
The campaign itself is more or less a failure, only raising $17,409 of the $75,000 funding goal, but the team will continue the project. They won't relaunch or extend the campaign and instead, they'll try to find the money from other backers and also slow down the production. What's notable here is that they aren't refunding backers as most others would do during a fail and they will continue to use the raised money to get the project off the ground.
"Our plan was never to entirely rely on an Indiegogo campaign," reads a statement posted on Twitter. "If we could have received the full sum, the process of making the documentary may have gone faster, but we are in it for the long or short haul regardless. Multiple sponsors have shown great interest and because of that we'll be able to continue."
Below is the official Indiegogo trailer for Pretending I'm a Superman. It's described as the ultimate behind the scenes documentary about the best-selling Tony Hawk game franchise featuring interviews with the developers, Tony Hawk himself, Rodney Mullen and more.
So, while the project will go on slower than planned, it should result in a final product. Growing up with the THPS franchise, the X-Games, and the general skating scene means that I can't wait to watch it.