Top 10 Critically Rated Animations Reveal Critics Know Nothing
---
---
---
Mike Sanders / 5 years ago
Evidence that animation critics know nothing!
There's often been an expression that those that lack talent in a particular field that interests them should become a critic of it. It seems that based on this the animation world is no different.
A recent publication which has listed the top 50 animations, based on the critical response, has been released and it has thrown up some frankly ridiculous results and a bizarre winner.
The infamous list
So, the list, well here is the top 10 in the order listed. The list, compiled via businessinsider, is frankly, from top to bottom weird, but the top 10 is where things get crazy.
10 – Toy Story
9 – Finding Dory
8 – Pinocchio
7 – Finding Nemo
6 – Up
5 – Toy Story 2
4 – Toy Story 3
3 – Zootopia
2 – Snow White and the Seven Dwarfs
1 – Inside Out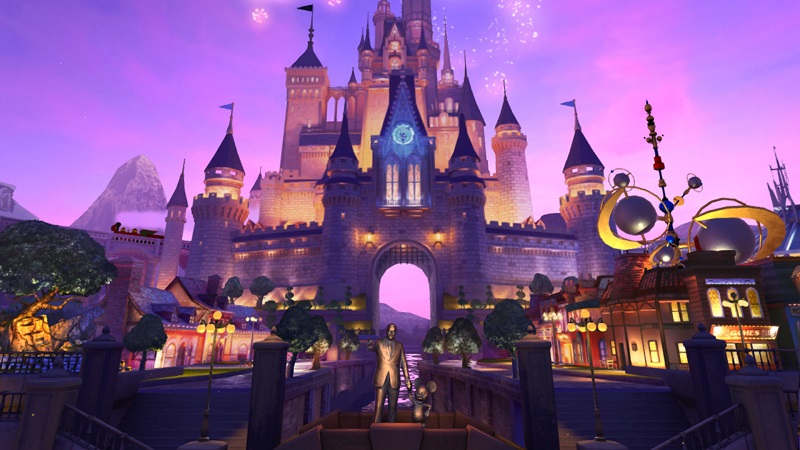 MY criticism!
Firstly, did you notice a pattern with that top 10? It was all Disney. You might be wondering where is, for example, Studio Ghibli? Well, on this list the highest that far superior animation house managed was just 17th with Only Yesterday. It's a Ghibli film that isn't even popular amongst the fans, but I think I can see a pattern here.
Firstly, let me make it clear, I disagree completely with about 5 entries in that top 10. Of the remaining 5, I think 3 are debatable. Come on through, Zootopia as 3? Inside Out number 1? The best animation of all time? give me a break!
A non-theory
I would note that there does seem to be a common theory between the top 3 in this list and even the top Ghibli film. They are all female protagonist led. While I am not personally drawing any conclusions here, I sure hope that this list hasn't been too influenced by modern political pressures. The mere fact that Inside Out (which by the way, is a good film) is at the top, for me at least, completely undermines the validity of these critics.
If nothing else, I guess it just goes to prove that critics know absolutely nothing.
What do you think? An accurate list or if this reasonably fair? – Let us know in the comments!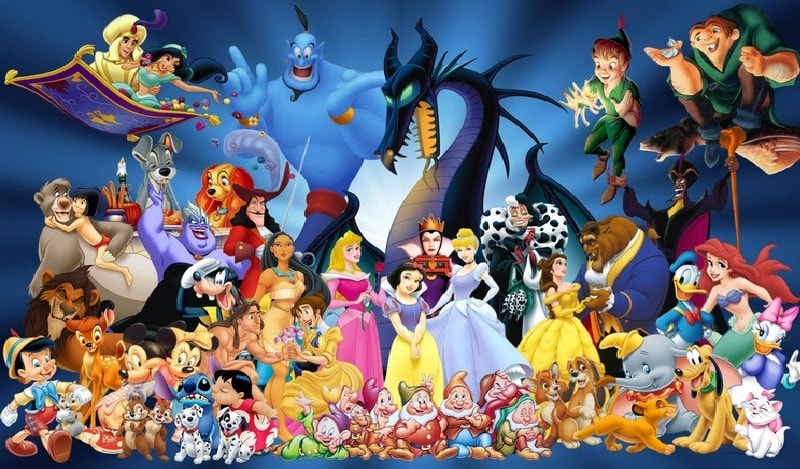 Support eTeknix.com
By supporting eTeknix, you help us grow. And continue to bring you the latest news, reviews, and competitions. Follow us on Facebook and Twitter to keep up with the latest technology. Share your favourite articles, chat with the team and more. Also check out eTeknix YouTube, where you'll find our latest video reviews, event coverage and features in 4K!
Check out our Latest Video