Top PlayStation Trophy Holder Gets 300 Platinum's A Year!
---
---
---
Mike Sanders / 3 years ago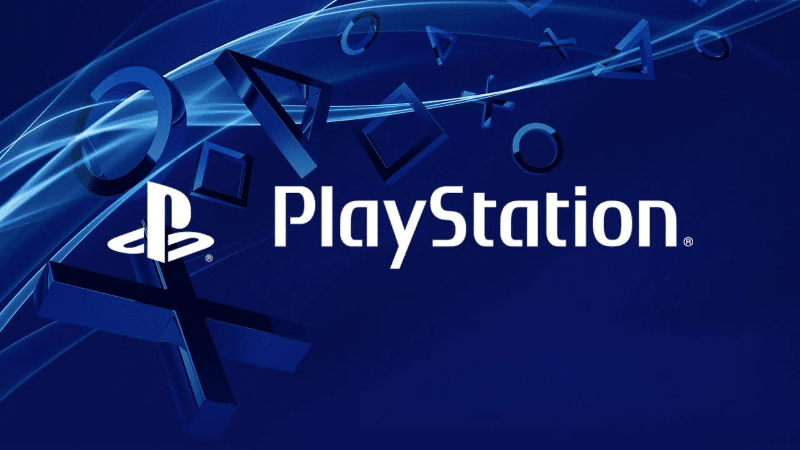 Top PlayStation Trophy Holder Gets 300 Platinum's A Week!
There are a number of people out there who take game achievements very seriously. Personally, I've never cared much about them. Hakam Karim, however, is someone who takes this to a whole new level.
Since Sony launched the Trophy achievements on the PS3, he has been working very hard to get as many of them as he can. With him just being recognised by the Guinness World Records for having achieved, 1691 Platinum level trophies (the highest you can get) he has said that he continues to grow the record at a rate of about 300 a year!
How Is That Even Possible?
While some PlayStation owners might have a small handful of Platinum Trophies, on many occasions they can be notoriously difficult to get. They often revolve around the 100% completion of a game which in itself is no easy task as this often requires the collection of every other trophy on offer! To break the context of 300 a year down though, over a course of 12 months, he'd have to spend 10 of those gaining the platinum achievement every single day!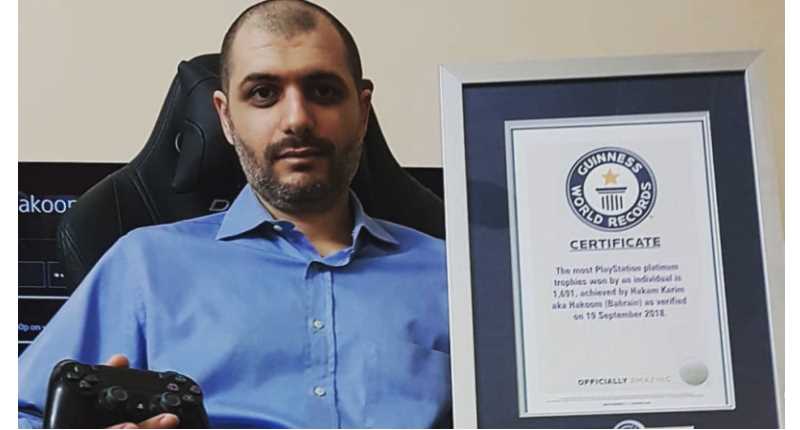 Biggest Achievement To Date
In a report via Kotaku, Hakam Karim has said that the hardest trophy he has had to earn, to date, has been within Max Payne 3. A trophy which requires you to complete the game without dying once. He said:  "That's the trophy I am most proud of because of the skill and dedication I had to put into unlocking it. And it took me about 20 hours to do (with retries of course)."
The short version is though, if you're looking to take his record off him, you've got a long way to go!
What do you think? – Let us know in the comments!