Top Spec AMD Ryzen 7000 CPUs May Come With a Worryingly Toasty 170W TDP!
---
---
---
Mike Sanders / 10 months ago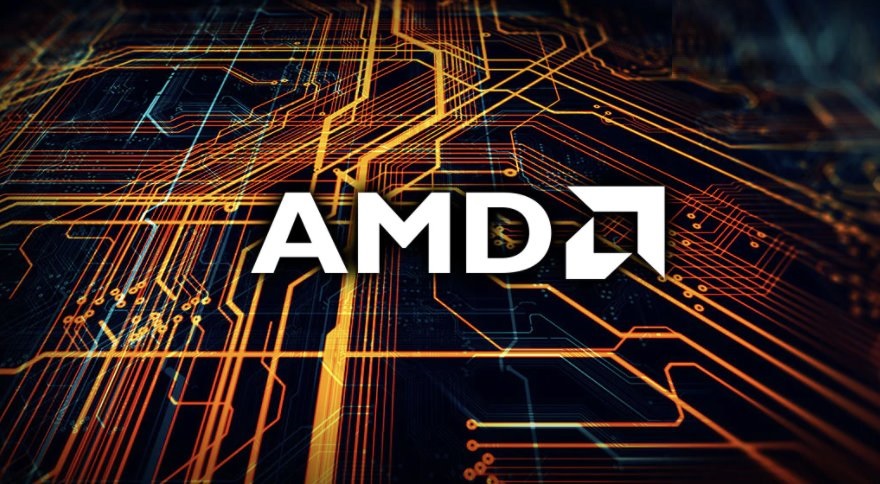 With the upcoming launch of the AMD Ryzen 7000 platform later this year, big things are definitely on the way for fans of Team Red. Not only will this see the transition to the latest AM5 motherboard socket platform, but it will also see AMD's official desktop introduction to the world of DDR5 memory. – With a brand new and more potent architecture, however, it was always largely assumed that when compared to the prior (current) Ryzen 5000 platform, it was likely that more power was going to be necessary.
Following a report via TechPowerUp, however, unconfirmed rumours are suggesting that the top-spec AMD Ryzen 7000 processors, such as the 7950X for example, will require a TDP as high as 170W!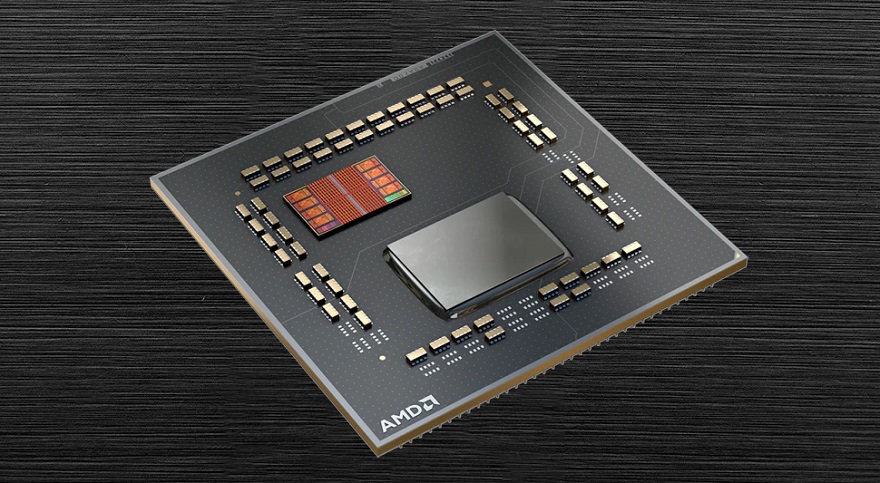 AMD Ryzen 7000 – High Performance at High Power!
Now admittedly, at the time of writing this is just a rumour. And additionally, just to cover a prior point in case there is some confusion, there isn't going to be a Ryzen 6000 desktop processors. Why? Well, similar to what AMD has done in the past, the 6000 series is looking likely to be solely utilised for laptops meaning that for desktops, a generation is being skipped.
Getting back to the point though, why is a 170W TDP so notable? Well, the short answer is that you have to put this into context. Taking the Ryzen 5000 series, the top-spec 5950X has a TDP of 105W. Additionally, the Intel i9-12900K comes with a TDP of 125W. – Put simply, if AMD's top-spec models (believed to be based upon a 16-core/32-thread design) are going to be based upon a 170W TDP, this is clearly quite a huge jump (even the power-hungry monster that was the 8350 only had a TDP of 125W).
With this in mind, therefore, while this will likely not play any major role in terms of overall power requirements, such as what we're potentially seeing with next-gen graphics cards, a 170W TDP prtocessor is clearly going to require a lot of cooling. I mean, outside the realms of unusually large air coolers such as those designed by Noctua, this is undoubtedly going to be in the remits of AIO liquid cooling and probably models of a 240mm design to cope with the temperatures.
So, because I can already get the notion of what some of you are thinking, is AMD going down the old road of decent processors but at an exceptionally toasty cost? Well, with 6 months (ish) to go until the AMD Ryzen 7000 series hits retailers, let's just hope things are going to turn out ok.
What do you think? – Let us know in the comments!