TOR Browser Has Been Hit By Consistent DDOS Attacks For The Last 7 Months!
---
---
---
Mike Sanders / 4 months ago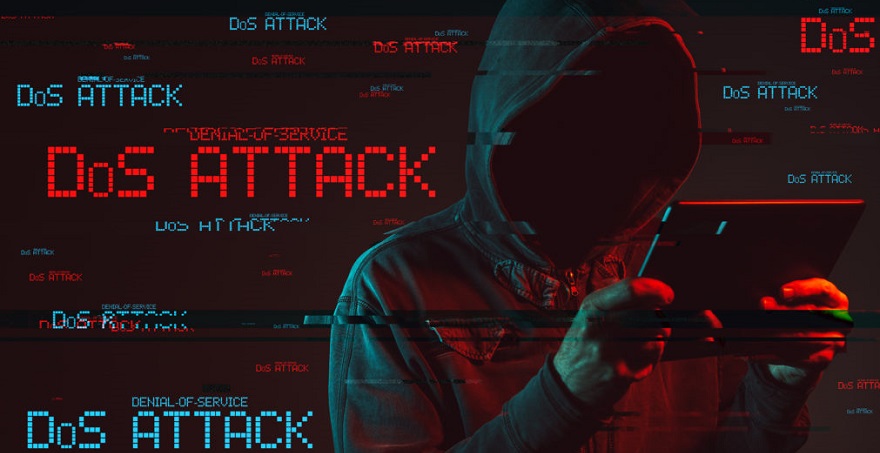 TOR (The Onion Ring) is undoubtedly a highly popular browser option among the more, shall we say, enthusiast-level of online users. Distributing your data connection via a number of volunteer proxies, the overall key concept of TOR is to provide a near-total level of anonymity within your online browsing. Yes, VPN services are certainly both good and in many cases relatively convenient, but TOR effectively packages it all into one singular window. – If you're on the TOR network, you're pretty safe.
Over the last few months, however, users have started to note that the overall speed of the browser has been dropping quite significantly and following the publication of an official blog post, we now know why. – Put simply, TOR has confirmed that they've been subjected to consistent DDOS attacks for the last 7 months!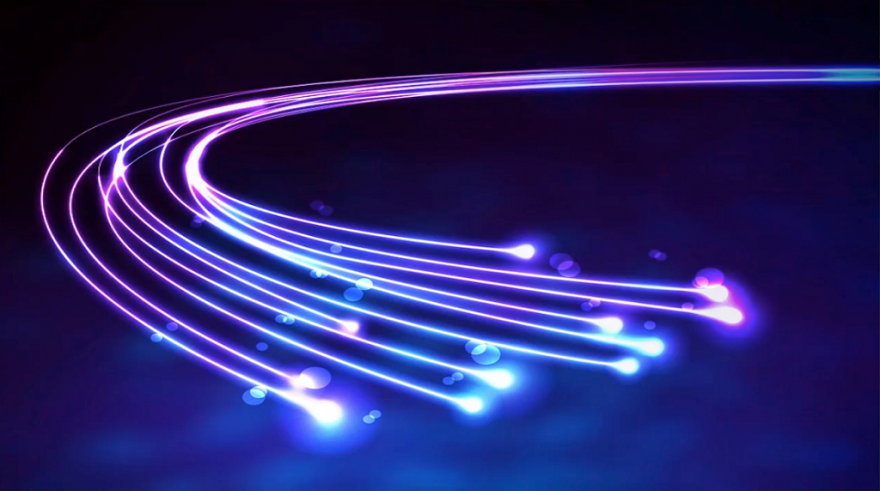 TOR Confirms Constant DDOS Attacks For the Last 7 Months!
As part of the official blog post (which you can check out in full here), TOR has confirmed that the reason why users may be experiencing slower than normal connection speeds is due to a systematic DDOS attack on their network which has been ongoing for the last 7 months. And for those of you unaware of the term, a DDOS is usually an organised and malicious attack on a server to attempt to shut it down via the flooding of access requests. In layman's terms, it would be like Google receiving 40 billion search requests within the space of 5 seconds.
For at least 7 months, several different types of ongoing denial of service (DoS) attacks have affected the Tor network. At some points, the attacks impacted the network severely enough that users could not load pages or access onion services.

We have been working hard to mitigate the impacts and defend the network from these attacks. The methods and targets of these attacks have changed over time and we are adapting as these attacks continue. It's not possible to determine with certainty who is conducting these attacks or their intentions.

We will continue to increase and tweak defenses on the Tor network to combat this problem. We are also adding two new members to our Network team who will be solely focused on .onion services development. – TOR
Sadly, there isn't much that can really be done to stop DDOS attacks. At least, not when they're being undertaken in such a huge and consistent volume. Not to mention when the attackers adjust their tactics to avoid being stopped so easily which does appear to be the case here.
If you have, however, noticed that TOR has been a little more sluggish than usual recently, well, now you have your answer!
What do you think though? – Let us know in the comments!