TP-Link Announces VR900 AC1900 WiFi VDSL2 Modem Router
---
---
---
Bohs Hansen / 8 years ago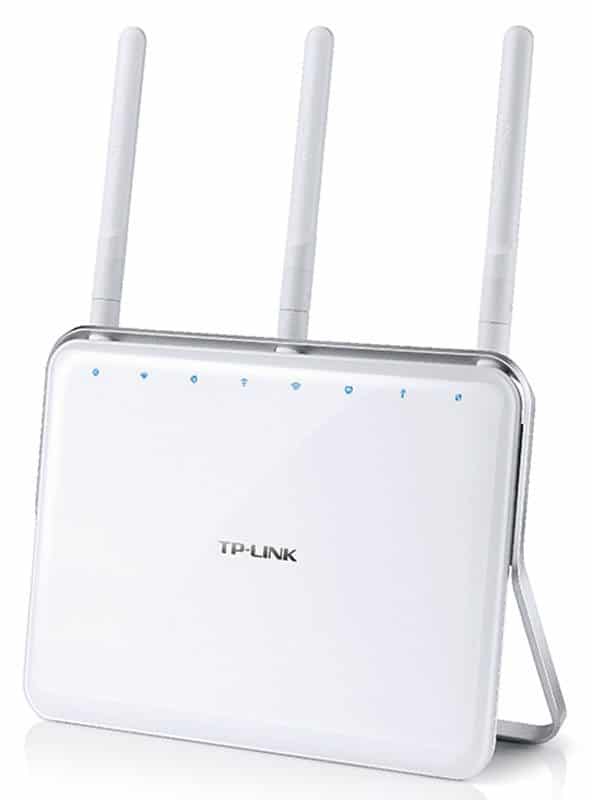 TP-Link were recently in the news as the company behind Google's fancy new OnHub router, but they're also working on their own products. The latest which just has been released is the AC1900 Wireless Dual Band Gigabit VDSL2 Modem Router, the Archer VR900. The Archer VR900 offers a versatility of connection options, making it suitable no matter which type internet connection you have. At the same time, the VR900 offers great speeds with its AC1900 wireless signal as well as great coverage thanks to beam-forming technologies and three external antennas.
For maximum flexibility, the DSL and WAN input on the TP-Link VR900 support VDSL, ADSL, fiber, and cable connections. You can even use it for with your 3G and 4G dongles when connected to the built-in USB 3.0 and USB 2.0 ports.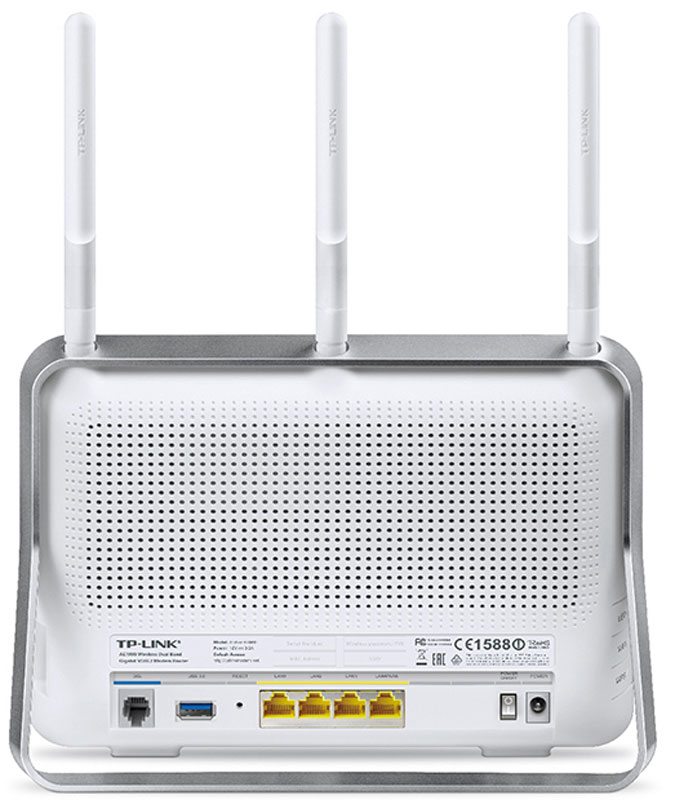 The Archer VR900 utilizes the latest 802.11ac wireless standard to deliver data at speeds of up to 1900Mbps. Simultaneous dual-band Wi-Fi provides excellent stability and eliminates wireless interference by transmitting and receiving on both 2.4GHz band and 5Ghz bands. You'll get up to 600Mbps via the 2.4Gbps band and up to 1300Gbps via the 5GHz band. The modem router also has four Gigabit Ethernet ports for the best possible and wired connection.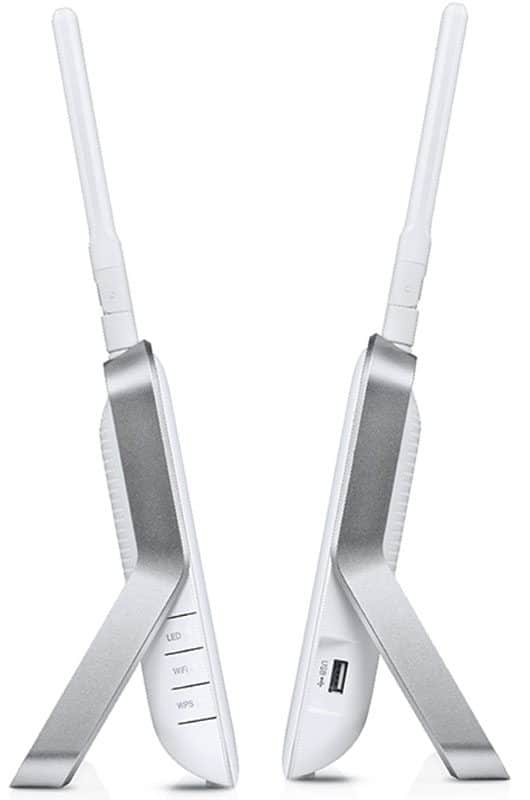 The Archer VR900 is built around a 1GHz processor that should deliver enough power even for data-intensive tasks. No need to worry about speed caps because you're using a lot of connections at once. Connect all of your network-dependent devices and let the VR900 balance the load to avoid bottlenecks at the processor level.
Nelson Qiao, assistant general manager at TP-LINK UK Ltd, says, "As the foundation of your home network, choosing the right router is an important decision, complicated by the various connection types. The VR900 takes the guesswork out of getting the right type of router so customers get the latest wireless features for high performance networks now and in the future, even if they change ISP."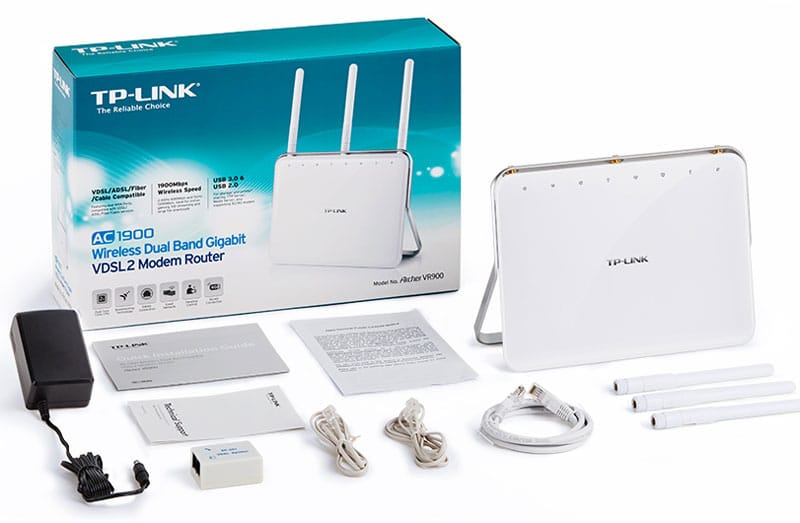 TP-Link VR900 Key Features and Specifications
AC1900 Simultaneous Dual-Band Wi-Fi (2.4 GHz 600Mbps + 5 GHz 1300Mbps)
Beamforming Technology
3 High-Performance Antennas
1GHz Internal Processor
1 USB 3.0 Port and 1 USB 2.0 Port
4 Gigabit LAN Ports
Web Interface for Easy Setup