TP-Link TL-PA551KIT AV550+ Gigabit Powerline Review
---
---
---
Chris Hadley / 10 years ago
Introduction
---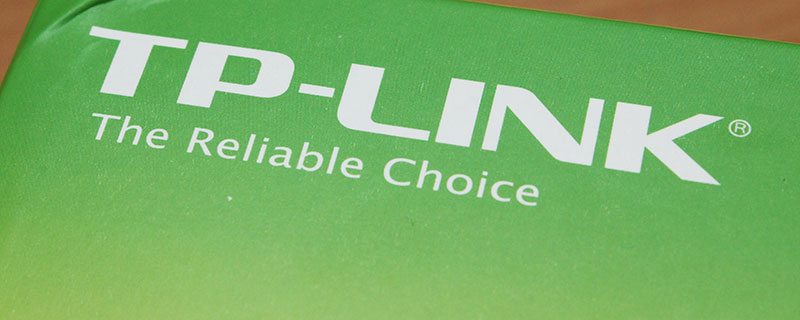 In the grand scheme of networking vendors, TP-Link is not going to be the first brand amongst the big players that one would normally think of, but this is not to say that they are a small company. For a number of years, the Shenzhen based company has been making networking products ranging from un-managed switches, through to routers, wireless adaptors enterprise level managed switching gear. With the recent introduction of powerline technology, its only to be expected that powerline adaptors are going to be a part of their growing catalogue of products.
The 500Mbps kit that I'm going to take a look at today is not the first powerline kit to come out of the TP-Link production line, with a 200Mbps kit already available, but this kit sees faster speeds with a [up to] 500Mbps link speed and Gigabit Ethernet on each plug. Another feature that the TL-PA551 offers up is AC pass through which as simple as it sounds, allows the plug to still be used whilst the powerline does its work.
For those of you out there that follow my reviews, I hope you recall the time when I was very hesitant about powerline technology but with this view very much reversed, it seems I've grown a soft spot for it, as it can easily link different areas of a house together with ease and with no fuss – with some kits on offer that eliminate WiFi black spots or remove the need for wireless extenders altogether. This kit though with its AC pass through and Gigabit Ethernet ports is already looking to me to be a great option as it has the prospect to give a more than adequate throughput speed whilst still allowing the plug to be used for another electrical device.
TP-Link off this particular model in two SKUs, the first is a single plug which can extend an existing TP-Link powerline set-up even with 200Mbps models as they are full backwards compatible. The second variation and the one I have here to look at is a starter kit with two plugs and two cables. Also included is a set-up CD with the Powerline Utility, a user manual and a leaflet for some of TP-Link's other products.