First Trailer Released For Pet Sematary Remake!
---
---
---
Mike Sanders / 2 years ago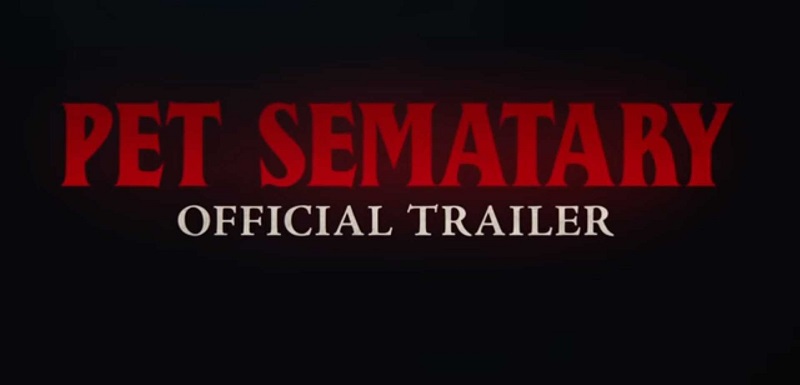 Pet Sematary Trailer Released
Following the success of the IT remake, it seems that Stephen King is a bit of a hot property in Hollywood. Well, at least remakes of his older (and generally low-budget) films are! With the original Pet Sematary film being released in 1989, while it had its moments, similar to the original IT remake, it was a little a cheap and more than a little strange at times.
In a nutshell, it was the 'made for TV' era of low-budget adaptations.
We have known that a big budget remake of Pet Sematary had been underway for quite some time. Thankfully, we now not only have a loose release date but also our first official trailer!
Looking Good!
While the trailer doesn't actually reveal much about the details of the film, in truth the vast majority of us probably already know the story. Despite that though, they have still managed to effectively produce a trailer that is certainly giving me a few good vibes about this film!
When Is It Out?
In the trailer, we are given a very rough release date of April 2019. With no firm date set just yet, we have to take that with a little pinch of salt. If you're looking for a bit of horror in your late Spring calendar though, this looks like a fantastic option to check out. Personally, I'm really hyped for this!
What do you think? Are you a fan of Stephen King? Are you looking forward to this new remake? What did you think of the original? – Let us know in the comments!