Trailer Released for Netflix's The Witcher: Nightmare of the Wolf
---
---
---
Mike Sanders / 2 years ago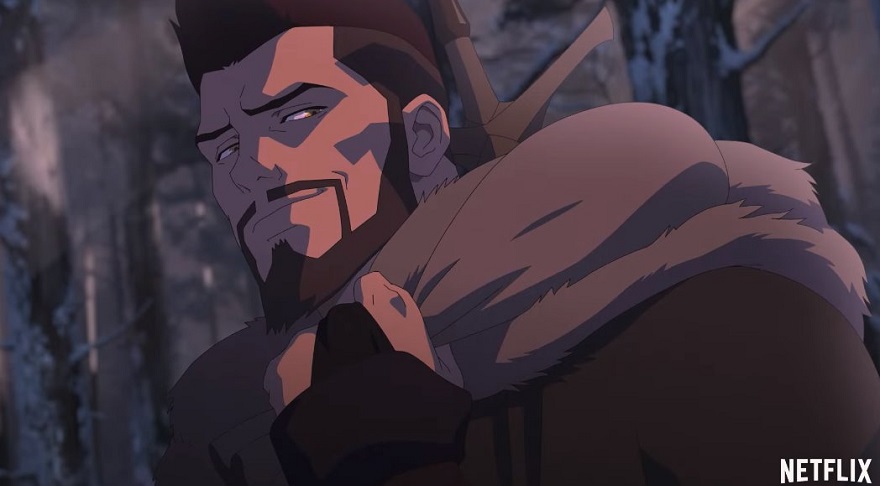 It's been known for a fairly long time now that Netflix was working on an anime-style The Witcher adaptation. However, in terms of what we could expect, the news has largely been pretty thin on the ground. Following the release of a brand new trailer, however, we get to see our best look at it yet, and, at the risk of sounding overly optimistic, it's actually looking more than a little bit decent!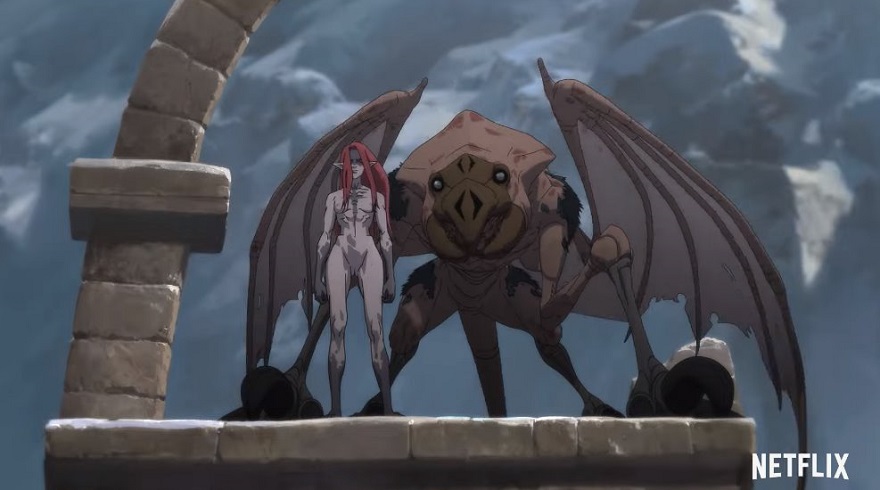 The Witcher: Nightmare of the Wolf
Set for release later this month, 'The Witcher: Nightmare of the Wolf' is an anime-styled prequel to the main gaming/book franchise. You might be wondering, incidentally, if this is based on one of the books? Probably, but I haven't got around to reading them yet so let me know in the comments. The short version is though, with Vesemir being the main protagonist, don't expect to see Geralt and his gruff tones featuring here.
"Escaping from poverty to become a witcher, Vesemir slays monsters for coin and glory, but when a new menace rises, he must face the demons of his past." – Official Netflix Synopsis
When Is It Out?
The Witcher: Nightmare of the Wolf is set for a general release via Netflix on August 23rd. The clear hope by fans of the franchise is that this will replicate the success seen with their other adaptation. The live-action version featuring super-geek himself Henry Cavill. Will it though? Well, while game to 'film' adaptations has always had something of a rocky past, Netflix is proving themselves, largely, to be rather good at it. So rest assured, come August 23rd, I'll be ready with my popcorn to check this out.
What do you think? – Let us know in the comments!