Trouble at TellTale? – Company Confirms Appointment of New CEO
---
---
---
Mike Sanders / 4 years ago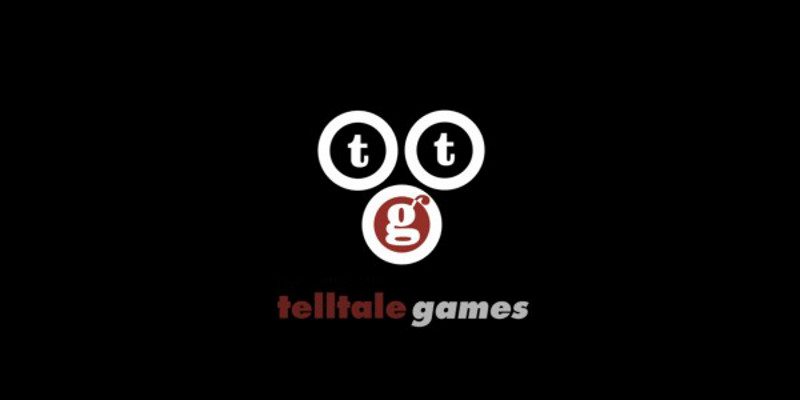 Is Telltale, our favorite storytelling company in trouble?
Pete Hawley has been confirmed to be the next CEO of Telltale games, but before I get into that, there is something I need to make clear. I love TellTale games, so please don't start by thinking this is a hyperbole ridden rant. It is, however, hard to deny that the company has hit a slump in recent years. Between the Wolf Among Us and Walking Dead Season One, Telltale has some of the finest narrative games on the market. In recent years, it has, however, failed to build on that success, I, therefore, ask the question, does this new CEO represent an attempt to steady the ship at Telltale game?
Pete Hawley comes with an impressive resume. He assumes this role following his position as senior VP at Zynga games. In addition, he has previously worked at Criterion Games, EA and was even a co-founder of Red Robot games. The guy clearly has credibility.
The announcement, via IGN, has got me thinking though, is this a move to ensure the future stability of the company?
Not so much a wolf as an elephant in the room
Just to spite me a few months ago, in fact, literally, the day after I said there wouldn't be a Season 2 of The Wolf Among Us, Telltale revealed that it was in production. I'm not bitter about it, to be honest, I loved the first one and anything regarding a sequel is ok with me, but it did represent a low point for the company.
The more recent series of 'The Walking Dead' has been met with a lukewarm response. Minecraft Story mode similarly received a solid 'meh' from the community. I would even go so far to say that the TellTale 'Game of Thrones' game is just straight out bad.
My point is yes, Telltale had some amazing initial successes.  It has, however, been a long time since we've seen a great TellTale game. Even the most recent release of Walking Dead has seen a tepid response. I should be clear, in the vast majority, the games are not bad. They have, however, not reached the same heights since their initial heady days.
I, therefore, wonder if this new, and heavily experienced, CEO may reflect similar concerns within the hierarchy at TellTale. It should be noted that the previous (or current) CEO, Kevin Bruner, will remain at TellTale.
Hopefully, however, this new CEO  will mean a stronger direction moving forward for the company. This, in consequence, should mean we get better games. Who could possibly argue with that?