TSMC Wants to Build a 3 nm Fab in Taiwan
---
---
---
Cernescu Andrei / 3 years ago

TSMC's 3 nm Fab will be built in Taiwan.
We all knew that TSMC was planning to build a 3 nm fab soon. However, it wasn't exactly clear where this fab would be located. According to some rumors, a US location would have been likely due to political reasons. Now, TSMC has confirmed that it will build the world's first 3 nm fab in southern Taiwan. To be more specific, it will be a part of the Tainan Science Park in Xinshi, Shanhua. The move makes sense, of course, as it allows the company to better leverage its assets and supply chain. Moreover, the Taiwanese government has recently promised support in the form of land, water, electricity and environmental protection for this new project.
"TSMC recognizes and is grateful for the (Taiwan) government's clear commitments to resolve any issues, including land, water, electricity and environmental protection."
When will 3 nm production commence?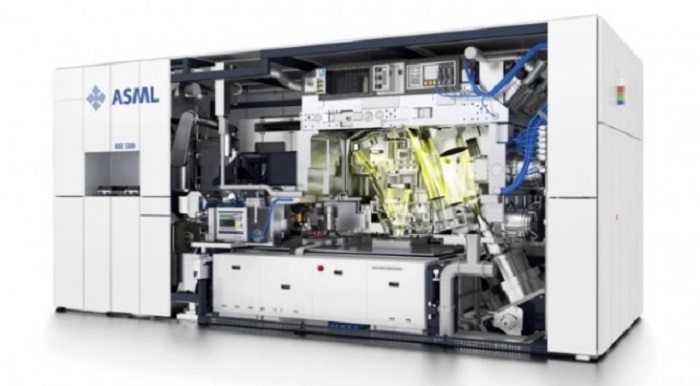 TSMC has not provided a revised timeline for its 3 nm production. This means that production is likely to kick off by 2022, which is right on schedule. According to the company, its 7 nm yield is already ahead of schedule, while the 5 nm roadmap is expected to launch sometime in the first quarter of 2019. Furthermore, TSMC revealed plans to insert extreme ultraviolet (EUV) layers at 7 nm. As far as the manufacturing machines are concerned, they will be provided partially by ASML. The Netherlands-based company has reported a 25% revenue increase this year alone, which is quite impressive.