TSMC Warns Hardware Shortages May Continue Until 2023
---
---
---
Mike Sanders / 1 year ago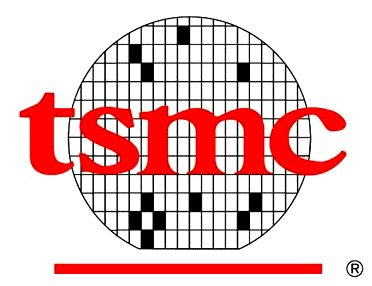 For those of you who are unaware, TSMC is one of the world's largest manufacturers of chipsets. Put simply, although you might not necessarily see their brand name attached to it, if you own practically any form of major technology (be it a PC, smartphone, console, etc.), then many of the key components within it almost certainly originated from them. As such, if any company or organization is currently aware of the situation regarding hardware shortages, it's them! – To clarify this point, though, any product shortages is certainly not their fault. They are simply struggling to meet the demand placed on them through orders from other manufacturers (such as Apple, AMD, etc.)
Coming in a report via The Verge, however, if you were hoping that hardware and tech stock, in general, might improve in the near future (as some have certainly made overtures towards), then it would appear that TSMC is not so optimistic!
TSMC Warns of Continued Stock Shortages!
Since the start of the year, we have largely seen most tech companies fall into one of two camps. Some are hopeful that stock shortages will improve by the Summer, while others seem to be looking more towards the end of the year. However, the one thing that nobody disagrees with is that 2021 will be a rotten year for the hardware, gaming, or technology enthusiast in general. Well, in terms of actually getting any of it, at least!
However, speaking in an interview, TSMC has suggested that based on their orders and backlog of many others looking to secure spots on their exceptionally high-demand manufacturing lines, they do not see the situation getting back to normal until not even 2022; they think it's going to be 2023 by the time that happens!
"In 2023, I hope we can offer more capacity to support our customers. At that time, we'll start to see the supply chain tightness release a little bit." – TSMC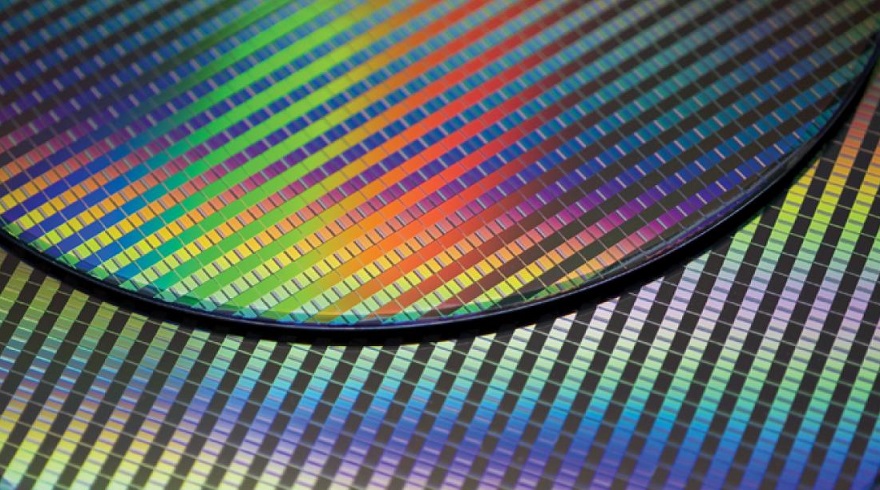 What Do We Think?
The situation is somewhat complicated by the fact that not all manufacturers utilize TSMC's services. Overall though, considering that many companies do, if TSMC is saying that the situation is not likely to get better until (at least) next year, it doesn't spell well for the immediate supply of technology such as PC hardware (CPUs, motherboards, graphics cards etc.), consoles (PS5 and Xbox Series X/S), smartphones and practically 80% of anything else you can think of! – We reported recently that even something as relatively benign as routers don't appear to be immune to this situation!
All I can say is I hope TSMC is wrong about this. Given their overall importance in the chain, however, I somehow worry that they're not!
What do you think? – Let us know in the comments!