TteSports Cronos PC Gaming Headset Review
---
---
---
Peter Donnell / 9 years ago
Introduction
---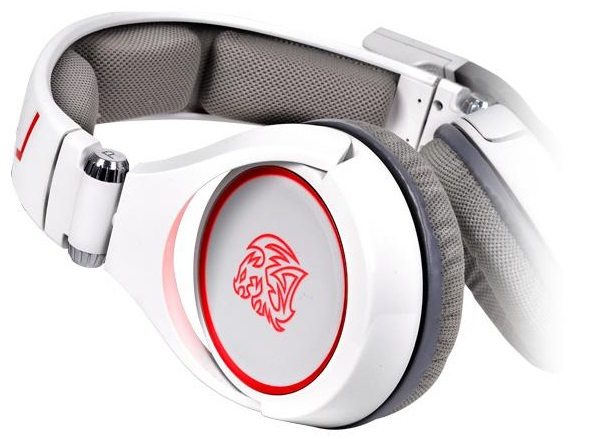 Gaming is big business, in fact it is safe to say that gaming is bigger business right now than it has ever been. The PC industry may have seen steady decline in the retail sector, but the gaming market for PC is thriving beyond all expectations. This is party due to the rise in popularity of eSports, LAN gaming events and online gaming. This boom has led to huge advances in the range of gaming peripherals and what better way to take a look at that side of the market than with the brand new headset from TteSports, the Cronos.
TteSports are instrumental in the gaming scene, playing their part at LAN gaming events, sponsoring pro gaming teams of their own and creating some of the best performing yet most affordable gaming peripherals on the market at this time, something that has put them in good favour with the gaming community. Their Cronos headset that we have here today looks set to continue their affordable motto with a price tag of around £40. Of course an affordable price tag means nothing if it is not backed up by things such as build quality and performance, so let's get right to the good stuff and see what else the Cronos has to offer.
As you can see from the spec below, we have a stereo headset, with 40mm neodymium drivers and connectivity is provided by both 3.5mm and USB.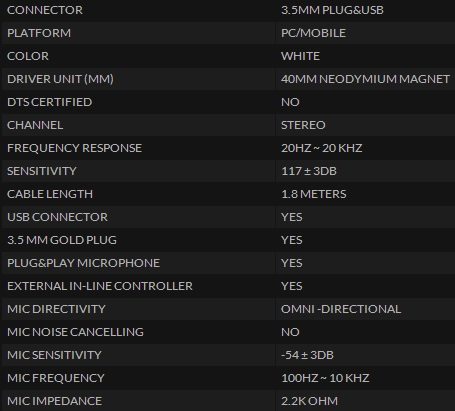 The front of the box bears the black and red style we see on my TteSports products as well as a great image of the headset.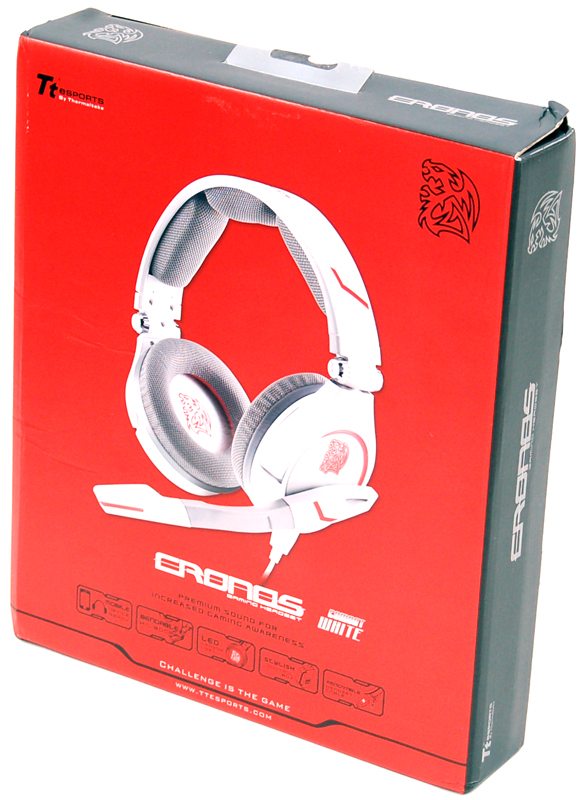 Around the back of the box we have a nice break down of all the major features, but we will of course take a closer look at those in a moment.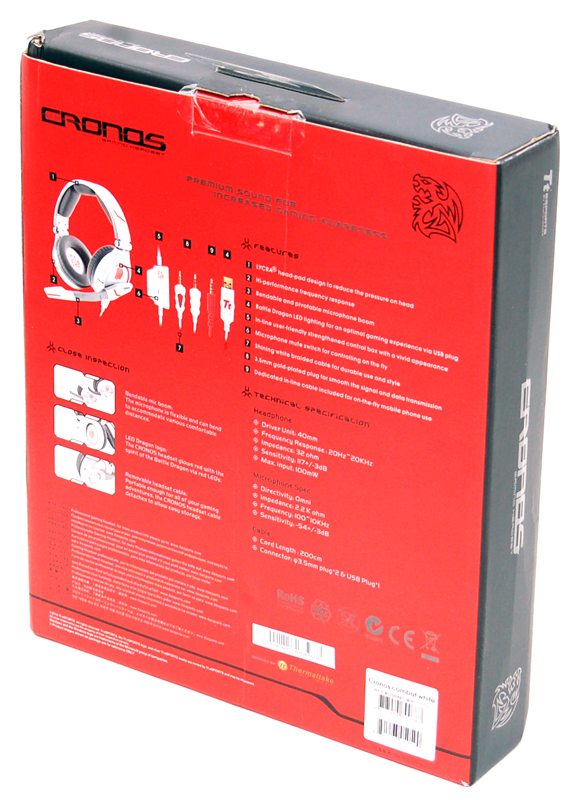 Included in the box are some extra connectivity cables, a small warranty policy booklet and a handy protective carry bag.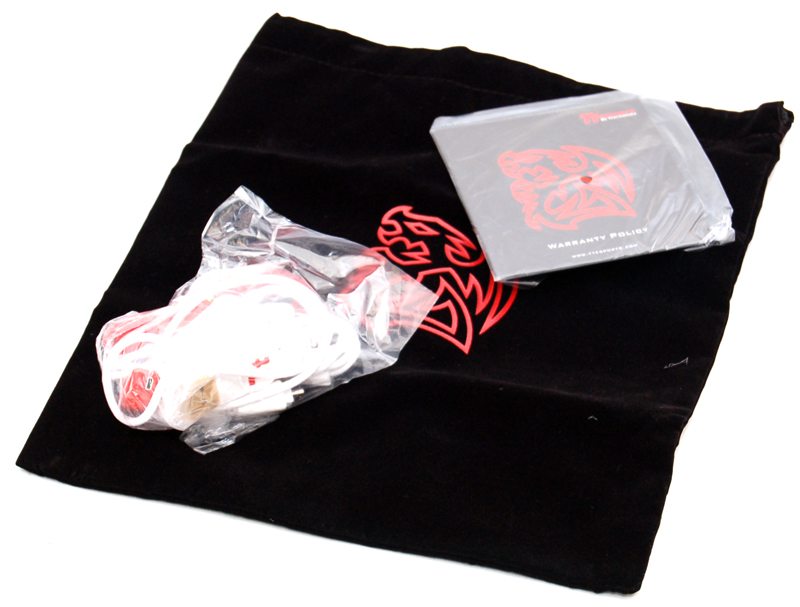 The wires are all completely removable from the headset. The red one features a 3.5mm jack to micro USB connection, while the white one features a longer cable, in-line controller, two 3.5mm jacks and a full size USB connection.