Turtle Beach Booth @ CES 2015
---
---
---
Peter Donnell / 8 years ago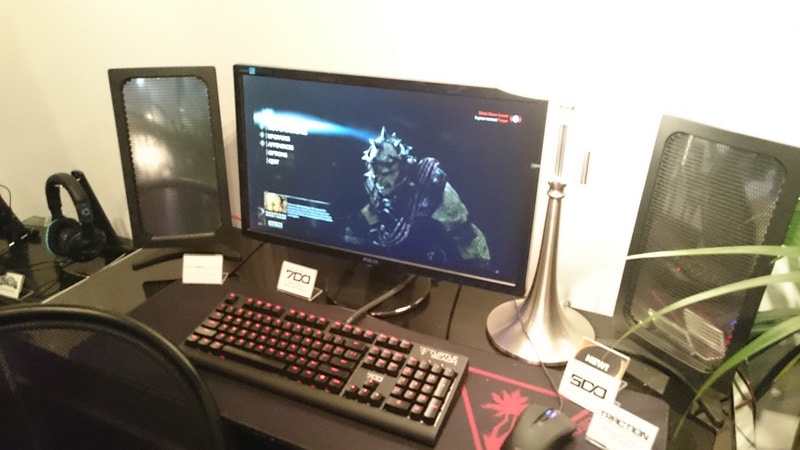 Turtle Beach are one of the biggest names in the peripheral business and their booth at CES 2015 really goes a long way to highlighting that. They've turned up with dozens of new and exsisting products for the headset ranges for PC, mobile, Xbox, PlayStation and just about any other gaming platform you can think of. They've pushed the limits of features, performance, style, price and more to the limits and they're all pretty much what you would expect from a premium gaming brand. However, one thing really stood out from the crowd in a big way, their directional sound technology.
The flat speakers you can see in the pictures above and below are crazy. Stand outside of where they're point and you literally cannot hear a thing, sit in front of them and you're treated to sound. There's technology at work, but I'm fairly certain it's witch craft.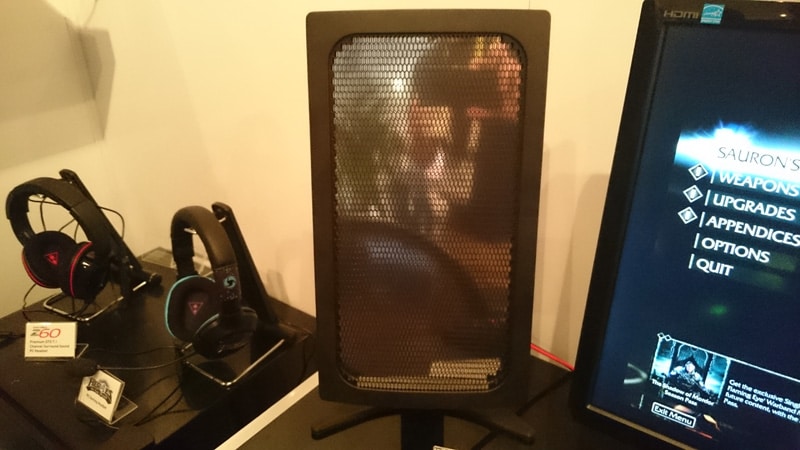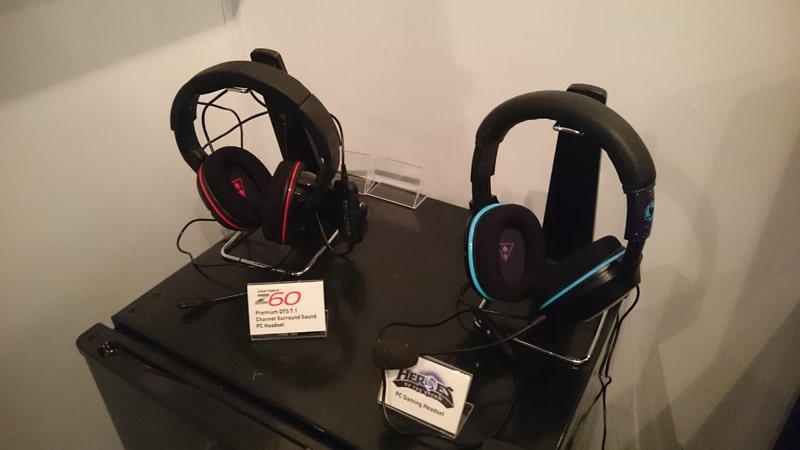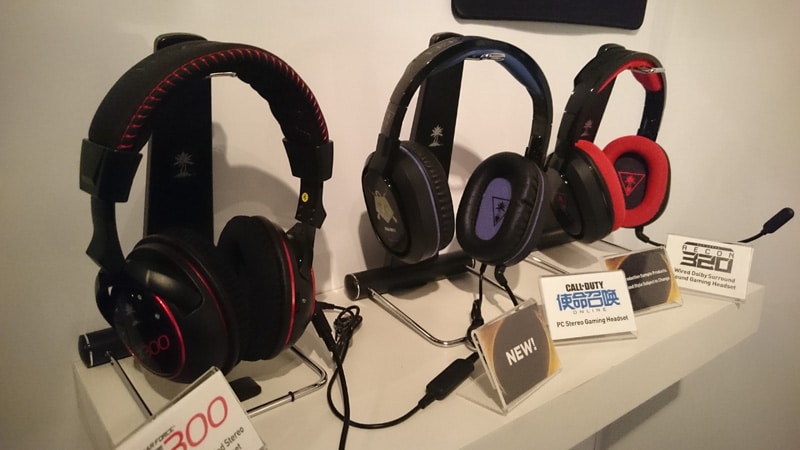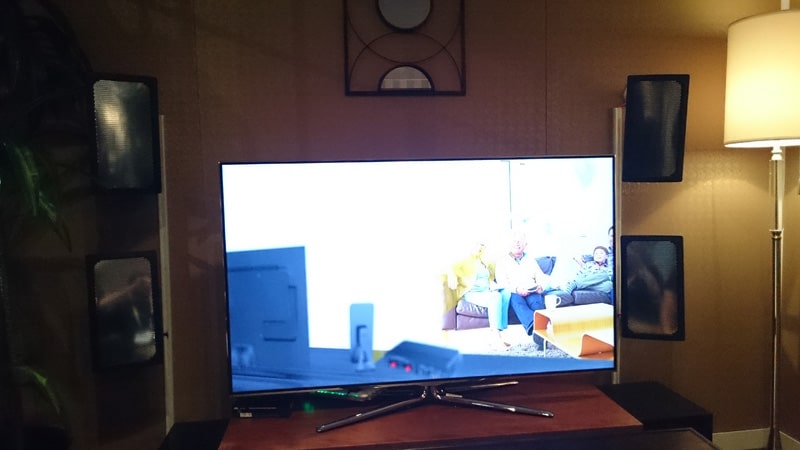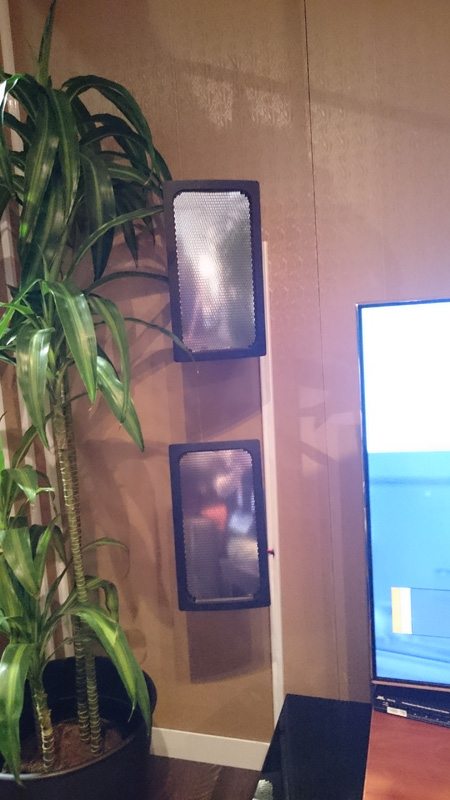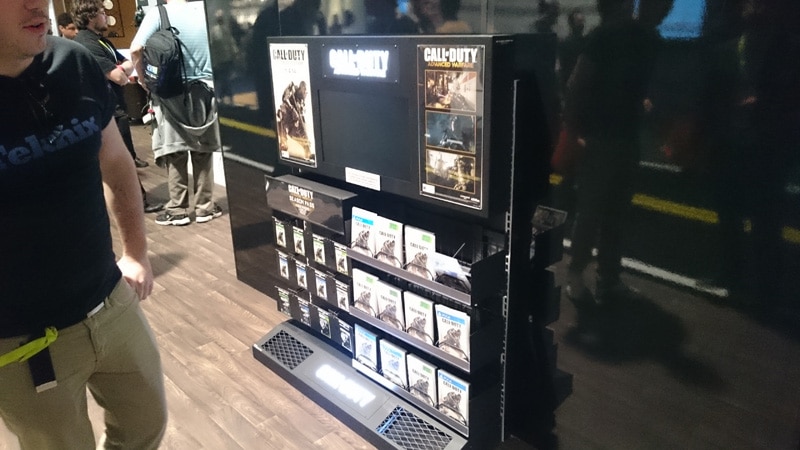 This is something else I'm really excited about, Turtle Beach are pushing into the peripherals market! Keyboards and mice will soon accompany their range of headsets.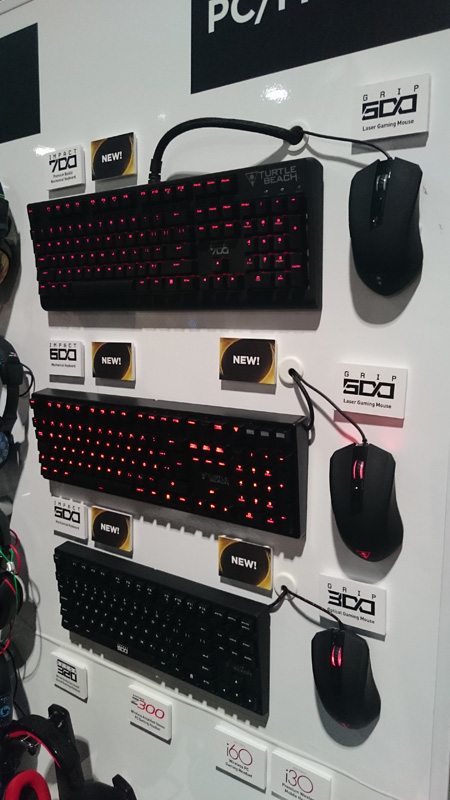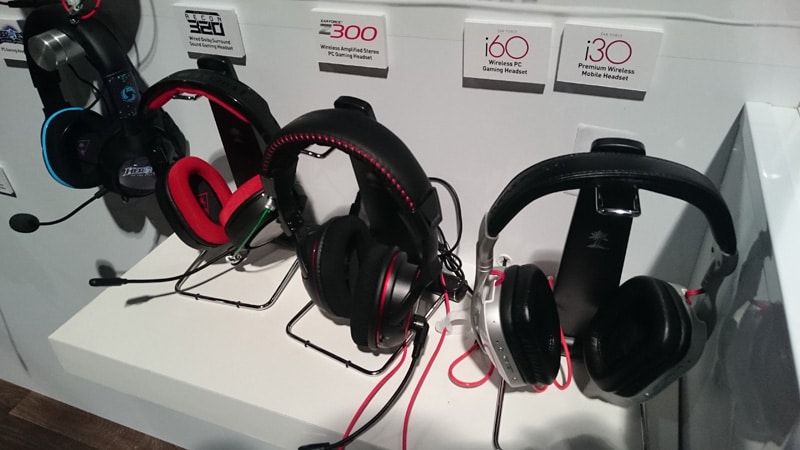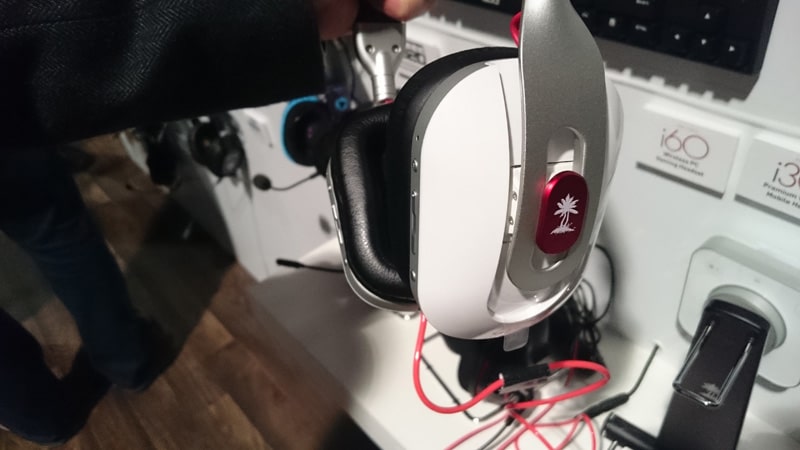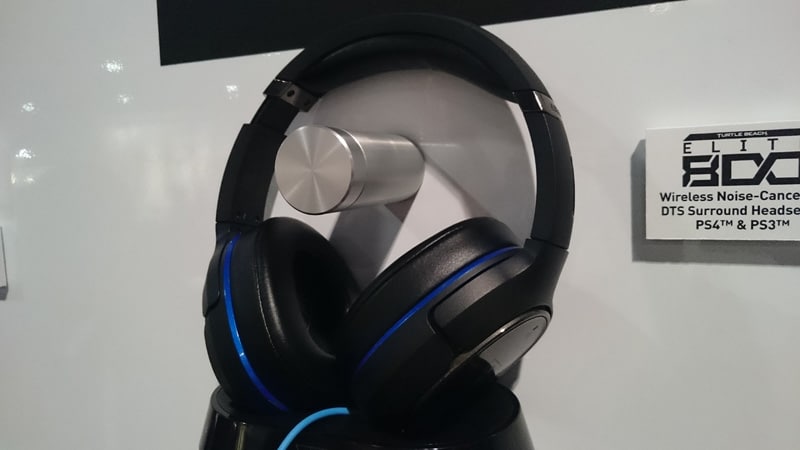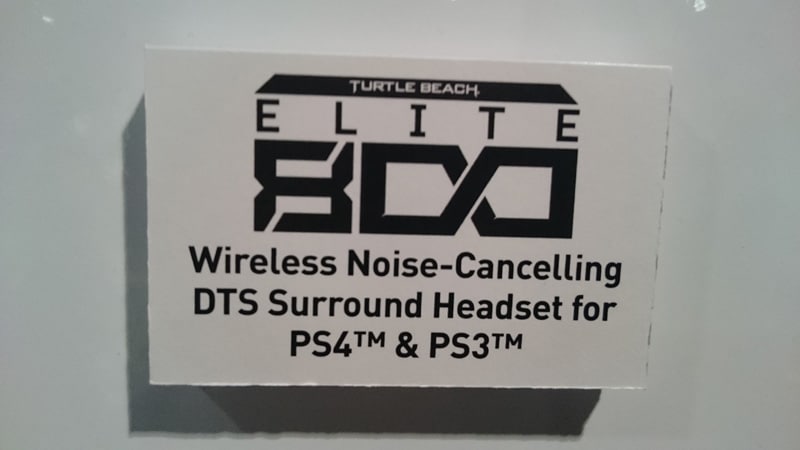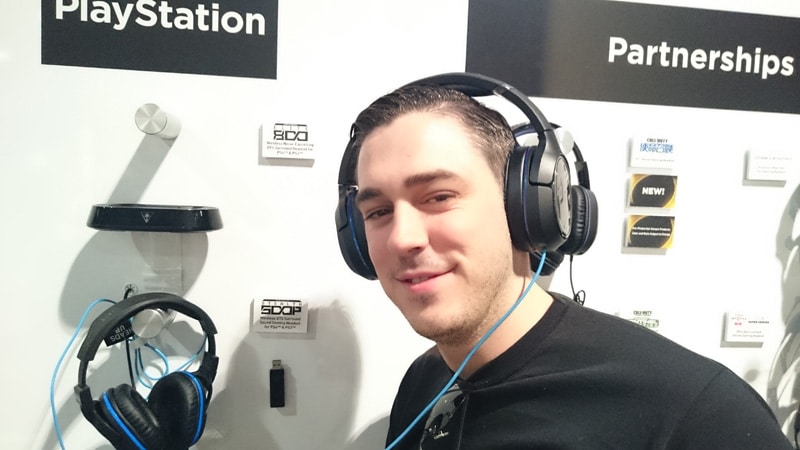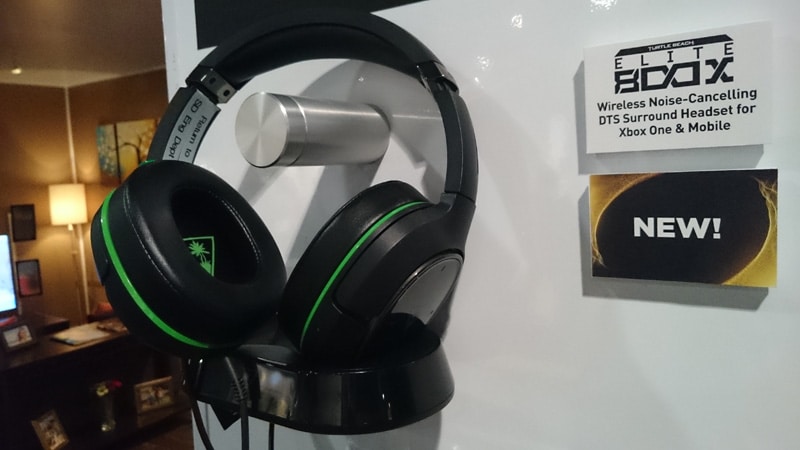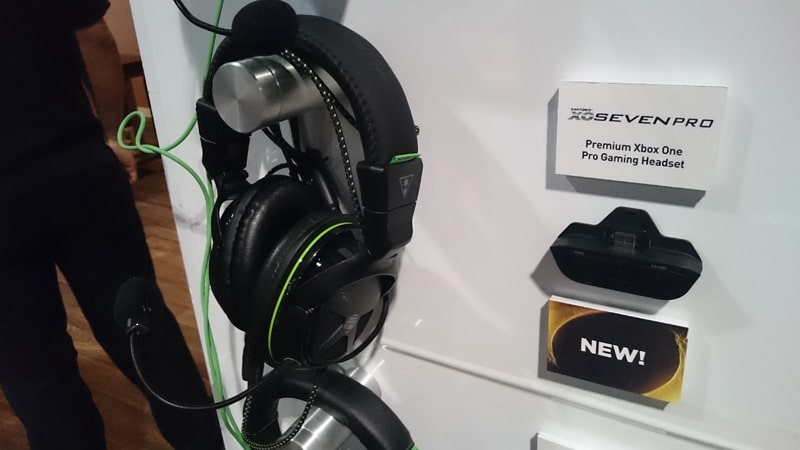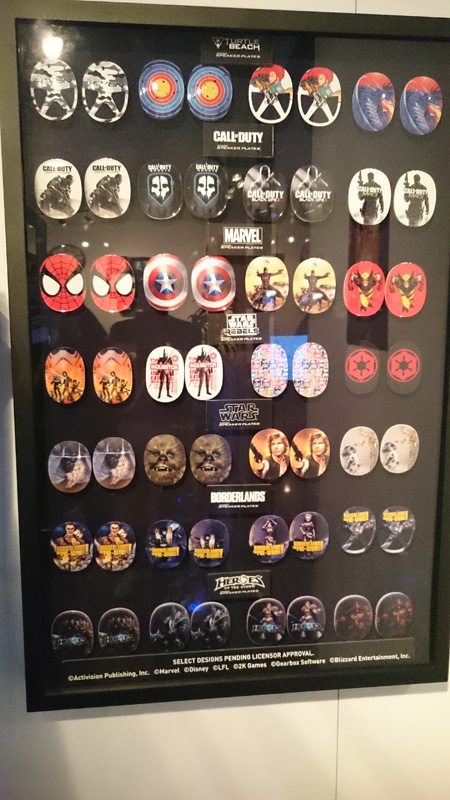 We've got a big box of Turtle Beach products already on the way to eTeknix HQ, so we'll update you with in-depth reviews of their latest products in the coming weeks!