Twitch Expected to Start REALLY Clamping Down on TV Show Streams
---
---
---
Mike Sanders / 7 months ago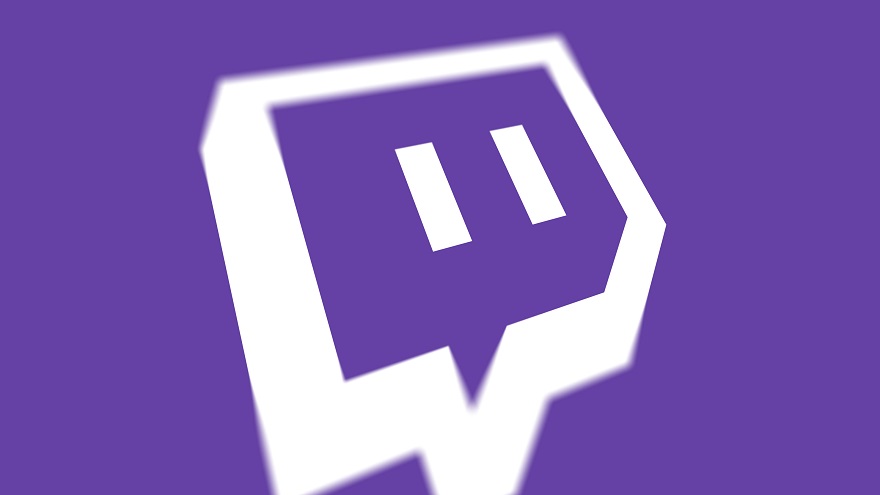 Over the last few years, a new and contentious trend has been seen on video streaming platforms such as Twitch and YouTube. Known as 'reactions' or 'watch parties', a number of users started streaming unedited (please remember this keyword!) copyrighted material, such as TV shows and movies, under the guise of offering their reactive option. – The overall theory is that by giving their critique, this constituted 'fair use' as, effectively, a review.
Following a report via Eurogamer, however, it seems that following the 48-hour Twitch suspension of 'Pokimane' late last week, the platform may finally be preparing a full-blown and effective clampdown on such content!
Twitch to Launch New Copyright 'Reaction' Clampdown
Now, although some of you reading this may have a different opinion (which you're entirely welcome to have), I've always personally viewed this type of copyright 'workaround' excuse as a total load of BS. The bottom line is that, again in my view, the users who do this attempt to falsely generate popularity for their channel by illegally broadcasting material that they have categorically no right or permission to do so. – And, rather ironically, a lot of these users take a dim view when compilations are put together featuring their stream without their permission.
With Twitch recently temporarily banning one of their biggest members directly because of this, however, many people now suspect that this is just the beginning of a highly severe, and arguably long overdue, clampdown.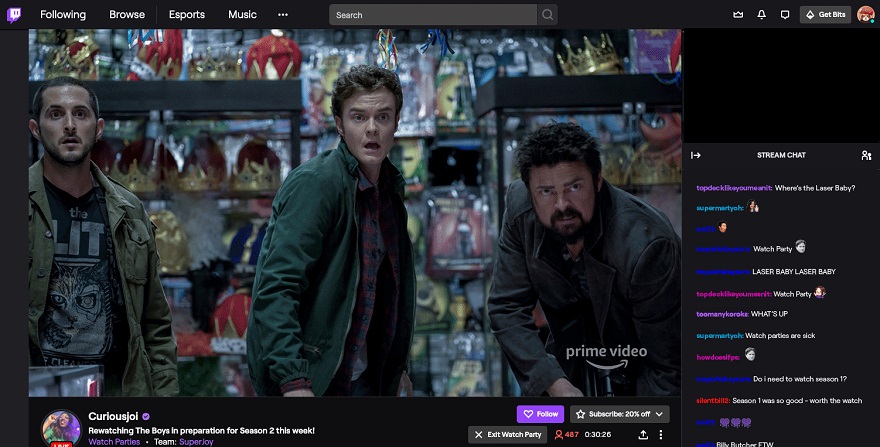 When Are Reactions NOT Reactions?
A review utilising footage from a game, film, or TV show does, of course, fall within the entirely reasonable remits of fair usage. Even a reaction if the footage has been edited accordingly. – It's hard to deny though that many channels, and particularly those that focus on anime, have pushed this way beyond its intended limits. – Put simply, if Twitch does go ahead in finally taking severe action on this type of content, many channels are going to have problems as they effectively have to attempt to rebrand themselves under acceptable remits.
Yes, some may find this draconian if it does happen. And more so if it affects a channel/user they particularly enjoy. Let's be honest though, things in this regard have clearly been allowed, by Twitch I might add, to go too far!
What do you think? – Let us know in the comments!